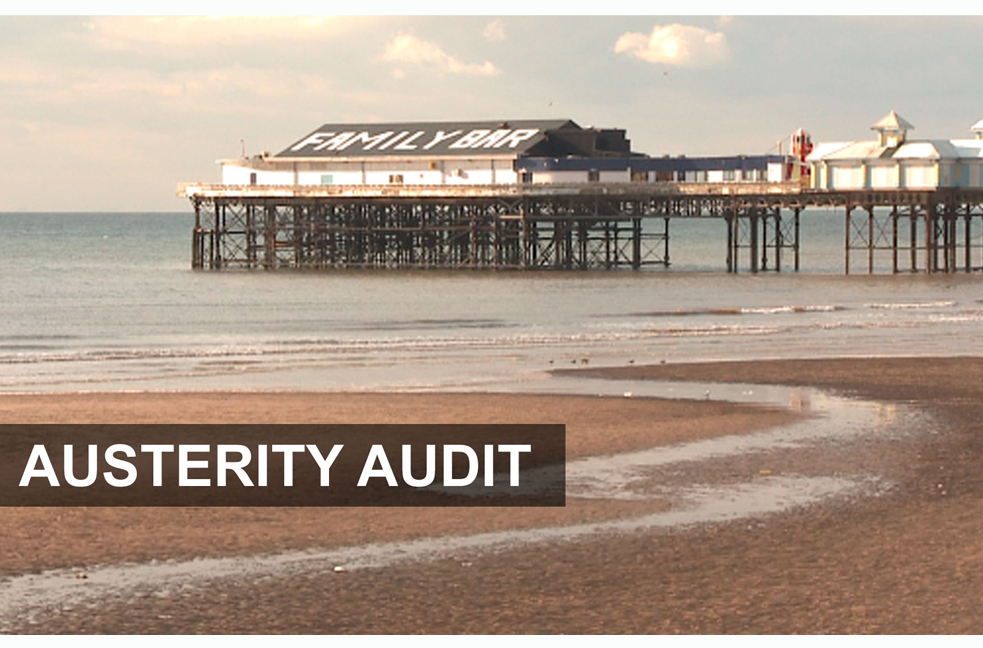 The UK's seaside resort of Blackpool will be hit hardest by welfare reform being implemented by the country's coalition government. Two community workers tell us the impact on the town and its people.
This video requires Flash player to view.
Filmed by Steve Ager. Graphics by James Macdonald. Produced by Seb Morton-Clark.