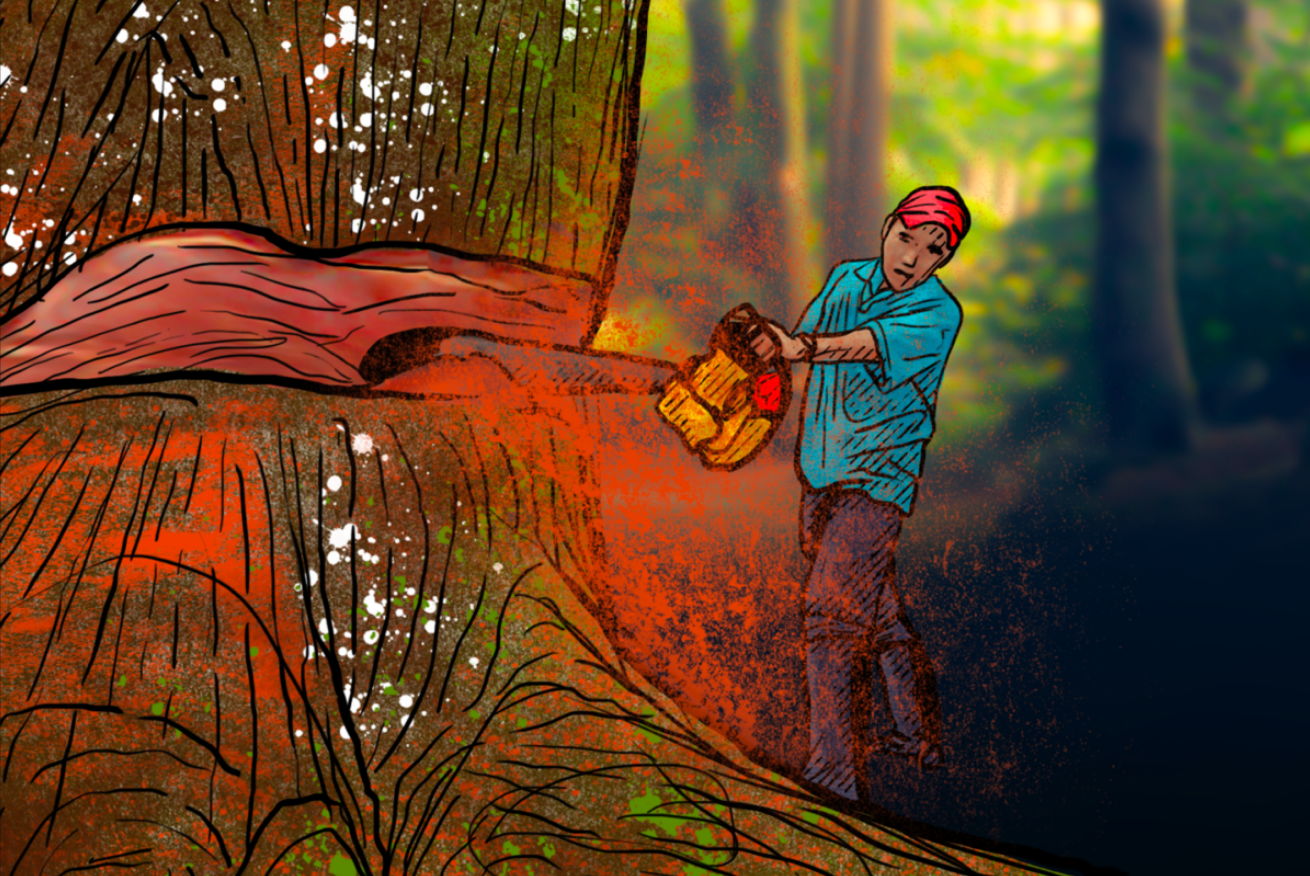 A shihuahuaco tree can take 1200 years to reach a diameter of 120 centimeters and a height of 50 meters. On its highest branches, species such as the harpy eagle or the scarlet macaw build their nests. Like other leafy trees that grow in the dense Amazon, they capture enormous amounts of carbon and provide food for mammals that contribute to the balance of the ecosystem. Scientists, who have recommended including it on the endangered species list, estimate that each year, in Peru alone, approximately 184,000 of these shihuahuaco trees are cut down, which the timber industry then converts into lumber, polished or sawn wood for export to China (71%), Europe (13%), the United States (7.5%), Mexico (3%) and other countries (5%).
Where does the cut or processed shihuahuaco wood end up in the form of lumber and who are its main buyers? The answer is not simple, because the Peruvian Customs (Sunat) export information does not contain details of the type of species or the scientific name of the pieces of wood in all exported lots. This is not an obligation for the exporter.
For this journalistic investigation, part of the Madera sin Rastro series, information was systematized for eight years (2012-2020) of all export records that mention somewhere the common names (shihuahuaco or cumaru) or the scientific names of the different species of the genus dypterix (or coumarouna) associated with this tree. It was possible to identify that the shihuahuaco appeared in a total of 2,000 shipments.
This project is a cross-border journalistic investigation by the Centro Latinoamericano de Investigación Periodística (CLIP), Columbia Journalism Investigations (CJI), El Informe with Alicia Ortega in the Dominican Republic, OjoPúblico in Peru, Mongabay Latam in Mexico and Peru, and Agência Pública in Brasil, who tracked the international operations of the logging companies Inversiones La Oroza and Inversiones WCA, E.I.R.L.
---
The excerpt above is translated from Spanish. To read the original story in full, visit Mongabay. You may also view the original story on the Rainforest Journalism Fund website here. Our website is available in English, Spanish, bahasa Indonesia, French, and Portuguese.
RELATED ISSUES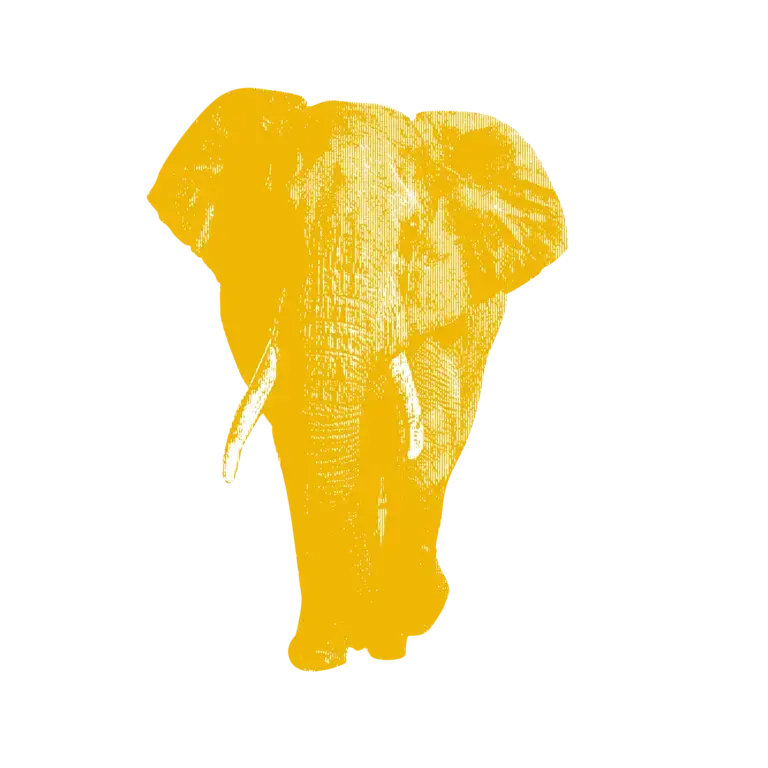 Issue
Environment and Climate Change
Environment and Climate Change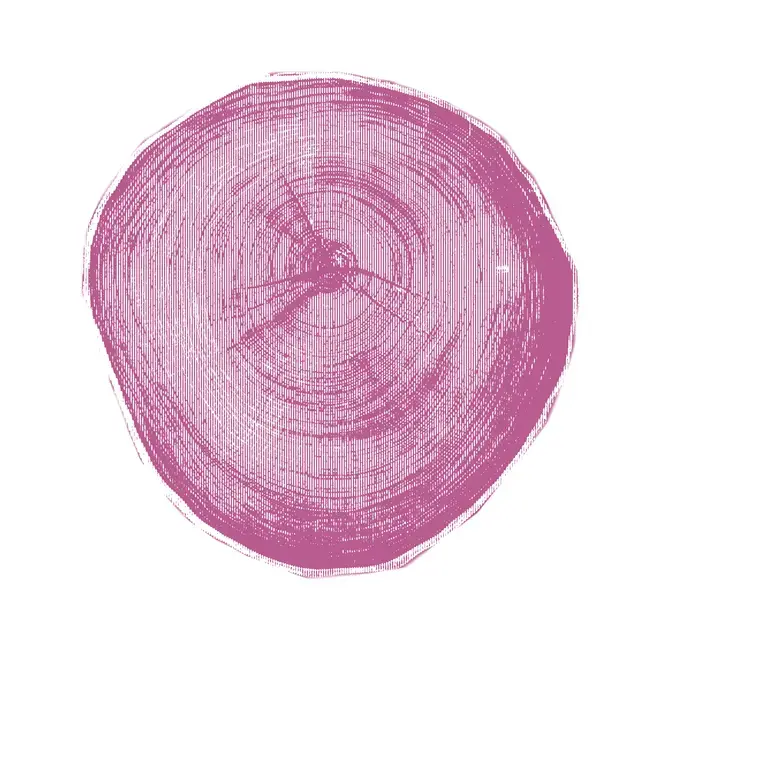 Rainforests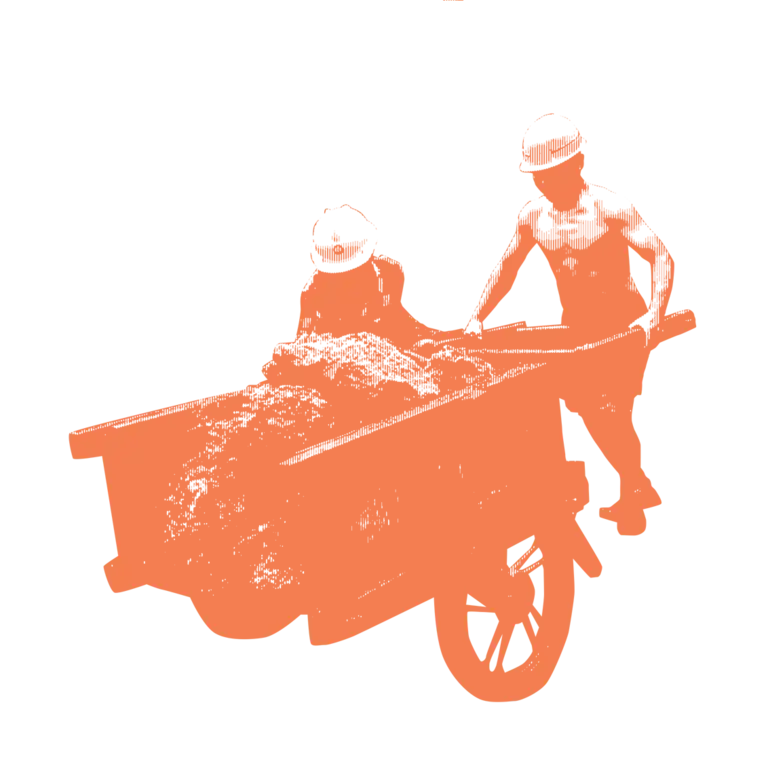 Trade
RELATED INITIATIVES