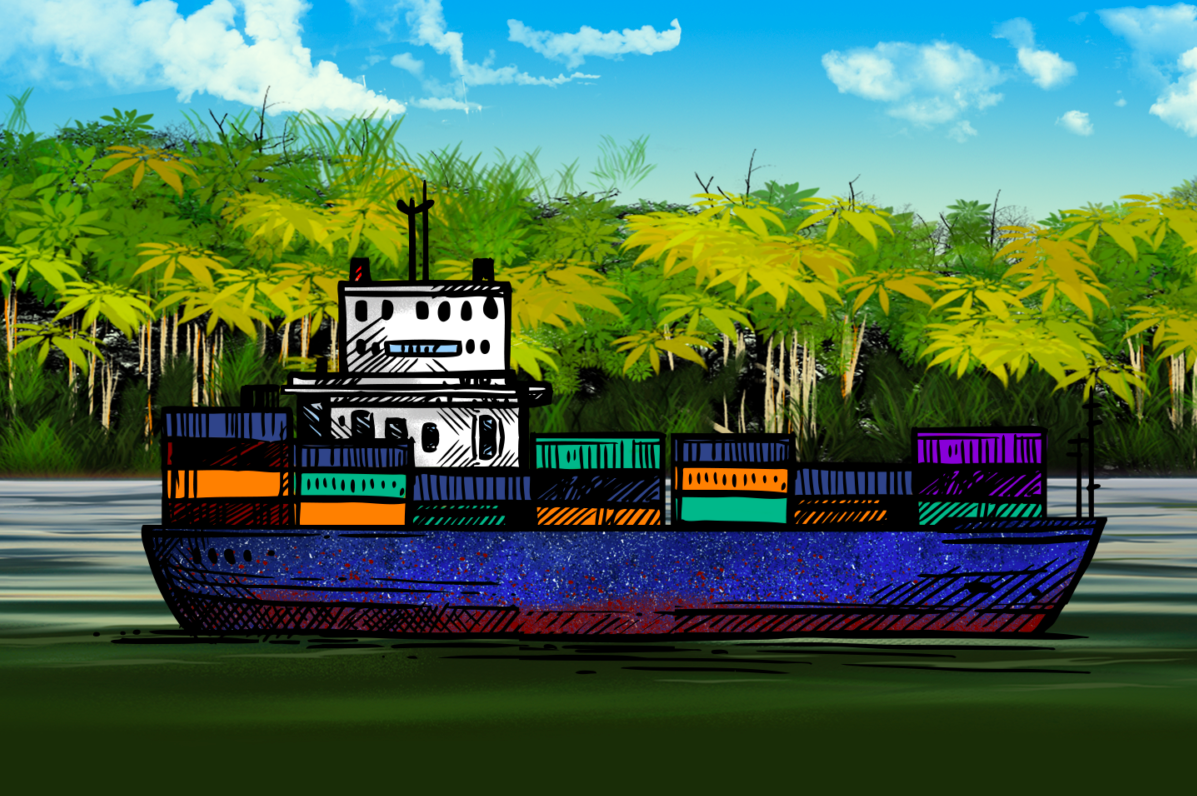 A cross-border, collaborative investigation by journalists in five countries has uncovered how partners of two Peruvian forestry companies sanctioned in the United States between 2017 and 2019 for transporting illegally sourced timber have managed in recent years to continue exporting timber to various countries, through other partnerships, relatives or allies, in the process leaving a trail of inconsistencies.
The partners of these firms maintain that they verify the legality of their timber, but have not provided U.S. and Peruvian authorities with any evidence that they have improved their approach to tackling illegal logging, as confirmed by then-U.S. Trade Representative Robert Lighthizer when he ordered U.S. Customs in 2019 to block future imports of timber into that country from Inversiones WCA, E. I.R.R.L. and, on October 19, 2020, to extend a similar veto it had placed on Inversiones La Oroza SRL (Oroza).
This project is a cross-border journalistic investigation by the Centro Latinoamericano de Investigación Periodística (CLIP), Columbia Journalism Investigations (CJI), El Informe with Alicia Ortega in the Dominican Republic, OjoPúblico in Peru, Mongabay Latam in Mexico and Peru, and Agência Pública in Brasil, who tracked the international operations of the logging companies Inversiones La Oroza and Inversiones WCA, E.I.R.L.
---
The excerpt above is translated from Spanish. To read the original story in full, visit Mongabay. You may also view the original story on the Rainforest Journalism Fund website here. Our website is available in English, Spanish, bahasa Indonesia, French, and Portuguese.
RELATED ISSUES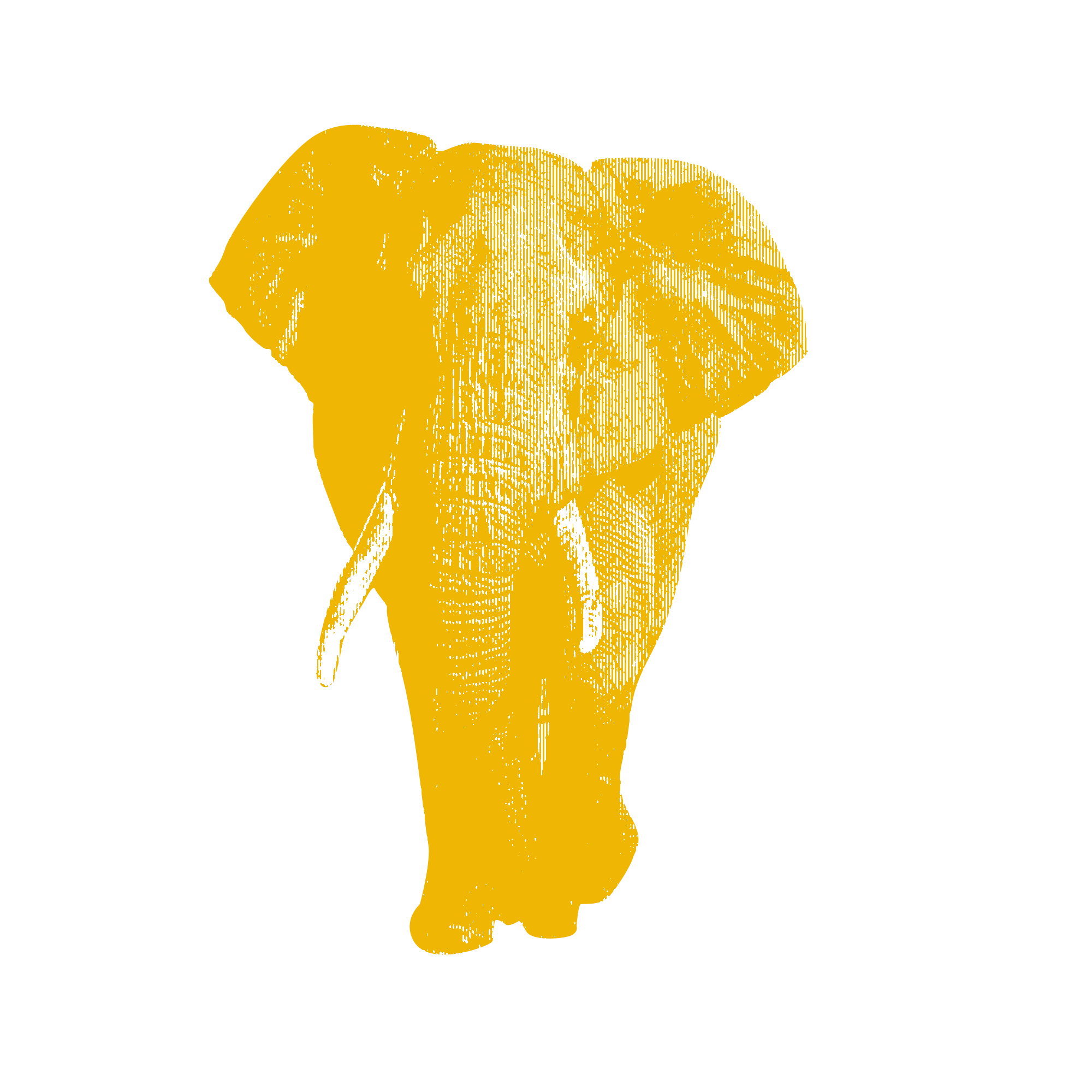 Issue
Environment and Climate Change
Environment and Climate Change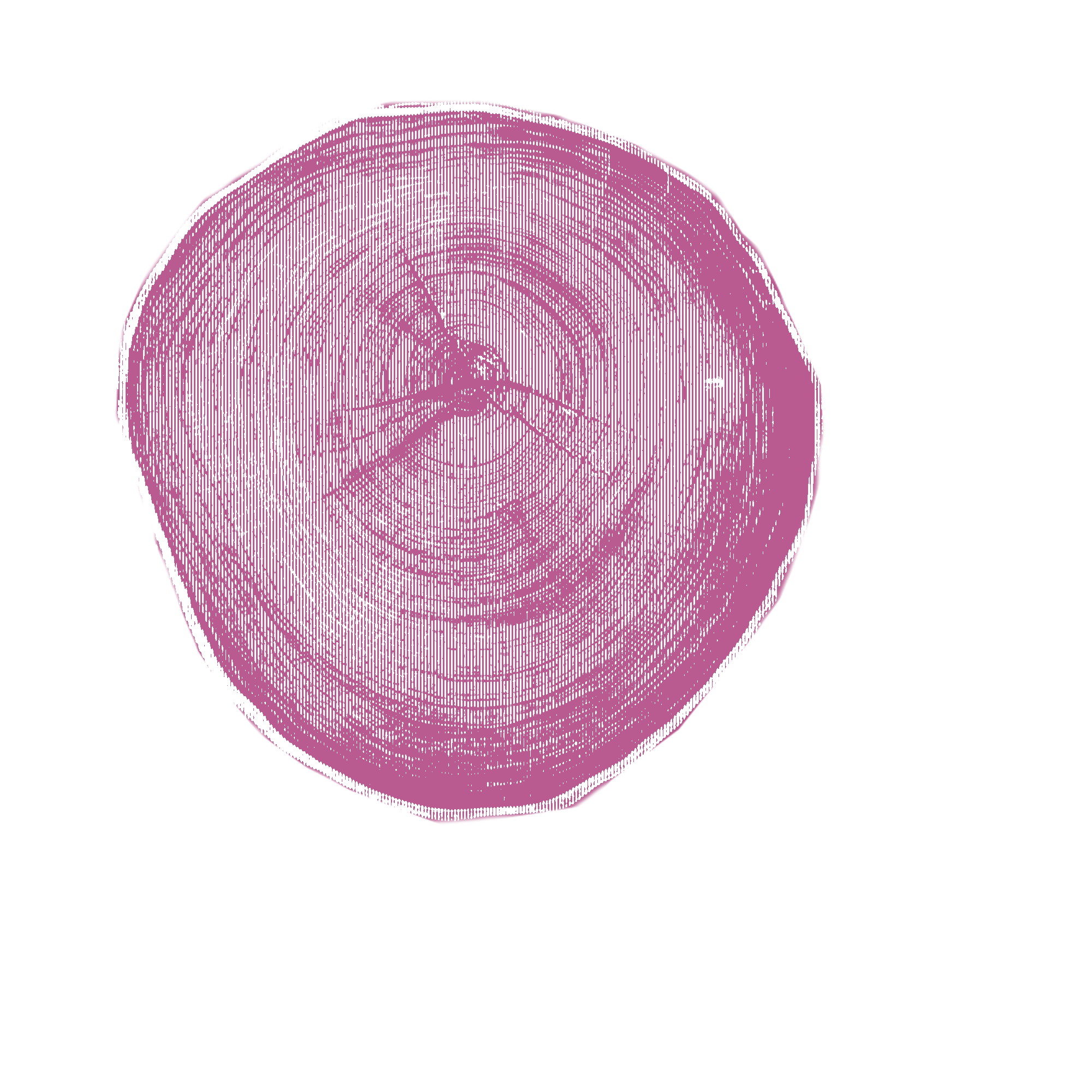 Rainforests
RELATED INITIATIVES