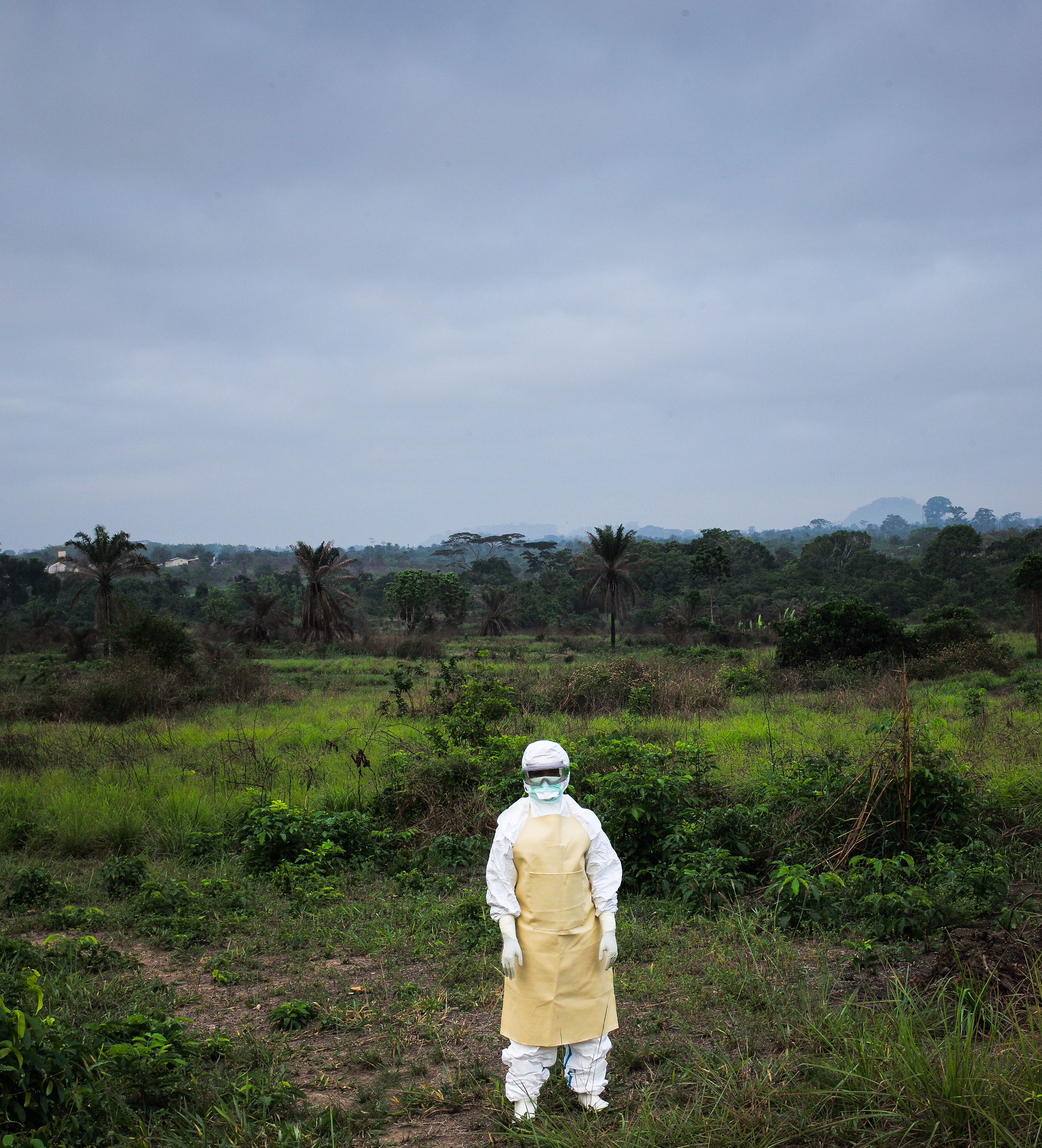 How did the people of Liberia experience and respond to the outbreak of Ebola? This was the question Carl Gierstorfer wanted investigate when he traveled to Liberia during the height of the Ebola outbreak in autumn 2014.

Much media attention was given to the international aid effort, but few reports highlighted the bravery of local staff. From the beginning Gierstorfer wanted to take a strictly Liberian perspective.

His documentary "We Want You To Live: Liberia's Fight Against Ebola" is a testament to the spirit, resilience and bravery of the Liberian people.
RELATED ISSUES