Several weeks after he was critically injured, Dmytro sips a coffee in a wheelchair outside the military hospital. He was rescued from a Russian artillery attack at a village close to Kharkiv, and has since found it challenging to get back to a normal life.
"I worry it will take me a lot of time to get back to living," says the 45-year-old. He declined the hospital's offer of counselling sessions. "I think I am OK."
Dmytro says pride may deter Ukraine's fighters from seeking psychological support. "Some started to drink or even took drugs. A lot of [veterans'] families were broken," says Dmytro. "Sometimes we say we are OK, but we are not."
---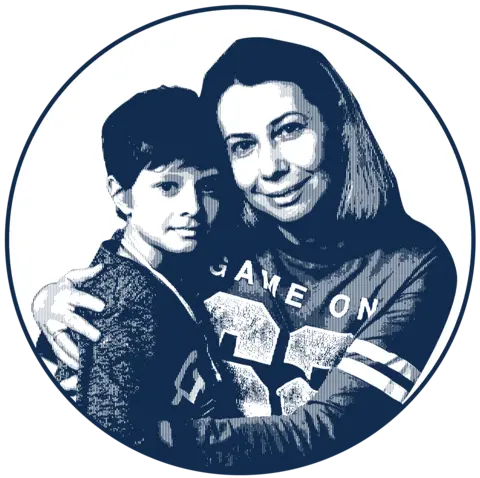 As a nonprofit journalism organization, we depend on your support to fund coverage of global conflicts. Help us continue funding the hard costs of in-depth coverage of the Ukraine invasion—including travel, hostile environment safety training, and the increased security expenses that arise from reporting in war zones.
---
As the Russia-Ukraine war grinds on, the need for psychological support to manage emerging health risks is unprecedented. Ukrainian soldiers trying to keep up morale often overlook their mental health, but the consequences can be dire.
"Psychological support is crucial and it's one of the most critical needs right now," Andriy Sadoyvi, Lviv's mayor, told The BMJ in his city's office. Since 2015, many former soldiers who fought in Donbas have committed suicide, he says. A 2020 study by the Ukrainian Foundation for Public Health found that 57% of veterans need psychological support.1
The deputy minister for veterans' affairs, Inna Drahanchuk, told the BBC in 2021 that about 700 veterans had died by suicide since 2014. Tracking how military personnel die is challenging, she said, and therefore the number of suicides may be underestimated.
Everything must be done to avoid repeating the irreparable losses of the previous war, says Sadoyvi. "We hope to make people aware of the new reality," he says, "but at the same time, to believe that they still can have a complete life."
Consequences of soldiering on
Vivaldi, who asked us to use his code name for security purposes, draws trees, railways, and cottages in a notebook to explain how a mortar hit him during a brutal three-day fight in Donetsk. He survived the blast after his squad applied four tourniquets to his arms and legs, but one "brother in arms" was killed in the same battle. "I was supposed to keep them safe," Vivaldi says.
The 31-year-old was evacuated in March to a military hospital, which he describes as peaceful by day. But at night, "when I tried to sleep, I just couldn't make it," Vivaldi says. He was plagued by flashbacks from the front line, which made him restless. Ukrainian military aftercare includes counselling with a psychotherapist for those who have experienced trauma, but Vivaldi feels he doesn't need it.
"We may spend a lot of money to help heal their wounds, but these people may end up taking their own lives or suffer from mental disorders that would not allow them to truly recover," says Oleg Berezyuk, a psychiatrist who provides mental health services to soldiers and civilians at three major hospitals in Lviv.
To reduce the risks of mental health problems and suicide, Berezyuk consulted with NATO doctors, and suggested opening new psychiatric wards in existing hospitals.
"I'd say 99% of [patients] have a sleep disorder [...] and the symptoms of post-traumatic stress disorder are increasing," Berezyuk says.
Civilians and new recruits may suffer more than professional soldiers because they're less prepared for war, he explains.
Mykyta is a nightclub owner who took up arms the day the Russians invaded. He says his unit barely had any rifle training and little or no psychological preparation. "We were just shooting someone far away from us," Mykyta said, adding that many like him "only knew about wars from movies." He said a quarter of his squad couldn't handle the stress, so his commander ordered them to move to the rear support lines.
"We don't have mental support on the front line," Mykyta said in a call from Donetsk. Just weeks after the call, he told us that his battalion's psychologist had shot himself.
Psychiatric drugs are in high demand. "We started receiving requests from combat medics for psychotropic drugs, such as antipsychotics or anxiolytics [like diazepam], from the third day of the war," says a volunteer at a warehouse in Lviv storing food and medicine for the front lines. "The requests haven't stopped since then."
Civilian casualties
Civilians affected by the war are also at heightened risk of mental trauma. The psychological impacts of the conflict will be long lasting, and charting a path to long term recovery is a crucial task for the government.
Fifteen-year-old Anastasia has been walking around the cultural city of Lviv with her psychologist as part of her therapy. "I'm from a small town. Lviv is such a big city. It's very unusual to me," says Anastasia. This is her fourth therapy session since being evacuated in early May.
Anastasia was shot by four Russian bullets and hit by shrapnel from the car she was driving—her father's car—which she took to singlehandedly rescue two wounded men in a nearby village under artillery fire.
"This war is between Putin and Zelenskyy. I don't understand why civilians are involved [...] A lot of people were killed in my home town. Many were burned in cars," Anastasia says.
Since the war broke out, Berezyuk and his team have set out to ensure every patient meets a psychotherapist or psychiatrist the day after arrival in hospital.
Many non-profit organisations operating in Ukraine highlight the importance of psychological support in the nation's recovery efforts. "The first month, people were shocked. They couldn't accept the reality. But as of today, the requests for psychological treatment are more and more," says Halyna Skipalska, the director of HealthRight, one of the first groups to provide psychosocial support for communities in Ukraine.
HealthRight launched 13 specialist psychosocial mobile teams in Donetsk and Luhansk in 2015, providing survivors of the war with psychological "first aid," such as counselling and peer support. Since the start of the 2022 war, the organisation, in partnership with Unicef, has set up 50 mobile teams in central and western Ukraine. Psychologists, social workers, and lawyers are available to those in need.
In May, their teams received more than 20,000 clients and provided more than 31, 000 consultations, and they expect demand to continue growing, Skipalska says. She worries it might take Ukraine five years, if not a decade, to overcome its psychological trauma.
She believes the current system requires major reform to ensure the mental support necessary for recovery. "Ukraine has paid more attention to psychological treatment since 2014, but the country's healthcare system hasn't yet included systematic support for mental health."
The country needs time to do this, she says. "But as for now, all attention is paid to the war and not being killed."
---
Jeremy Chan and Vlad Fisun contributed to this article.
RELATED ISSUES

Issue
Conflict and Peace Building
Conflict and Peace Building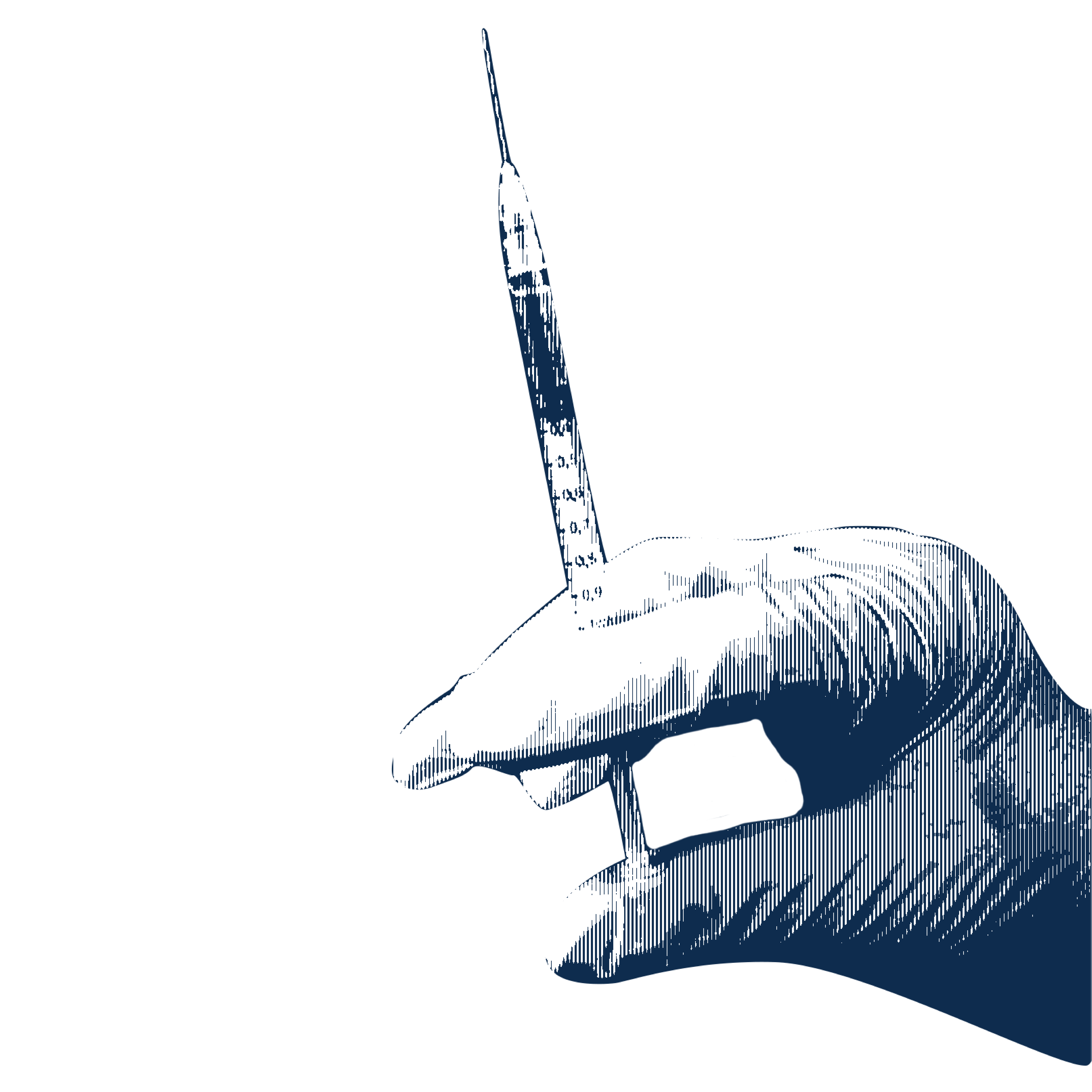 Health

Issue
Migration and Refugees
Migration and Refugees
RELATED INITIATIVES