When Hurricanes Matthew and Florence hit Robeson County in 2016 and 2018, one body that dealt with the damage was the local school district. Government agencies such as the Public Schools of Robeson County (PSRC) have been stuck in a cycle of moving and rebuilding since Hurricane Matthew first brought its destruction, with outsiders moving in and out of the picture to help all the while.
The school district's central office is currently located at a converted elementary school building, but leaders say the office has had to move several times due to flooding from the storms. Assistant Superintendent for Auxiliary Services Robert Locklear said the community came together to help after Matthew flooded their office the first time.
"When I walked in the [new] office, there was a rolling chair in the center of the floor. And they said, this is where you'll be working, and we had to make do," Locklear said, adding that local businesses and community members donated furniture and other goods to the office.
Beyond adjusting to new spaces due to flooding, leaders for the district dealt with the chaos of keeping track of students displaced by the storms. Assistant Superintendent of Student Services Jennifer Freeman was trained to balance empathy with strength as a leader, she said, which came into play when the hurricanes hit. Her family, including a young granddaughter, was affected by Matthew, but she had to focus on her students.
"I had to think of the other children which I was leading for, I couldn't just be selfish," Freeman said. "I'm sitting there feeling sorry for myself initially, but then I very quickly had to code switch and remember you are a leader of the district and you must act like one."
In spite of the trauma leaders say they endured following Matthew and Florence, PSRC Superintendent Freddie Williamson and other district leaders agreed that the experience prepared them for future disasters, such as the pandemic. But Williamson added that there is no way to fully prepare for another century storm like Matthew or Florence.
"I don't think we can change Robeson from a flood zone county very much," Williamson said. "Nobody can solve that issue."
RELATED ISSUES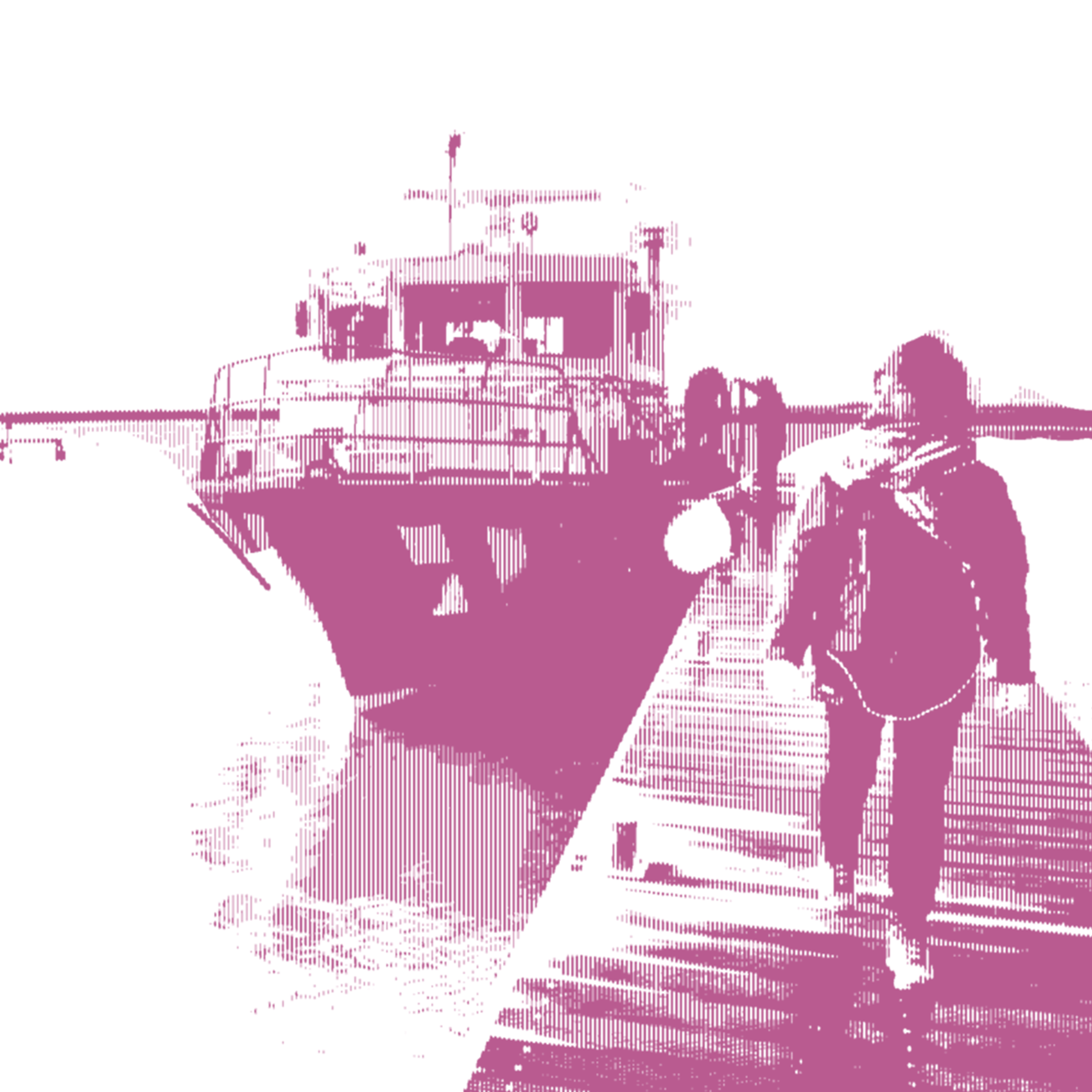 Issue
Connected Coastlines
Connected Coastlines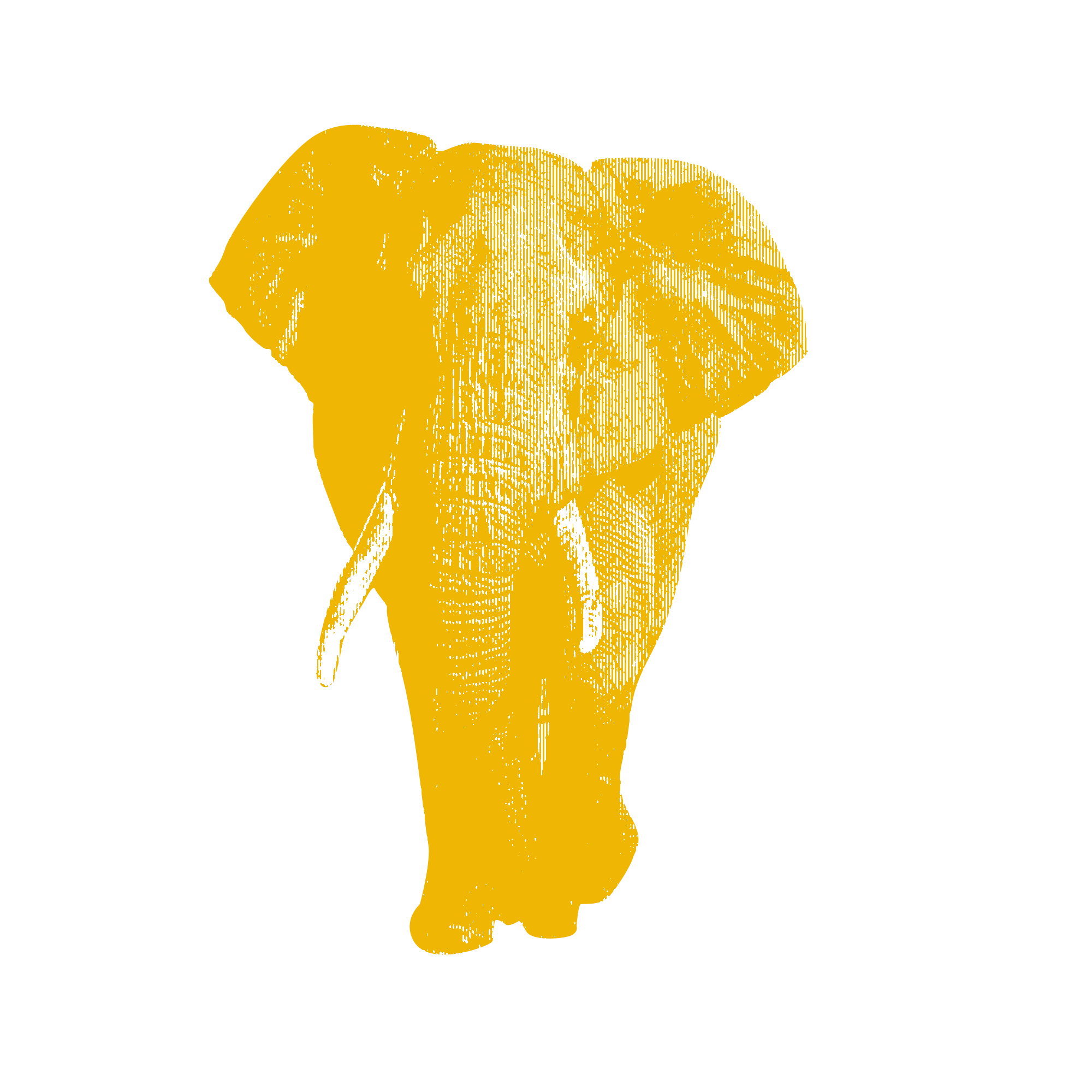 Issue
Environment and Climate Change
Environment and Climate Change