Project September 8, 2022
Robeson County: Bracing for Destruction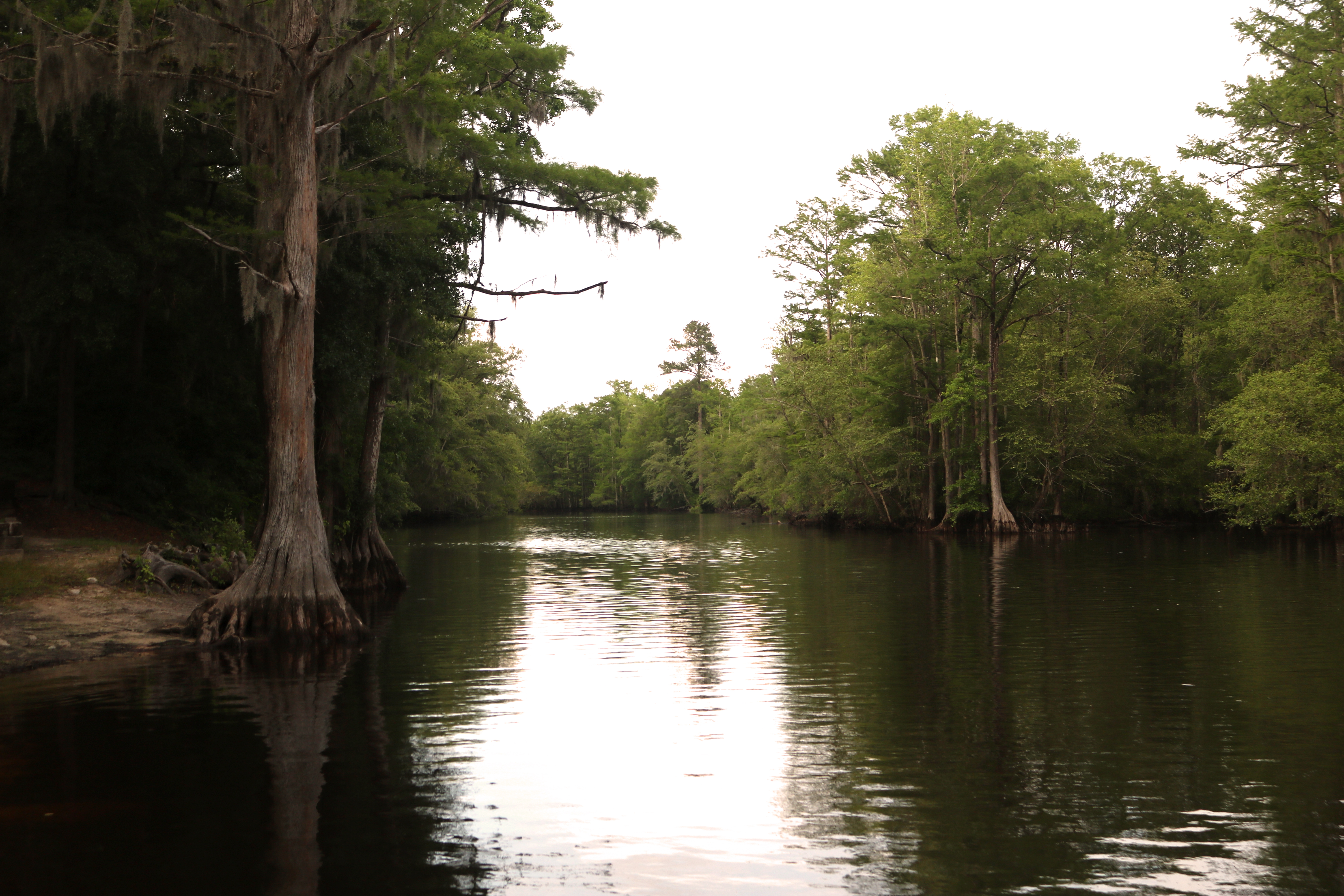 Devastation hit Robeson County, North Carolina, in 2016 and again in 2018 with historic flooding resulting from Hurricanes Matthew and Florence, respectively. With climate change driving stronger storms each year, are the people of Robeson prepared for another apocalyptic flood? Have they recovered from the first two?
These citizens—majority Native American, Latinx, and Black—are the victims of today's climate crisis. As one of the most diverse counties in the United States, and one of the poorest in North Carolina, Robeson is perhaps at the highest risk of climate injustice. Organizations and agencies are mobilizing to help Robeson County recover from the flooding that destroyed so many homes, but what work is left to be done, and will residents be able to move forward?
Emery Eisner traveled to Robeson County at the onset of Hurricane season in 2021 and investigates the events leading up to these historic floods. She hears from witnesses and residents of the county and constructs a picture of how the county has moved forward from this destruction, as well as what work remains in order to protect against future catastrophe.
×

PART OF: Robeson County: Bracing for Destruction

September 9, 2022

×

PART OF: Robeson County: Bracing for Destruction

September 9, 2022
RELATED ISSUES