---
Between May 2022 and July 2023, our team of 37 journalists and media professionals from 11 countries ventured into rarely explored corners of the Amazon to understand its criminal ecosystem.
We spent one year investigating this intricate scenario and gaining insights into the forces that drive the protagonists of the Amazon Underworld to engage in illicit activities that have a devastating impact on Amazonian communities and the environment.
Amazon Underworld includes a database that enabled us to map the presence of armed groups on the countries' Amazonian borders and a series of in-depth reports on various aspects of the region's organized criminal enterprises, many of which have received little or no media coverage.
---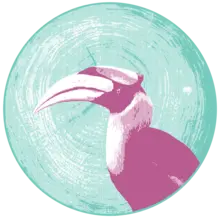 Whistleblowers and others in possession of sensitive information of public concern can now securely and confidentially share tips, documents, and data with the Pulitzer Center's Rainforest Investigations Network (RIN), its editors, and journalists.
---
Presence of organized crime and armed groups
To build this database, we consulted primary sources and documents in all the Amazonian border municipalities of Brazil, Colombia, Venezuela, Peru, Ecuador and Bolivia.
Map courtesy of InfoAmazonia.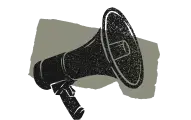 Explore the stories
This route begins with an overview of the Amazon Underworld, then takes you to areas of illegal gold mining and cultivation of drug crops, following trafficking routes that cut through the heart of the jungle. Criminals take advantage of the region's porous borders, countless rivers and myriad clandestine airstrips to transport drugs and gold that feed insatiable global markets.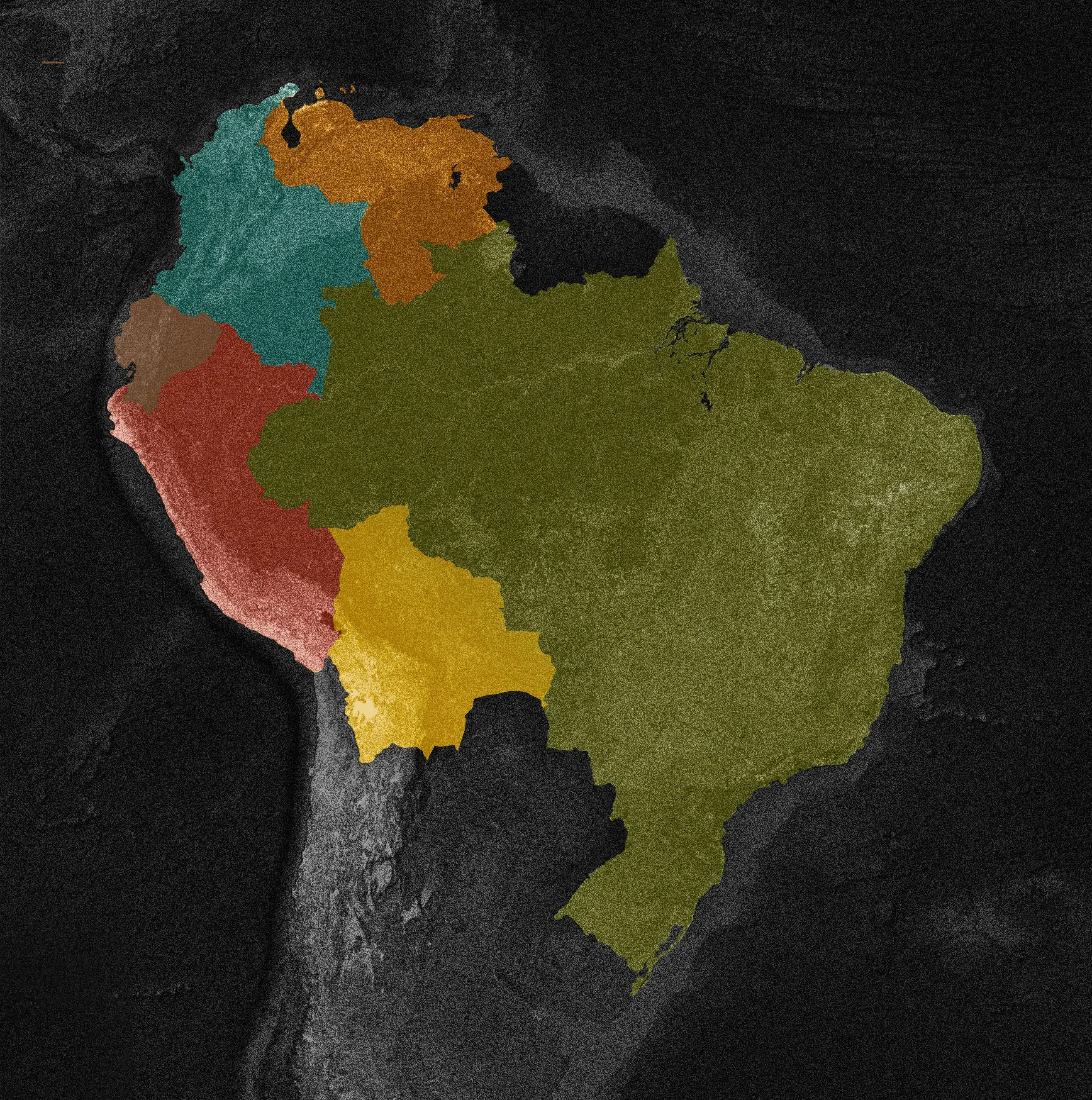 INTRODUCTION
Welcome to the Amazon Underworld

BRAZIL + COLOMBIA
Dredges: Gold Mining Spurs Crime & Corruption on Brazil-Colombia Border

BRAZIL + VENEZUELA
Armed Groups Threaten Indigenous Lands in Southern Venezuela

PERU
The Poorest Narcos in the Drug-Trafficking Chain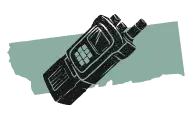 Read more about the Amazon underworld
The stories on this platform provide a comprehensive overview of cross-border organized crime, but there's more to the Amazon Underworld.
Illegal Gold Miners Remove Equipment and Escape Crackdown in Amazonas
RELATED INITIATIVES