Project May 7, 2018
Yemen's Dirty War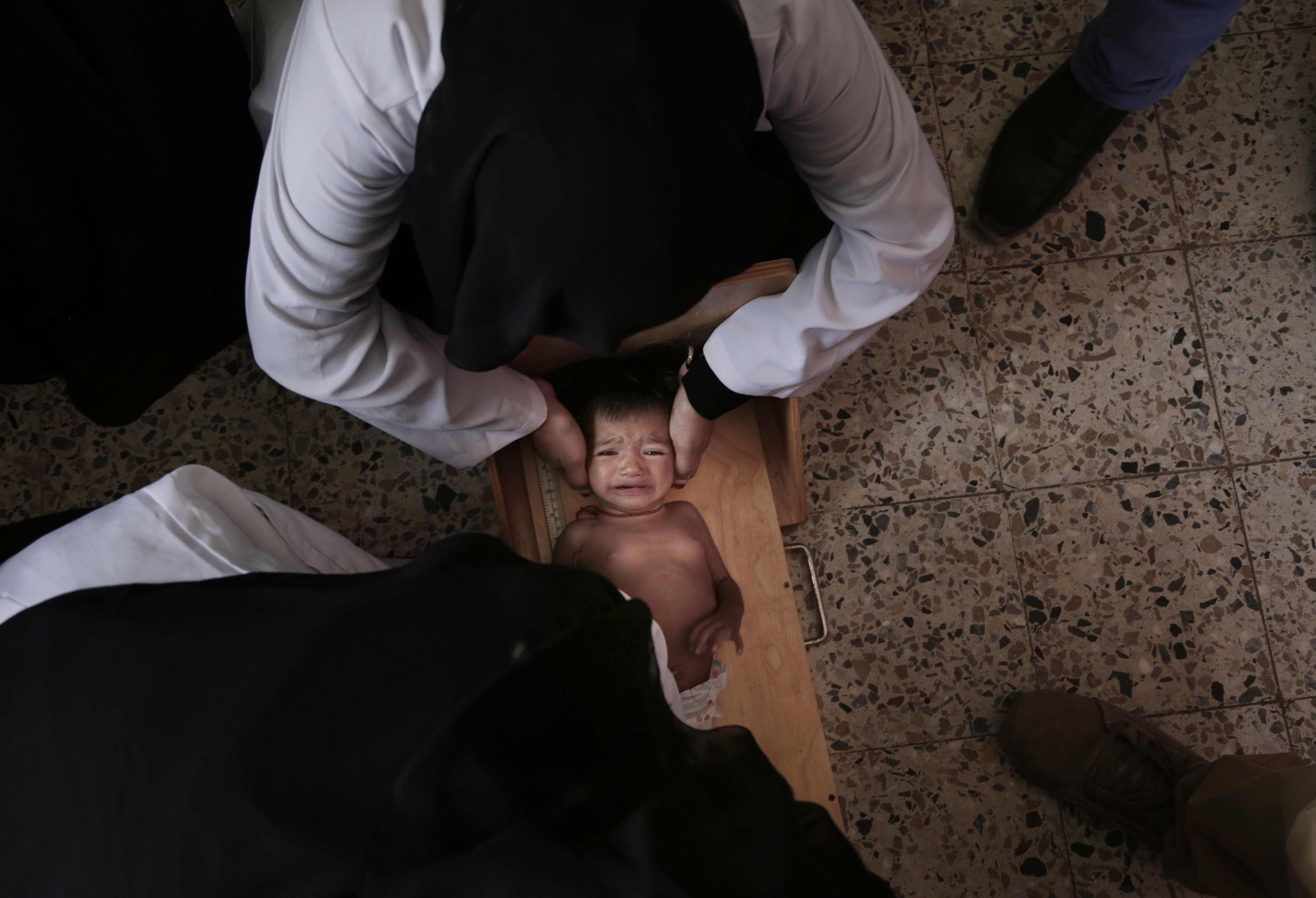 War has raged in Yemen since 2015, when a Saudi-led coalition waged an all-out air campaign against Iranian-backed Shiite Houthi rebels, who had staged a coup d'état and forced their allies in the legitimate government to flee.
What had been anticipated as a swift victory by the Saudi-led campaign turned into nationwide chaos, in which allies turned against one another and fought for power. Islamic extremists, including al-Qaida, have been used in score-settling, enmeshing militants in the front lines and within the newly-built security establishment.
U.S. allies have revealed their desire to expand their military reach, while Western governments have been complicit in allowing war crimes and human rights abuses to go unchecked. With arms deals worth billions of dollars, American and European countries have continued their unabated support for the Saudi-led coalition, despite the slaughter and woundings of thousands of civilians in busy markets, weddings, funerals, hospitals, and schools.
Millions of civilians have also been caught in grinding cycles of epidemic, starvation, and corruption, a perfect recipe for what has now become the world's worst humanitarian disaster. 
The AP has set up a webpage where readers can find out how to help relief efforts in Yemen. 
RELATED ISSUES