Project May 29, 2015
The Yazidis: After the Trauma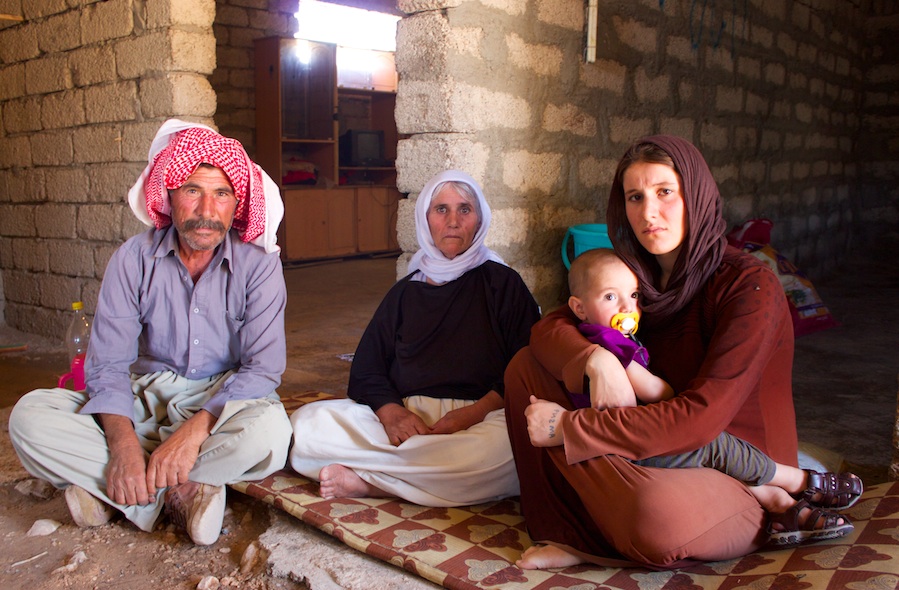 The horrors suffered by ethnic Yazidis last summer at the hands of Islamic State fighters are widely known: forced conversions, executions and the sexual enslavement of women and children, many of whom remain in captivity.
Nearly a year later, the Yazidi community of northern Iraq—shrunken and displaced—continues to grapple with the atrocities it's faced, which are becoming even clearer as women escape their captors and investigators gain access to mass graves on land recaptured from ISIS.
With Iraqi authorities overwhelmed by their own battle against the same militants, Yazidis do not have the support they need to treat survivors and secure the release of the remaining captives—matters they are largely taking into their own hands.
Reporting from northern Iraq, Emily Feldman looks at how the community is handling everything from treating rape victims to arranging hostage payments for the release of the remaining captives, as survivors attempt to move on after the trauma.
RELATED ISSUES