Project April 25, 2018
When Will the Rohingya Refugees Return Home?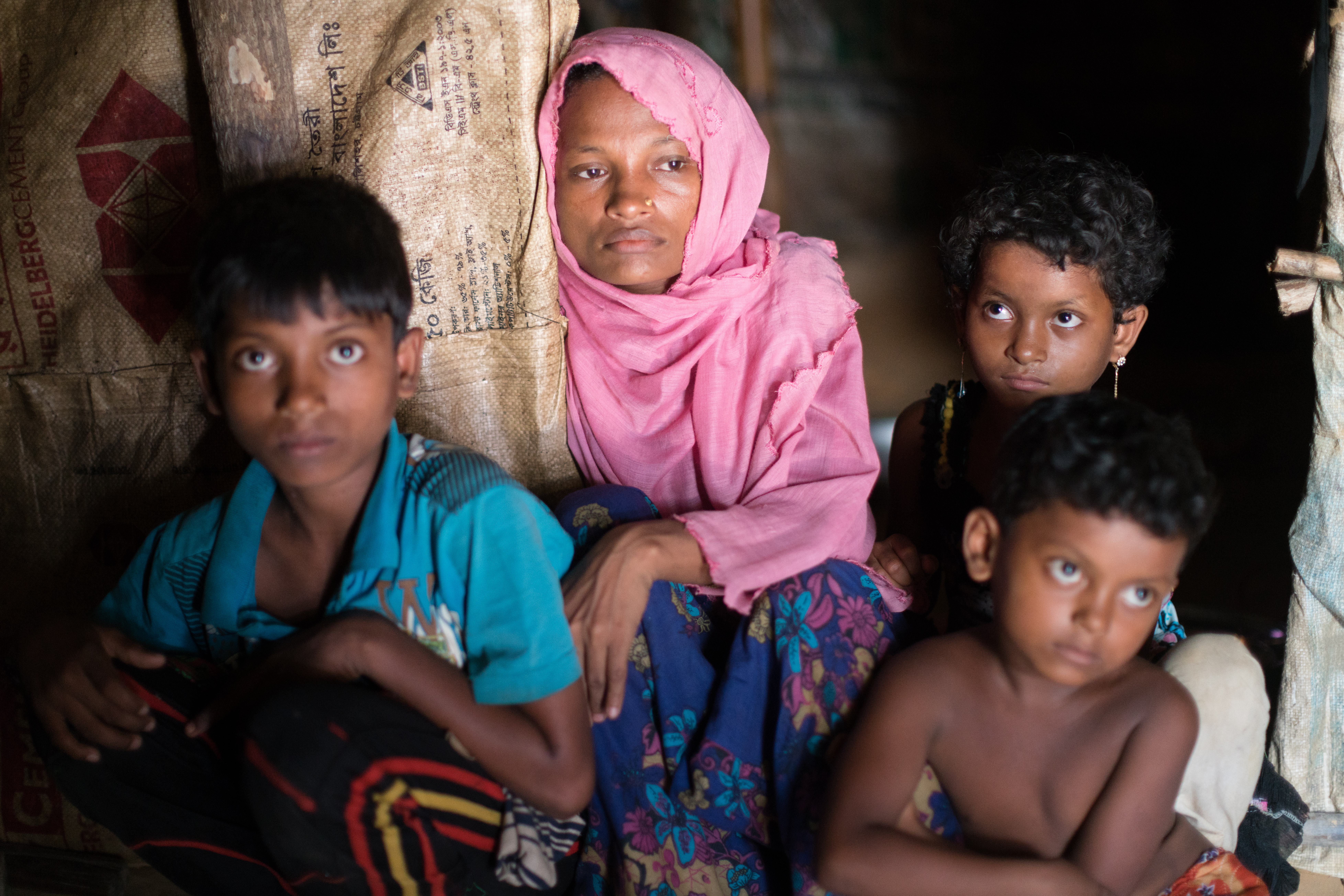 Bangladesh plans to repatriate hundreds of thousands of Rohingyas back to Myanmar, as part of a bilateral agreement with Myanmar. The plan is very unpopular in the sprawling Cox's Bazar camps, especially among those refugees whose memories of ethnic cleansing are still fresh.
Myanmar and Bangladesh are at odds, though, over when exactly when the process will start. Officially, Myanmar has said it is ready to accept refugees and blames Bangladesh for delays. Away from the spotlight, small numbers are being sent back, but the mass repatriations have not started yet.
Simply the threat of repatriation is spreading fear amongst refugees. Recently, a number prominent Rohingya leaders have been killed for supporting the repatriation process, and there have been protests leading to arrests.
Meanwhile, child marriage is rife in the camps, with Rohingya girls as young as 10 years old being forced into marriages with men in their 40's. Their families cannot afford to feed them any longer and are marrying them off to secure a larger slice of aid rations.
This is not the only threat that female refugees face; they are also being trafficked into Bangladesh's sex trade. The majority of new arrivals are women and girls, who are often financially destitute and without a male breadwinner. This can leave them vulnerable to traffickers looking to make a fast buck by recruiting girls as bonded sex workers.
RELATED ISSUES

Issue
Migration and Refugees
Migration and Refugees

Issue
Conflict and Peace Building
Conflict and Peace Building