Project July 13, 2018
What Does Political Turmoil Mean for the Future of Slovenia?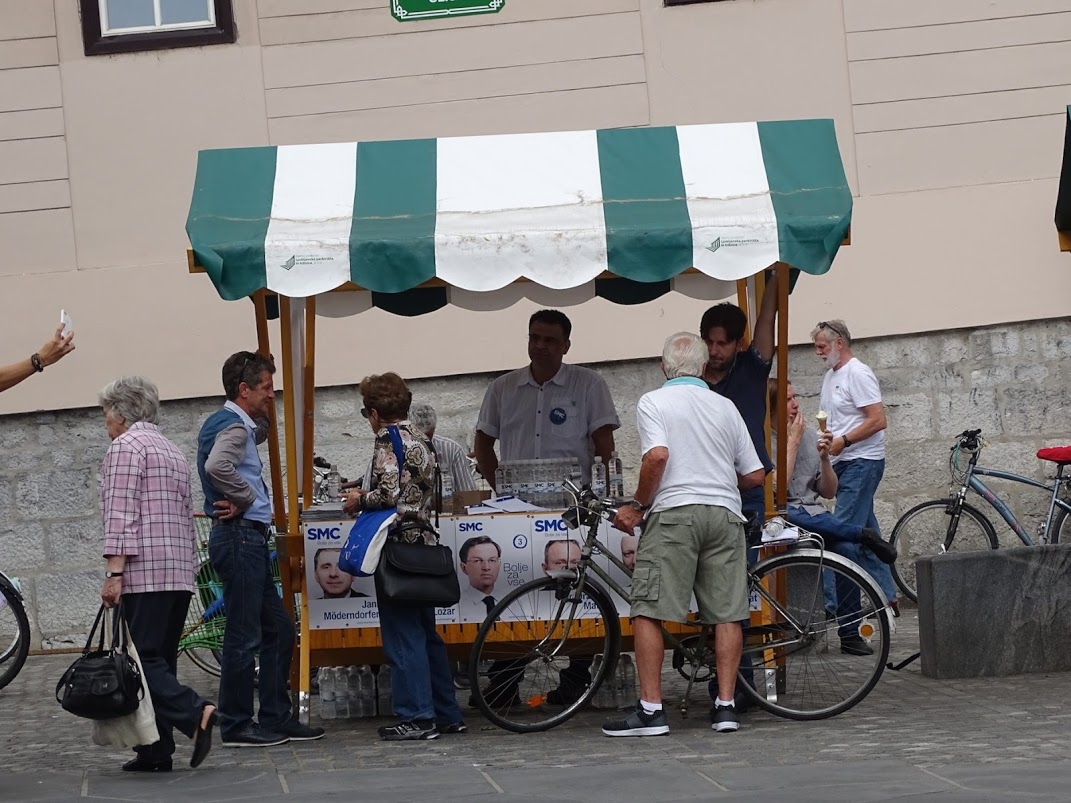 Deep in the heart of the Balkans where the Mediterranean, Slavic, and Germanic worlds collide lies the often-overlooked country of Slovenia. Filled with old-world charm and rich culture, this central European country offers scenery, social significance, and a political history unlike anywhere else in the world.
Recent political events have demonstrated the fragility of Slovenia's government. In late 2017, Prime Minister Miro Cerar faced potential impeachment for his progressive stance on refugees. Then, in March 2018, Cerar resigned due to an annulled referendum on a railway project that was believed to be the next step in development for the country. It wasn't just a railway—it was a symbol of infrastructure, trade, connectedness, and development to help Slovenia compete with as well as be a part of trade centered around the Adriatic Sea.
After stepping down and thus making an election necessary, Cerar decided to run again. The other top candidates included a controversial hero and a comedian. Other challenges with this election included no access to neutral, unbiased media, and the radicalization of political parties. With only 2 million residents, Slovenia is too small for political experiments, and its future is at stake.
RELATED ISSUES