Lucas County has one of the highest rates of infant mortality in Ohio. What is even more alarming is that the mortality rate among African American infants is almost triple that of Caucasian infants.
"The WGTE Town Hall: Infant Mortality," a 30-minute live community discussion, takes a deeper dive into the startling statistics and racial disparities outlined in the documentary The Battle for One. It presents an open conversation about the correlation between race and infant mortality and the steps that can be taken to help African American babies born in Lucas County reach their first birthday. This town hall also presents helpful local resources and encourages awareness and positive change by giving voice to the underserved communities of Lucas County.
This town hall features moderator and former news reporter/anchor Bill Harris and expert panelists Dr. D'Angela Pitts, maternal-fetal medicine OB-GYN; Christina Rodriguez, executive director of Mom's House Toledo; and Eric J. Zgodzinski, health commissioner at the Toledo-Lucas County Health Department.
RELATED INITIATIVES
RELATED ISSUES

Children and Youth

Racial Justice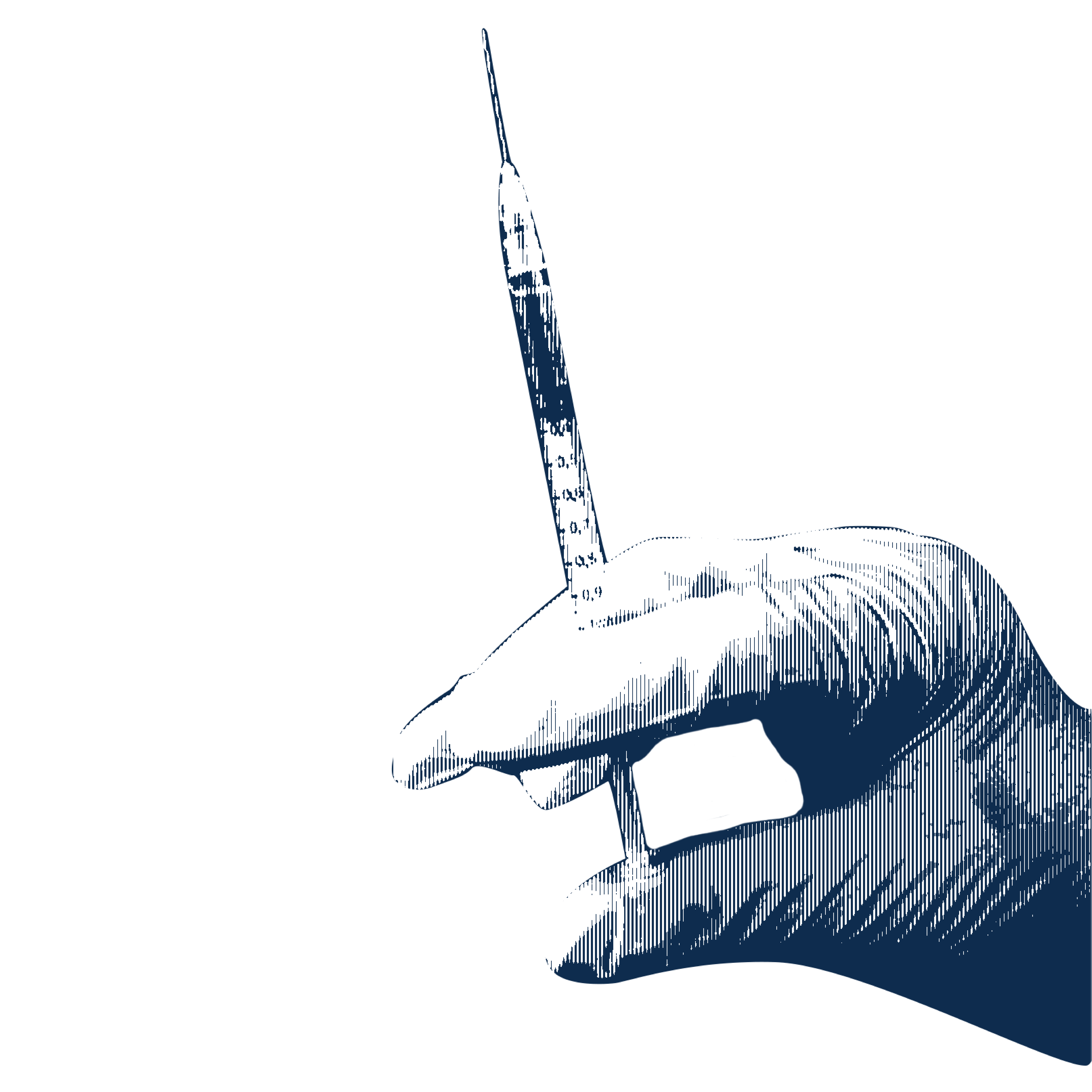 Health