Project May 2, 2012
We Never Knew Exactly Where: Dispatches from the Borderlands of West Africa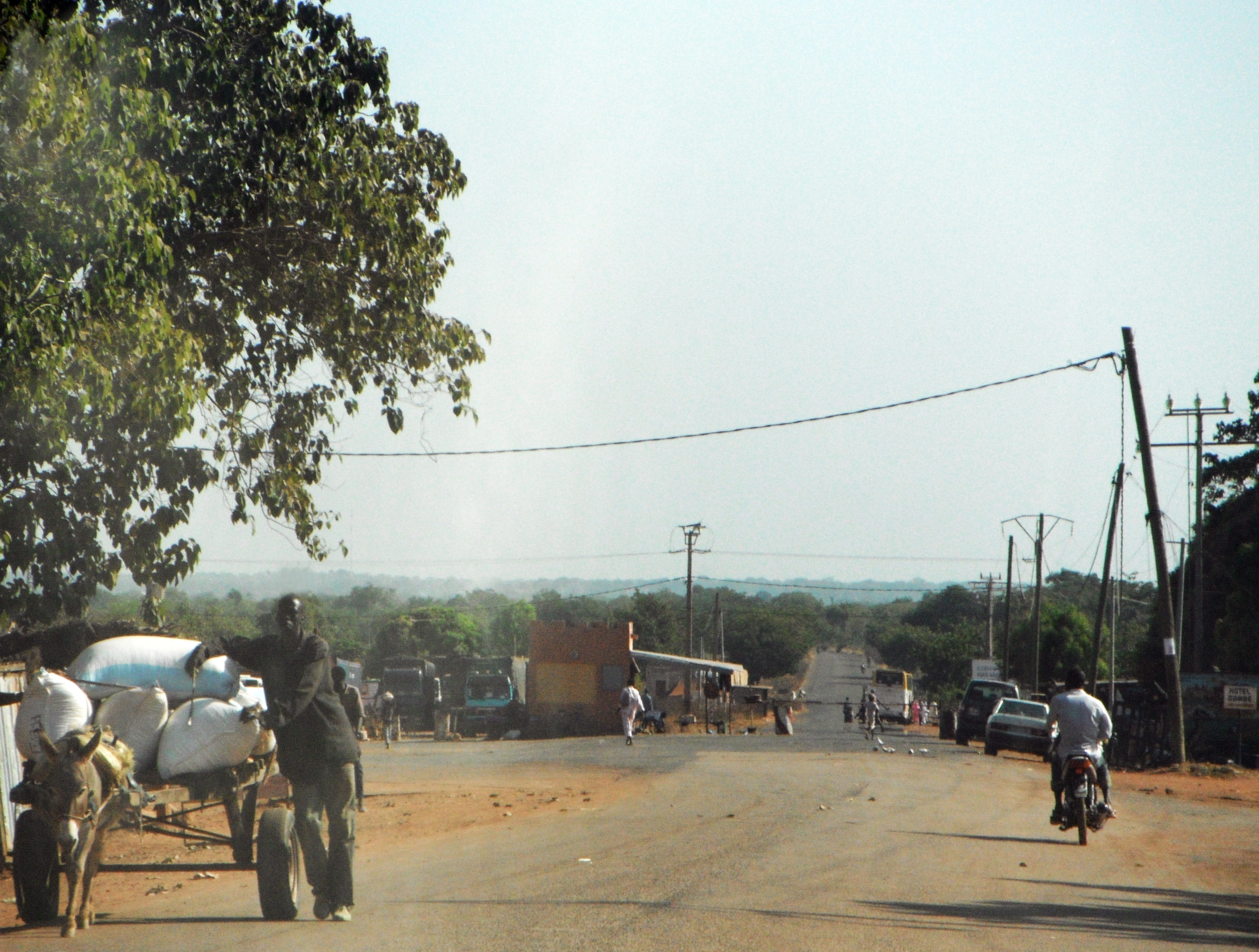 Europeans drew Africa's borders more than a century ago. Today these lines are at best deserted and neglected and at worst chaotic and dangerous. Peter Chilson is writing about Mali, crumbling nation state and rump of ancient empire trapped without coastline between desert and forest. To the south lies Ivory Coast, its neighbor on the sea, rich in cocoa and coffee, and itself struggling to keep from falling to pieces. And in the north of Mali sits the newly declared Azawad, long sought homeland of the nomadic Tuareg, a desert space larger than France and without government.
Chilson's book-in-progress is called "We Never Knew Exactly Where: Dispatches from the Borderlands of West Africa." The title comes from a comment by Lord Salisbury, British Prime Minister during Europe's "scramble for Africa," describing how colonial powers partitioned Africa.
The story of the Mali-Ivory Coast border shows how the map of Africa came to be and where it's going. As Ivory Coast puts itself back together after fighting that ended a presidential succession conflict last year, Mali, a once proud proud democracy, has become embroiled in a civil war in the north. This conflict, the Tuareg rebellion, has unfolded over hundreds of years—challenging the borders of ancient African empires, colonial powers, and independent nation states alike—and helped motivate the coup that interrupted Mali's 21-year experiment with elected government. Chilson is traveling in Mali again to visit the southern frontier of the Tuareg state, the so-called Azawad, to find out what defines it.
×

PART OF: We Never Knew Exactly Where: Dispatches from the Borderlands of West Africa

January 2, 2013

×

PART OF: We Never Knew Exactly Where: Dispatches from the Borderlands of West Africa

December 20, 2012

×

PART OF: We Never Knew Exactly Where: Dispatches from the Borderlands of West Africa

December 5, 2012
RELATED ISSUES