Project June 4, 2007
Understanding Iran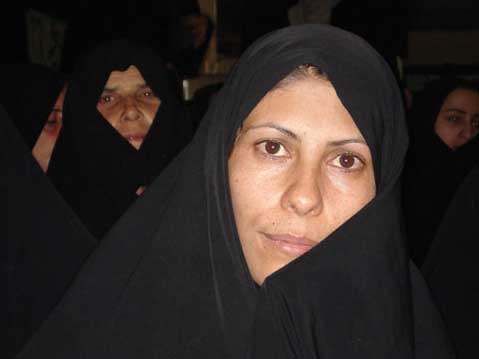 On the surface, Iran is simply a theocracy in a standoff with the United States. But access to the everyday lives of Iranians gives a window into the country's complex web of culture, religion and politics. Despite decades of repressive leadership, Iran arguably has the longest-lived democratic movement in the Middle East.

That democracy saw the election of current hard-line President Mahmoud Ahmadinejad, but it's also seen the survival and regrouping of reformist groups in the face of mounting government pressure. Many advocates for reform in Iran argue that change can only come from within, and that it will come slowly. The U.S. media has little access to Iran and it's the nuclear issue that dominates the headlines here. Meanwhile, Iranian dissidents say they are experiencing the worst government crackdown in two decades as Ahmadinejad faces growing criticism from within for his economic policies.

One way we can come to understand Iran is through the country's young people. Seventy percent of Iran's more than 70 million people are under 30 years old. This means most of the population doesn't remember life before the 1979 revolution. In a series of audio, web and print reports, journalist Jessie Graham explores how the increasing tensions between Iran and the United States are affecting the lives of regular Iranians. This project offers a glimpse into how Iranians envision their version of democracy and how they see their country's future.
×

PART OF: Understanding Iran

July 6, 2007

×

PART OF: Understanding Iran

July 5, 2007

×

PART OF: Understanding Iran

July 4, 2007

×

PART OF: Understanding Iran

June 19, 2007

×

PART OF: Understanding Iran

June 19, 2007