Project February 28, 2023
The Toxic Waste of Chandrapur, India's 'Black Gold City'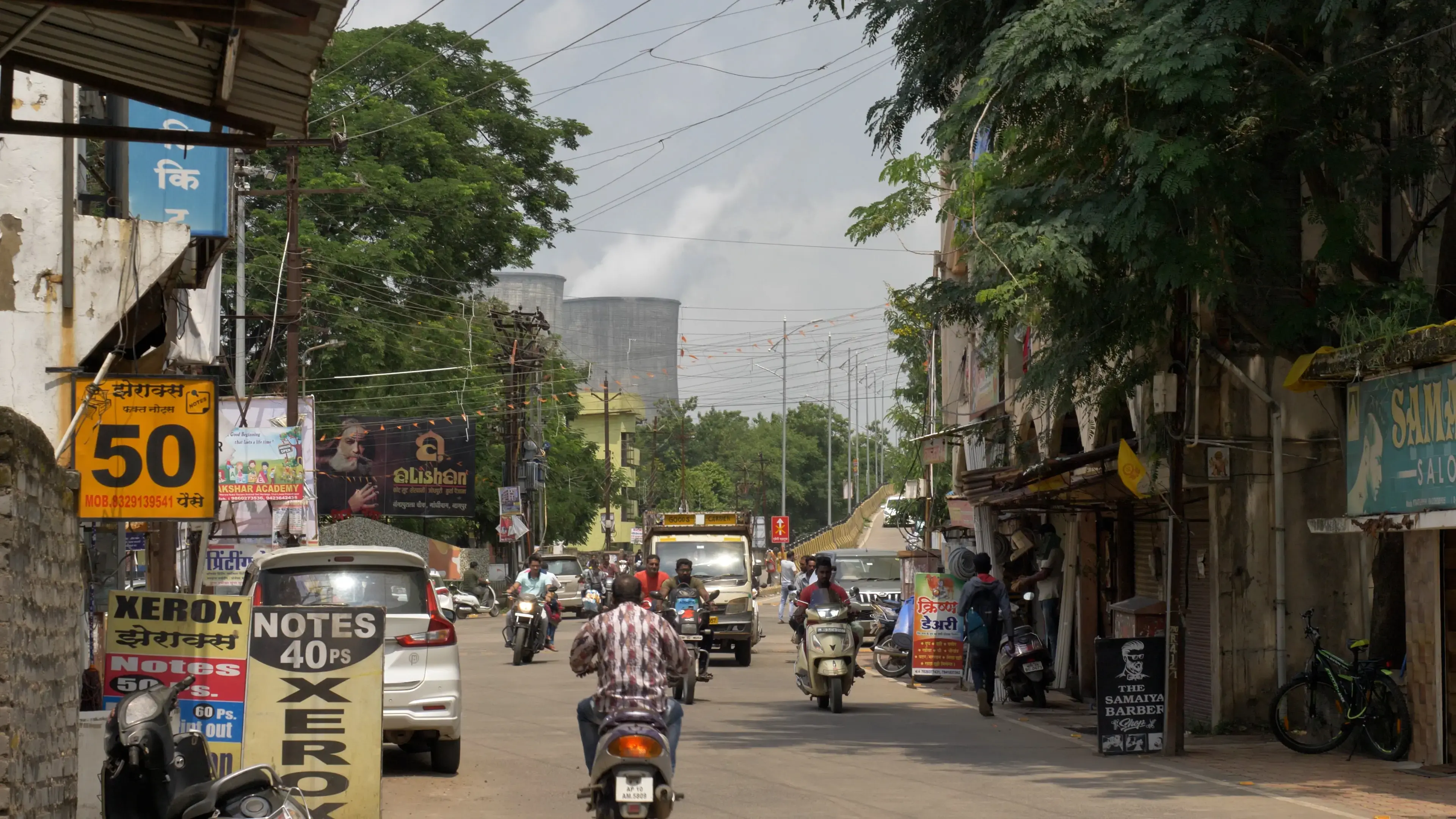 In March 2022, a huge quantity of toxic fly ash leaked into the Irai river from a 2900 megawatt, seven-unit thermal coal plant in Chandrapur, one of the most polluted cities in India. The air there is so toxic—with the AQI reaching a whopping 400 in January 2022—that when scientists installed faux lungs to measure air pollution in the city, they turned sooty black in one week.
In January 2022, the National Green Tribunal, the apex court for all environmental cases in India, penalized the thermal-fired plant in Chandrapur with 5 crore (50 million) Indian rupees, and called the operation of the plant a violation of people's fundamental right to life.
There are several complaints of respiratory issues in the area around the plant. A Maharashtra government report as far back as 2005 showed that almost 50% of Chandrapur residents suffered from respiratory issues, and yet no action followed.
This project explores the inadequacies of India's rules governing fly ash, non-compliance by the utility in Chandrapur, and the actions taken by state agencies to mitigate the effects of fly ash pollution. The project takes the reader to the city of Chandrapur where residents share personal stories of everyday physical and health hazards of living next to fly ash dumps.
RELATED ISSUES