Project August 17, 2017
Syria: The Next Chapter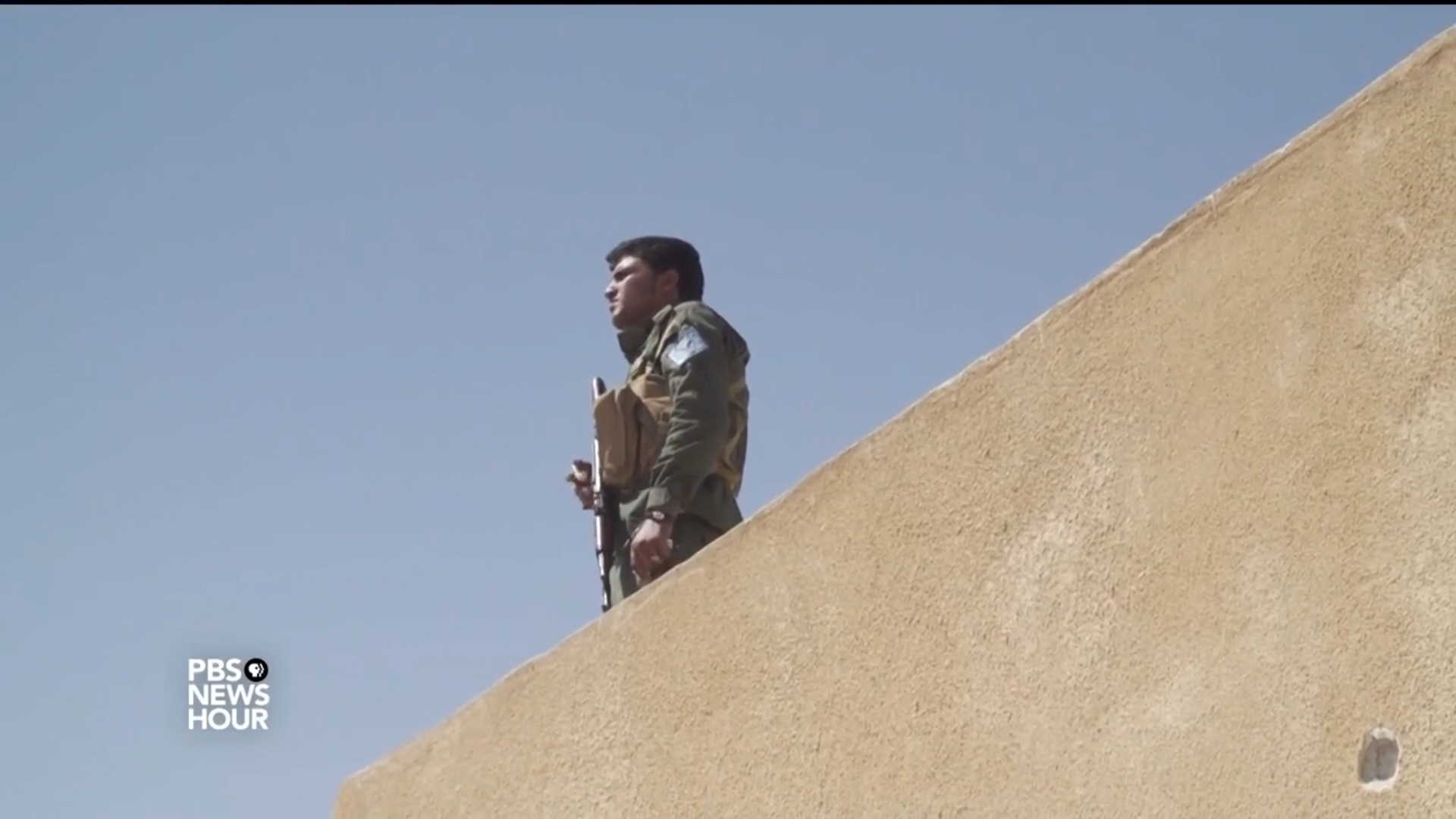 The highly anticipated battle to retake Raqqa, ISIS's final stronghold in Syria, is underway. It's a high-stakes fight, with hundreds of thousands of civilians caught in the middle. Meet the mothers who fled ISIS and air strikes, the soldiers battling on the front lines in 115-degree heat, and the men and women already trying to rebuild and serve their country. 
And then there are the Kurds. After decades of vying for their own independence, Syria's Kurds have partnered with the United States to fight and destroy ISIS. What will Syrian Kurds want now, and what will their future be? Syrian Kurdish ties to their ethnic brethren in the region—particularly in Turkey and Iraq—make a fraught situation even more complex.
NewsHour special correspondent Gayle Tzemach Lemmon travels to Syria to explore these issues. She visits the front lines of Raqqa, and tours Kurdish areas of Syria to get the perspectives of people living there. She also visits Manbij, a small city in northern Syria reclaimed from ISIS a year ago, to see what lessons can be learned.
RELATED ISSUES

Issue
Conflict and Peace Building
Conflict and Peace Building

Governance