Project March 3, 2010
Sudan: Challenges Ahead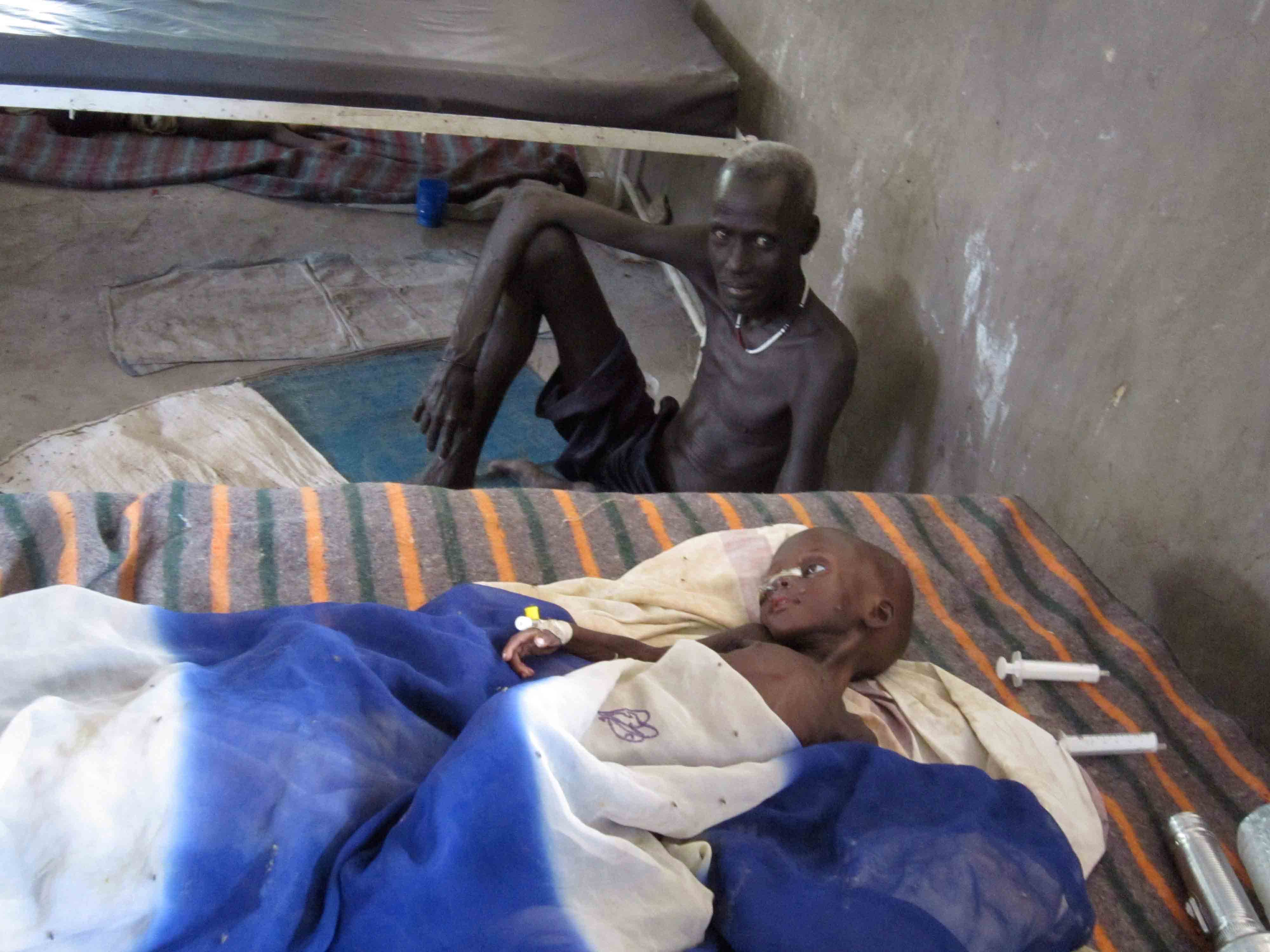 An internationally brokered peace treaty in 2005 ended decades of civil war between the Arab-dominated government in Khartoum and the black African southern region. The accord called for national elections, now set for this April, and for a referendum in the south, next January, on secession. At issue are some of the world's richest oil reserves, which straddle the border between north and south and the dividing line between Muslim and non-Muslim regions of the continent.

The international community has invested hundreds of millions of dollars in Sudan over the past decade, brokering the north-south peace treaty and dispatching one of the largest United Nations peacekeeping forces. Results have been mixed at best, in controlling violence in the Sudan's Darfur region and also in promoting north/south reconciliation for the country as a whole. A further complication has been the indictment on war-crimes charges of Sudan's President Omar al-Bashir, and the refusal of most African countries to join in bringing Bashir to justice.

The Pulitzer Center is collaborating with PBS NewsHour and other news outlets to focus sustained public attention on Sudan, amid increasing concern about renewed north-south war. These reports assess efforts to limit elections-related violence, examine regional flashpoints, and investigate the role of international organizations and the United Nations. The reports also address more immediate challenges, among them a renewed threat of hunger in some of the poorest, most isolated sectors of southern Sudan.