Project March 6, 2023
Stolen Children: A Story of Institutional Violence in Italy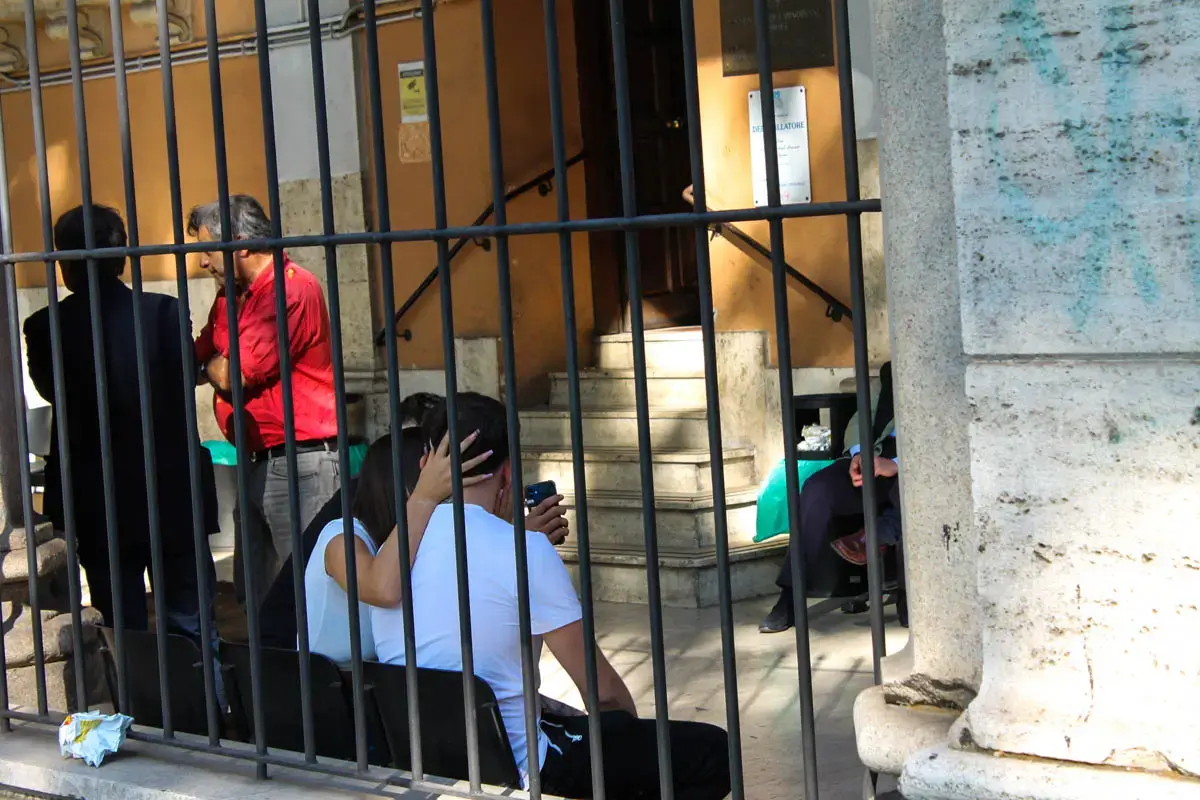 When it comes to what Italian courts call "high conflict" custody cases, the victims that people often fail to focus on are the children. In several cases, law enforcement officers have abruptly—and, on occasion, violently—removed kids from schools, hospitals, and home beds, placing them in foster homes. After a few years, some of these children still await seeing their parents and friends again.
Eleonora Francica traveled to Italy to gather information on removal procedures for children involved in conflictual custody cases. Through interviews with parents, political figures, and psychiatrists, Here Francica reports on the institutional violence the Italian Family Court and law enforcement agencies perpetrate against minors. 
When children are violently ripped from their environment in a forced way, "they suffer enormous violence such as rape," said Paolo Crepet, an Italian psychiatrist and sociologist who is an expert on developmental age and children's rights. "There is physical rape, but there is also psychological rape."
RELATED ISSUES