Project March 13, 2023
State of Education in Matabeleland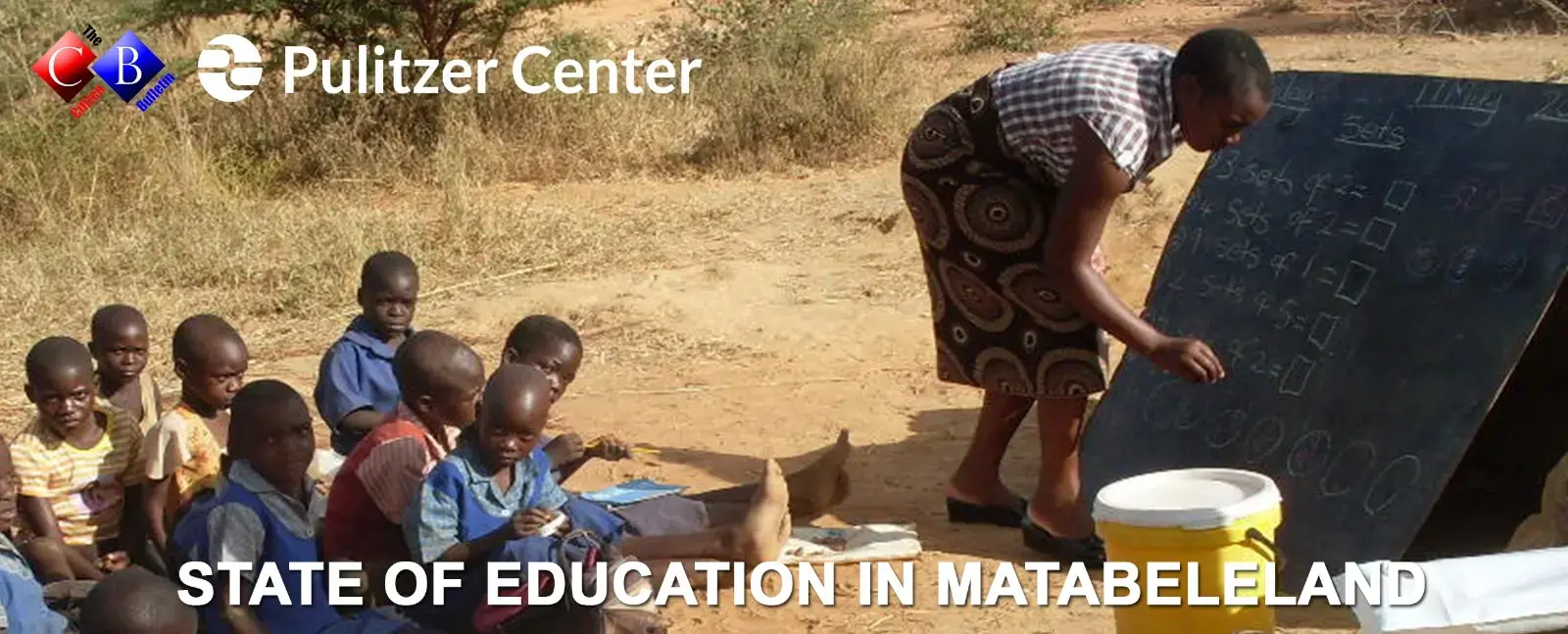 Matabeleland is a region located in southwestern Zimbabwe. The region is divided into three provinces: Matabeleland North, Bulawayo, and Matabeleland South. According to the Zimbabwe Vulnerability Assessment Committee, the region, which is inhabited by slightly over 20% of Zimbabwe's population, is one of the least developed areas in the southern African country. Local democracy campaigners attribute the underdevelopment of the region to poor governance and corruption. Others believe the underdevelopment of the region was precipitated by Gukurahundi, a 1980s genocide that claimed an estimated 20,000 people in the Matabeleland and Midlands provinces and left public infrastructure such as schools dilapidated.
In 2021, the United Nations reported that several schools in Matabeleland North had recorded worryingly low grades in grade seven and ordinary level national examinations. Although the UN attributed this to the COVID-19 pandemic, various reports show that the problem was already widespread. The public media, largely owned by the government, has provided scarce coverage of the issue since the 1980s. As such, there is a limited understanding of the causes of poor education in this region.
The Citizen Bulletin, an independent, nonpartisan newsroom that has been providing local coverage to the region of Matabeleland since 2017, seeks to provide a deep dive into the state of education in Matabeleland through a series of data-driven, accountability, and solutions-focused reporting. The coverage, which will take place in two predominantly rural southern and northern provinces of Matabeleland, aims to shine a light on the shortcomings of public education in Matabeleland and the responses to the challenges by ordinary citizens affected by the issue. The project is envisaged to inform the public conversation and empower local citizens to hold the government to account for the delivery of better education in the region of Matabeleland.
RELATED ISSUES

Children and Youth

COVID-19

Governance