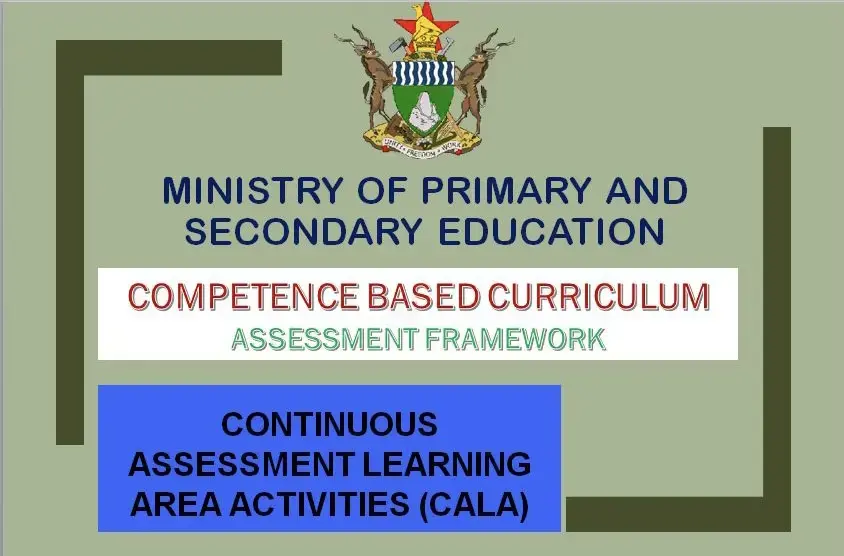 In Matabeleland, pupils are finding it hard to cope with Zimbabwe's new project-based learning curriculum. Existing socio-economic factors are worsening the situation. 
---
GWANDA—Brighton Tshuma (16), a pupil at Shale High School in Umzingwane, Matabeleland South, is failing to balance between reading for exams, attending lessons and doing his Continuous Assessment Learning Activities (CALA). 
He says CALA is an unnecessary work overload. 
"Balancing these three at the same time is very difficult to the extent that l have to miss lessons to do the projects. There's no way l can pass," he says.
CALA is a continuous student assessment system that was introduced in 2015 by the Ministry of Primary and Secondary Education (MoPSE).
It requires learners to perform, demonstrate their knowledge, understanding and proficiency in specific subjects. Under CALA, candidates who excel obtain a total of 30 marks before sitting for public examinations.
A report titled "Effectiveness of Continuous Assessment Learning Activities By Secondary Schools in Nyanga District, Zimbabwe", published in 2021, shows that in most schools, both teachers and pupils have stopped teaching and learning respectively to focus on CALA. 
"The cumulative effect of CALA in rural schools is that teachers have stopped teaching while learners have stopped learning in schools in order to focus on the defective CALA projects", the report says. 
Leon Maphosa (16), a Form Four pupil at Simbumbumbu High School deep in Magumpo village, Gwanda North, says poor internet connectivity and exorbitant data costs poses new challenges for him. 
Maphosa needs the internet to conduct research for his CALA school work, but there is none at his school.
"With just a few textbooks in my possession for research, I always submit below standard work and fail," says Maphosa.
Without internet access due to poor network connectivity, Maphosa and other learners at Simbumbumbu are finding it difficult to implement CALA.
"With no internet connectivity, and limited access to Information Communication Technology (ICT) gadgets for CALA research, pupils are disadvantaged and falling behind academically," says Thobekani Nxumalo*, an SDC committee member of Simbumbumbu High School who preferred to use a pseudonym for fear of reprisals.
As we reported recently, in Matabeleland, poor signal or ICT infrastructure deficit makes e-learning difficult for most underserved pupils.
Nxumalo says that while learning experiences in rural and urban areas are certainly not the same, CALA has piled more woes on rural learners.
"Unlike in urban areas, our learners in Simbumbumbu have no physical library or internet connection to access online libraries, hence they perform badly in their final exams," says Nxumalo*.
Educationist and President of Zimbabwe National Educators' Union (ZINEU), Malvin Dube, says the introduction of CALA has widened the gap between rural and urban learners.
In areas such as Magumpo village, there is poor network coverage, making any effort to undertake CALA a pipe dream.
"There are areas where one has to climb a mountain to get cellular connection. Pupils from those areas are not excluded from CALA," Dube says.
Taungana Ndoro, spokesperson for the Education Ministry, insists that CALA has promoted quality of education even in rural areas.
"Rural learners respond very well. The positives have shown themselves in the way the Grade 7 and O'Level results surpassed the previous years," Ndoro says.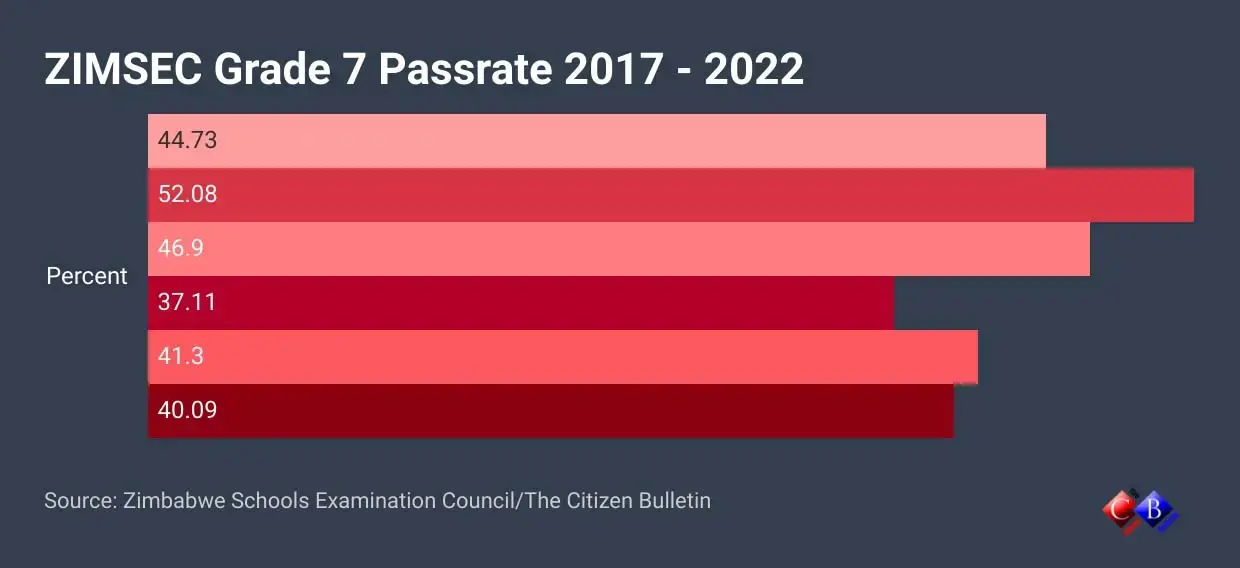 According to Ndoro, the effectiveness of CALA is proven by the 2.62 percent pass rate increase in the 2022 Ordinary Level results compared to the previous year. 
However, public data compiled by The Citizen Bulletin shows that pass rates have always been fluctuating way before the introduction of CALA.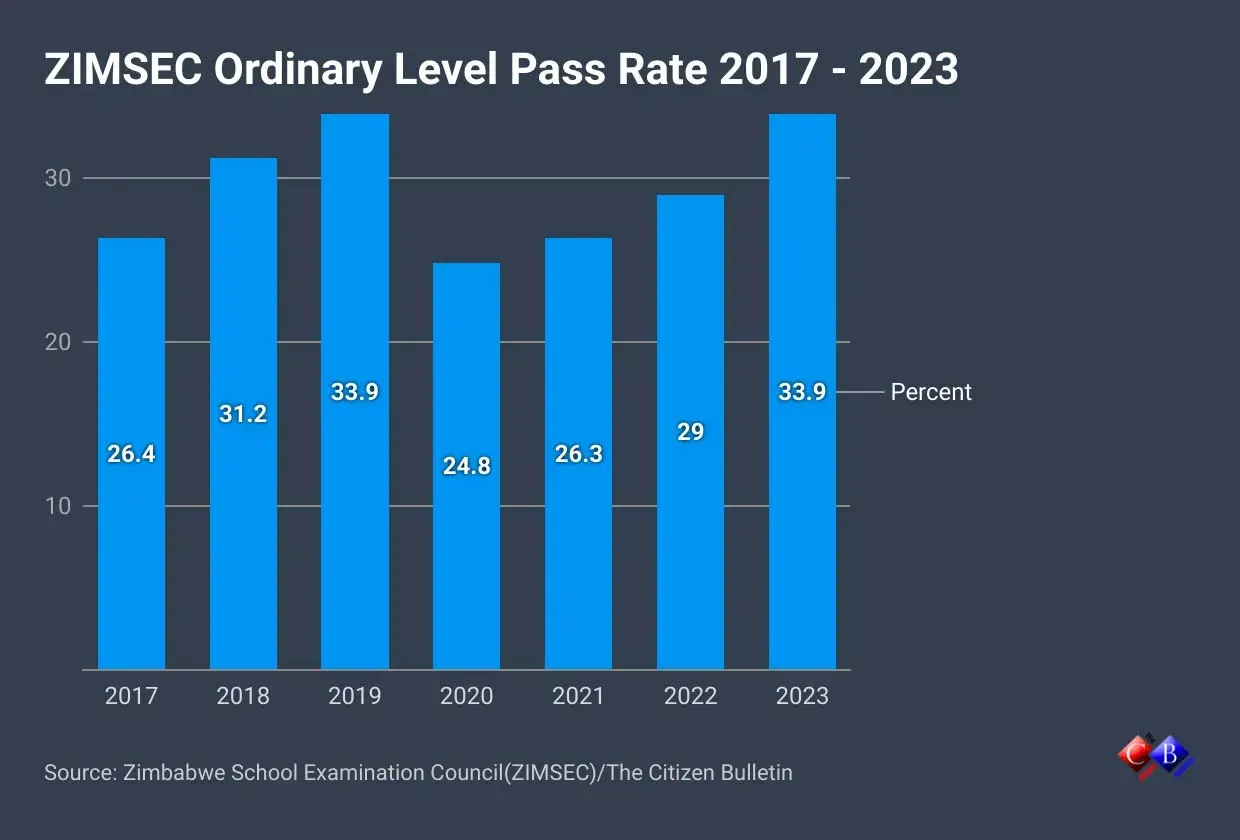 Children and parents alike find CALA daunting.
Sibangilizwe Ndlovu, 43, a parent of a grade 7 pupil at Jahunda Primary School in Gwanda, says CALA is financially demanding.
A snap survey carried out by The Citizen Bulletin in Gwanda shows that it costs ZAR2 (less than $0.50) to photocopy or print one picture for a CALA project. 
Some projects require more than ten pictures.
"... There's printing and photocopying which demands money that l don't have. The CALA programme is for the rich," says Ndlovu.
Another parent of a grade 7 pupil at Samlodi Primary School, Nesisa Maphosa, 36, says she is now forced to do CALA assignments for her daughter.
"She copies and pastes. CALA is of no use to her. She submits my work with just her name on it," says Maphosa.
Apart from connectivity challenges in remote schools, Maphosa says there is no electricity at Samlodi Primary School.
However, Jahunda Primary School Development Committee Chairperson Akimu Mpofu says poverty is no excuse to condemn CALA.
"We have gone digital," Mpofu says.
"We are living in the 21st century where most things are done electronically. Parents should stop the negativity and support their children."
The CALA initiative would have been more effective had parents been properly informed about it before its launch, says Victor Madzinga, a retired lecturer at Zimbabwe Open University.
"That on its own doesn't reflect the performance and progress of the child but instead it reflects the progress of parents," says Madzinga.
When the COVID-19 pandemic emerged, rural schools did not have access to the internet for distance learning, says the president of Amalgamated Rural Teachers Union of Zimbabwe, Obert Masaraure.
And CALA made it worse, he adds.
"COVID-19 presented an unprecedented challenge to the CALA system, exposing the lack of forward planning and disrupted the learning process, leaving students unprepared even for the ZIMSEC examinations," a 2021 UNICEF report says.
---
Editor's note: The reporter of this story, MELODY MPANDE, translated some interviews from Ndebele to English.
RELATED ISSUES

Children and Youth

Governance