Project June 11, 2009
Somaliland: A Land in Limbo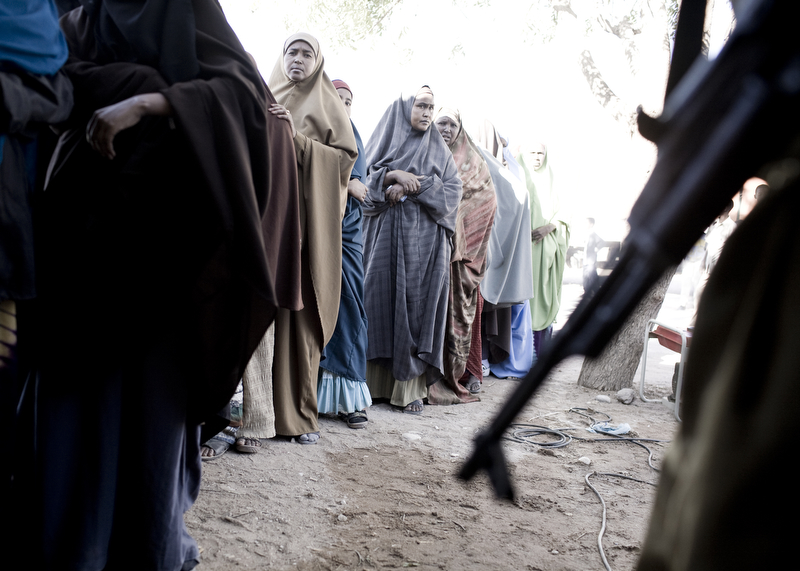 Somaliland, a breakaway region of Somalia, is Africa's only fully unrecognized country. After breaking away from Somalia and claiming independence in 1991, the Somaliland government, in stark contrast to the failed state of Somalia, has constructed many facets of a functioning, stable state. Somaliland has carried out several Presidential elections and peaceful transfers of power.

New elections were scheduled for April 2008 and have since been postponed five times, leaving the current President without constitutional power and the loss of a loyal opposition, which now sees the President falling back on the more authoritarian ways of the past, which Somaliland fought long and hard to separate itself from during the reign of Somali dictator, Said Barre.

This project reports on the current situation in Somaliland, investigating the social and political consequences of not realizing the promised elections and the affect this will have on Somaliland's quest for international recognition and the general stability of the Horn of Africa region.
RELATED ISSUES

Governance

Issue
Conflict and Peace Building
Conflict and Peace Building