Project March 28, 2015
Somalia: Pirates and Anarchy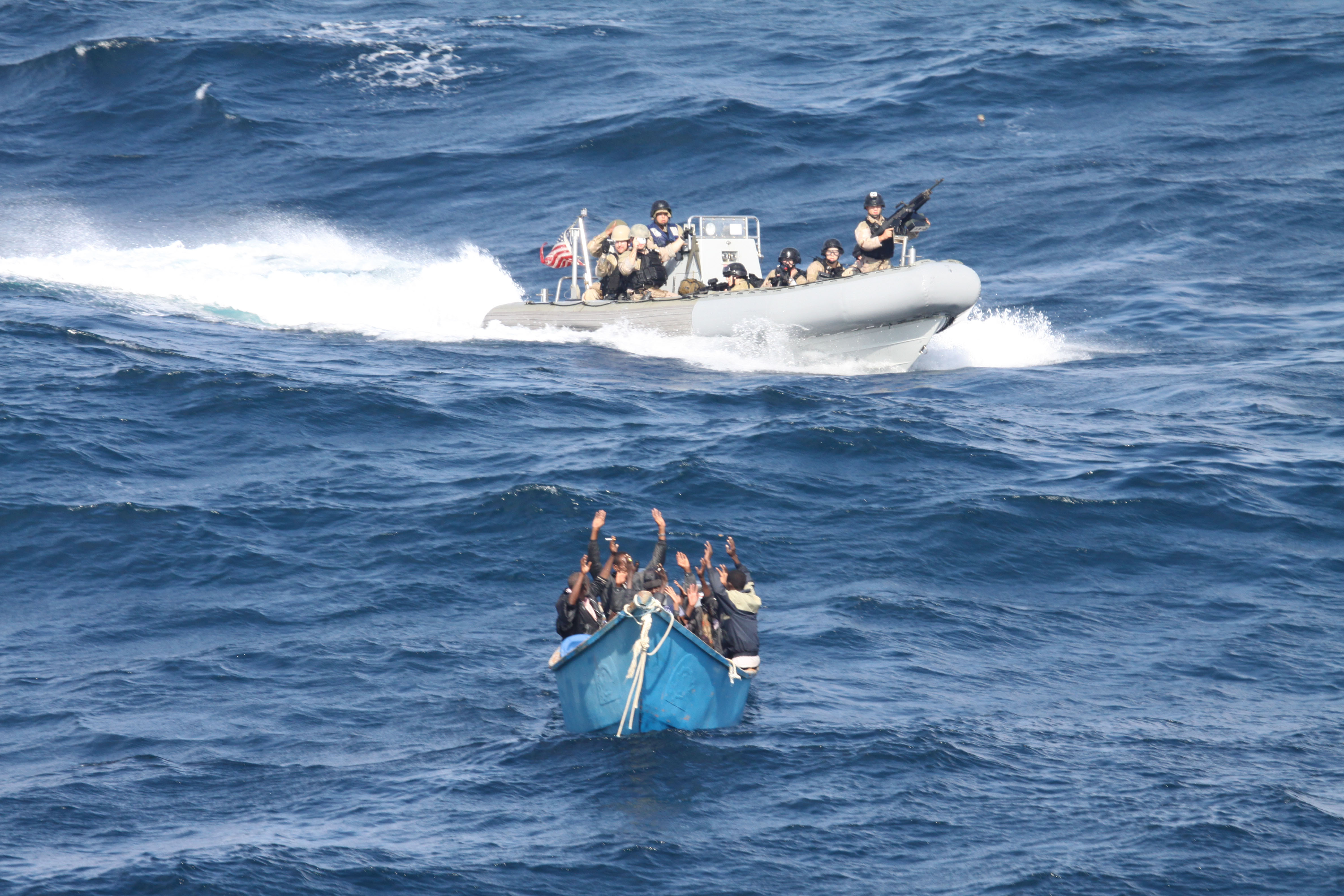 In late 2011, Berlin-based journalist Michael Scott Moore came to us with a proposal for a project about piracy in Somalia. "The central Somali region of Galmudug includes two well-known pirate nests, Haradheere and Hobyo, but the regional government is too weak to clear them out. Clan elders have a modest plan to build infrastructure and jobs in the region, which they hope will end the allure of piracy for young Somalis. After a flurry of horror stories from the East African famine last year, it occurred to me that quieter stories about how to revive Somalia have gone unnoticed," Michael wrote.
We agreed that this was an important story that needed to be told. A number of land-based pirate kidnappings in Kenya the previous year led to an invasion by Kenyan forces of southern Somalia, where the Islamist group al-Shabaab held power. "The invasion weakened the Shabaab, and pirate gangs seem to be weakening, too," Michael wrote at the time. "But the threat of collusion between them hasn't vanished — in fact it may be more severe."
A few weeks after he arrived in Somalia, in January 2012, Michael was kidnapped and held for ransom by the very pirates whose story he had come to tell. His captivity lasted for 32 long months. He finally obtained his freedom in September of 2014. That experience, of course, has transformed Michael's original project into something much more personal.