Project September 12, 2023
Sidelined Society: Rapid Development Transforms the Landscape of Rural Panama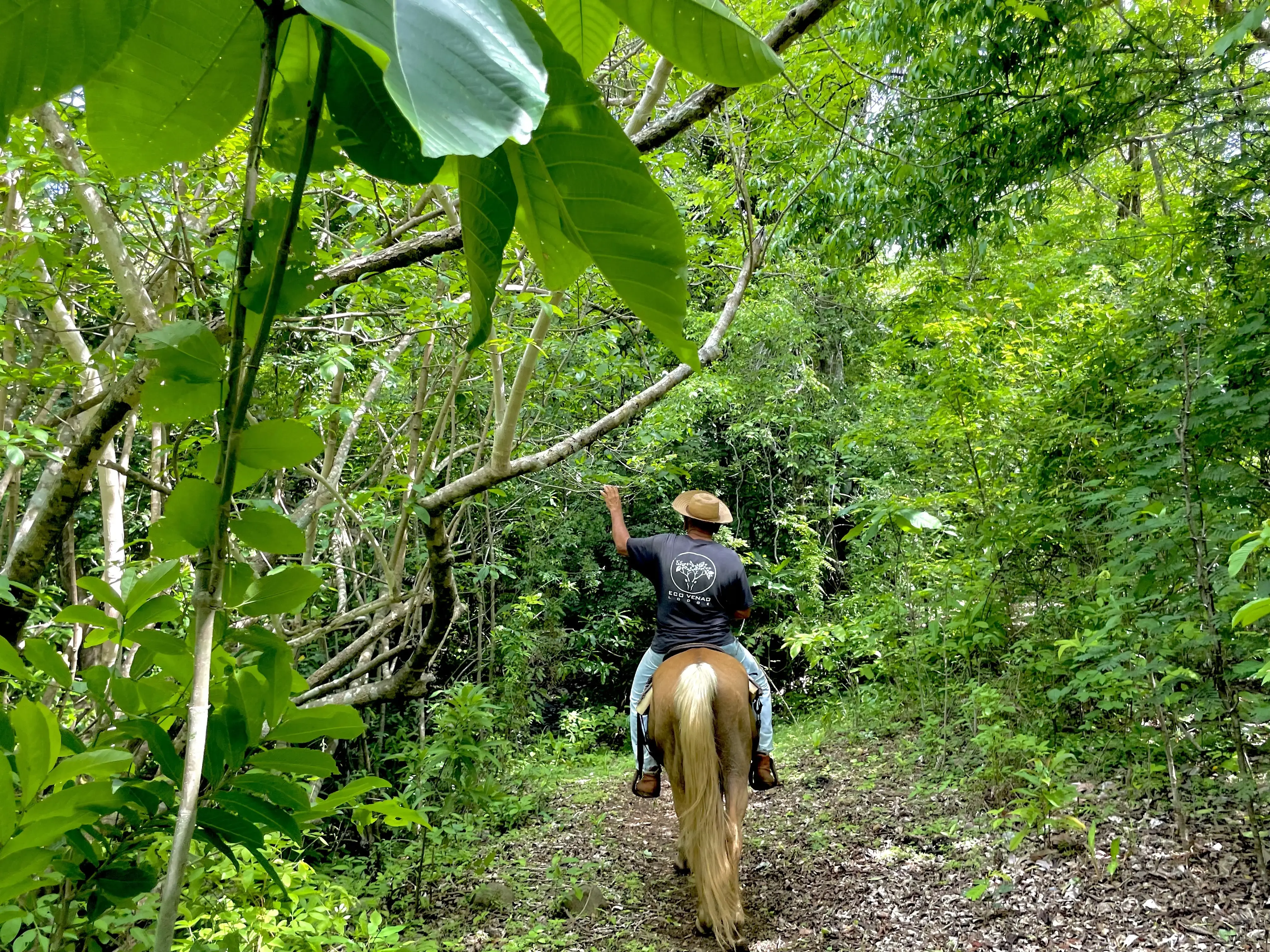 It's over a six-hour trek by shuttle through thick jungle, windy roads, and steep cliffs to get there from Panama City. But Playa Venao, the point where jungle meets ocean, is a paradise for pro-surfers and beach bums.
A crescent-shaped bay on the Pacific coastline of the Azuero Peninsula, Playa Venao didn't receive much attention until 2006. Before then, the only way to get there was by horseback. But now, this small beach town is the hottest property market in the country, filled with expats and international retirees.
This prosperity has consequences. The reality for native Panamanians living in this community is incredibly complicated: real estate enterprises deforesting precious land for financial gain, expats buying once affordable property for skyrocketing prices, rapid urbanization of a once rural town, and the erasure of native culture. Even the region's main industry, tourism, fails to give adequate ownership and empowerment to the local community.
In Playa Venao, it's only becoming easier for tourists and expats to enjoy the waves and weather by day and party all night long. As development becomes the prevailing narrative of Playa Venao, Anusha Mathur grapples with the question: Where does this leave the population that has been there for millennia? And what can be learned from Playa Venao as development accelerates across Central America?
RELATED ISSUES

Issue
Indigenous Communities
Indigenous Communities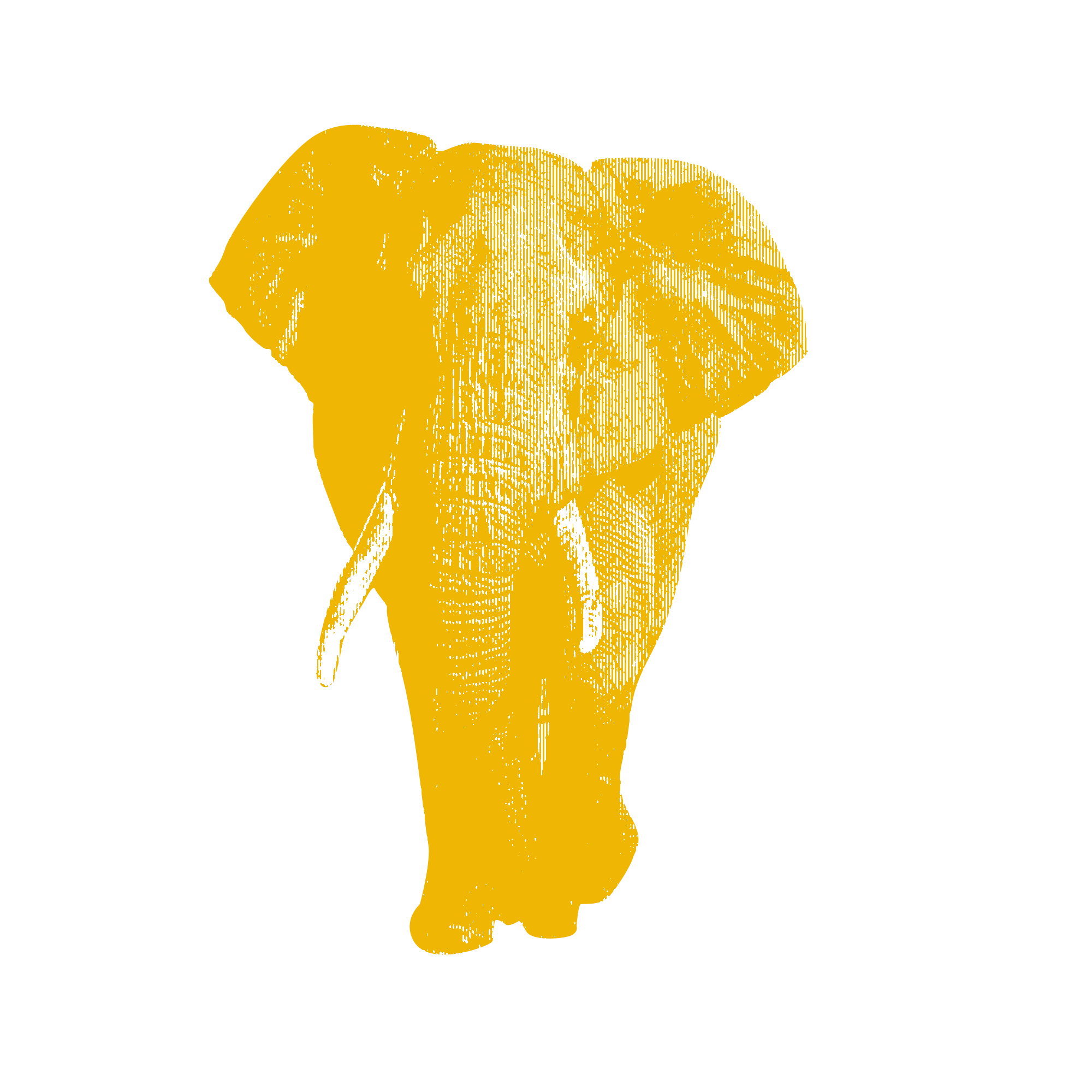 Issue
Environment and Climate Change
Environment and Climate Change