Project February 21, 2012
Senegal Turns Hip-Hop Against Its 85-Year-Old Leader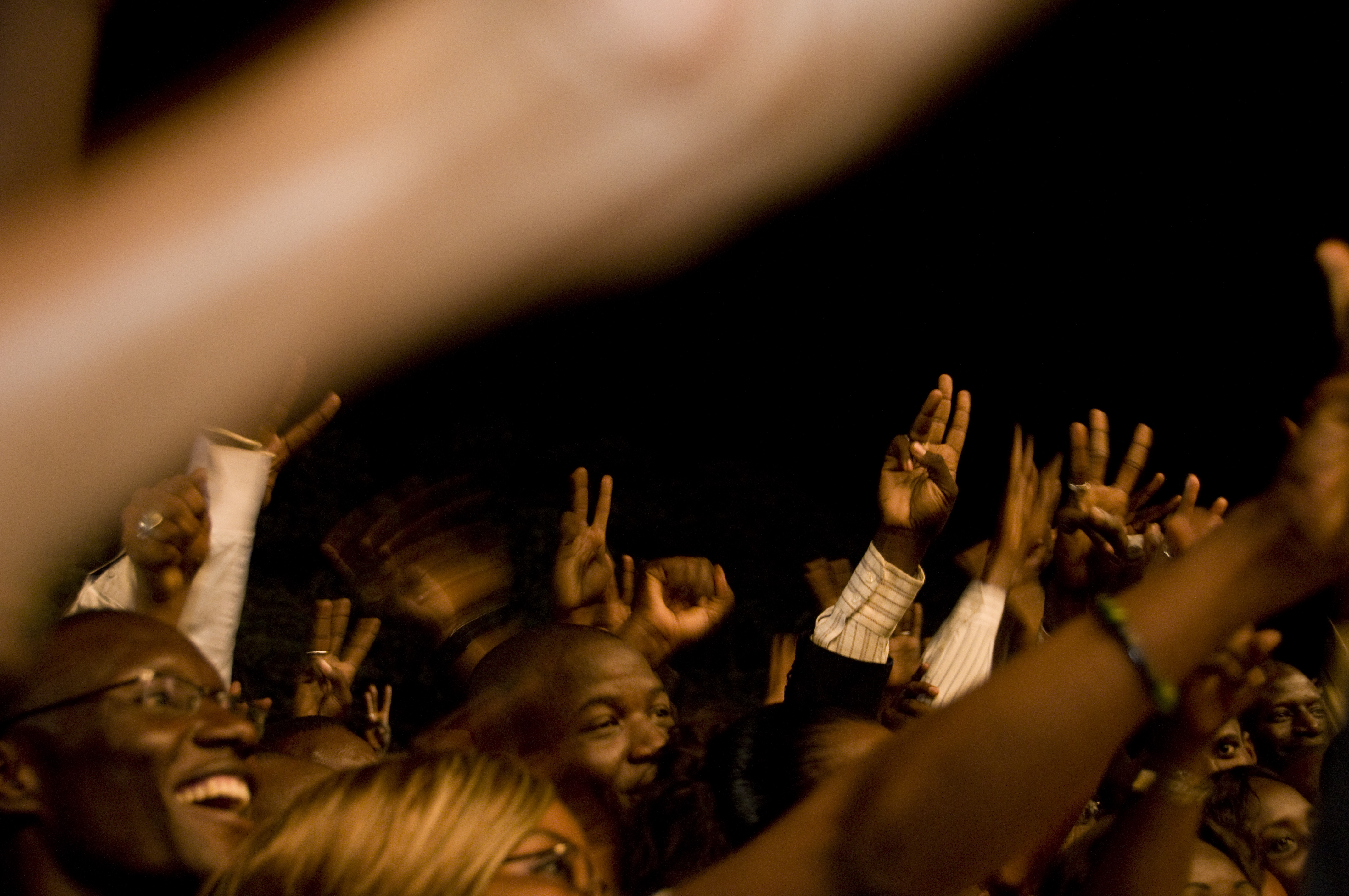 Senegalese hip-hop artists are using music, social media and massive protests to challenge what they say is a constitutional coup by the current president, who is seeking a third term of office in the 2012 election.
The country's popular musicians have formed a coalition, Y'en a Marre ("We're Fed Up" in French), and are rallying the youth to protest President Abdoulaye Wade's candidacy. Wade's bid for a third term goes against the constitution's two-term limit, introduced by Wade himself in 2001. The octogenarian leader said that because the two-term limit was introduced after his first election in 2000, it cannot be applied retroactively and his two terms only begin with the 2012 race.
Senegal has long been considered a beacon of democracy in West Africa. Unlike most of its neighbors, the country has enjoyed peaceful transfers of power since gaining independence from France in 1960. Wade's run for office threatens that legacy.
By producing protest songs and organizing marches, Y'en a Marre and the opposition coalition known as M23 have been the central force behind efforts to ensure the Senegalese democracy remains one of the region's strongest. Their primary goal is to keep Wade from winning the presidency.
In addition to reporting on the elections and opposition forces, Ricci Shryock takes a deeper look at the reasons why the youth are fed up with their government, including the current state of healthcare, the economy and social issues.
RELATED ISSUES