Carlson's Fishery is located in Leland, Michigan, part of a group of preserved fishing shanties known as Fishtown. Once the center of a bustling commercial fishing industry, Fishtown was abandoned when invasive species and reduced demand devastated the fisheries on Lake Michigan, until a community group purchased and restored the shanties and relaunched two commercial fishing vessels. Many of the shanties are now small businesses that draw tourists — and their dollars — from all over the region.
Water levels on the Great Lakes move in cycles — every five years the levels rise, then taper off again. Climate change is altering the cycles to rise more and taper less, causing lake levels to hit historic highs and swamp Leland. The solution: Lift the Fishtown shanties — including Carlson's — above the projected level of the rising water.
But Fishtown's solution has its own problems: The immense expense and even higher than expected water levels have slowed progress, and the businesses in the shanties must be closed before and after they are lifted, further imperiling Fishtown.
Unless something is done soon, Fishtown and its economic impact will finally be washed away.
RELATED INITIATIVES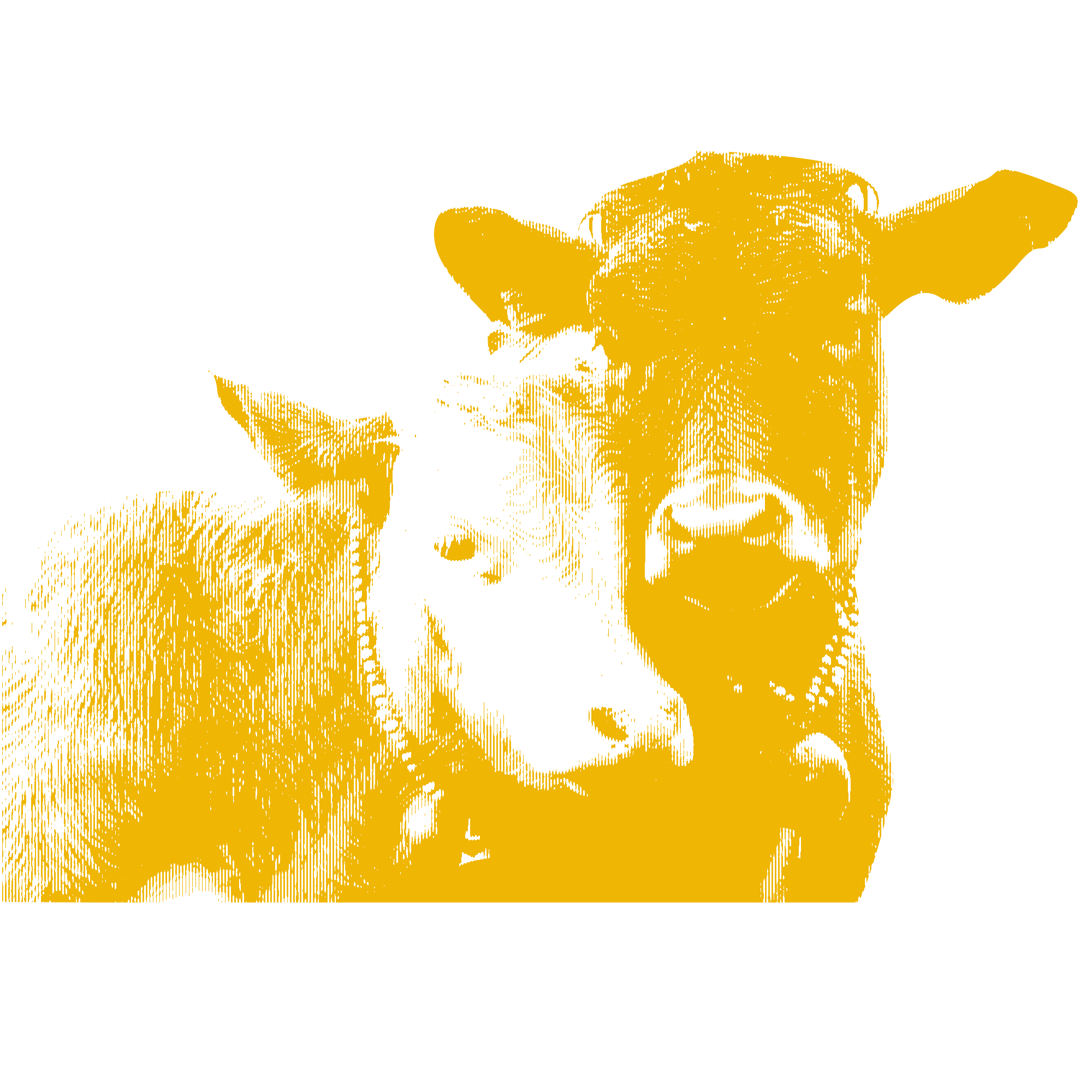 Initiative
Bringing Stories Home
Bringing Stories Home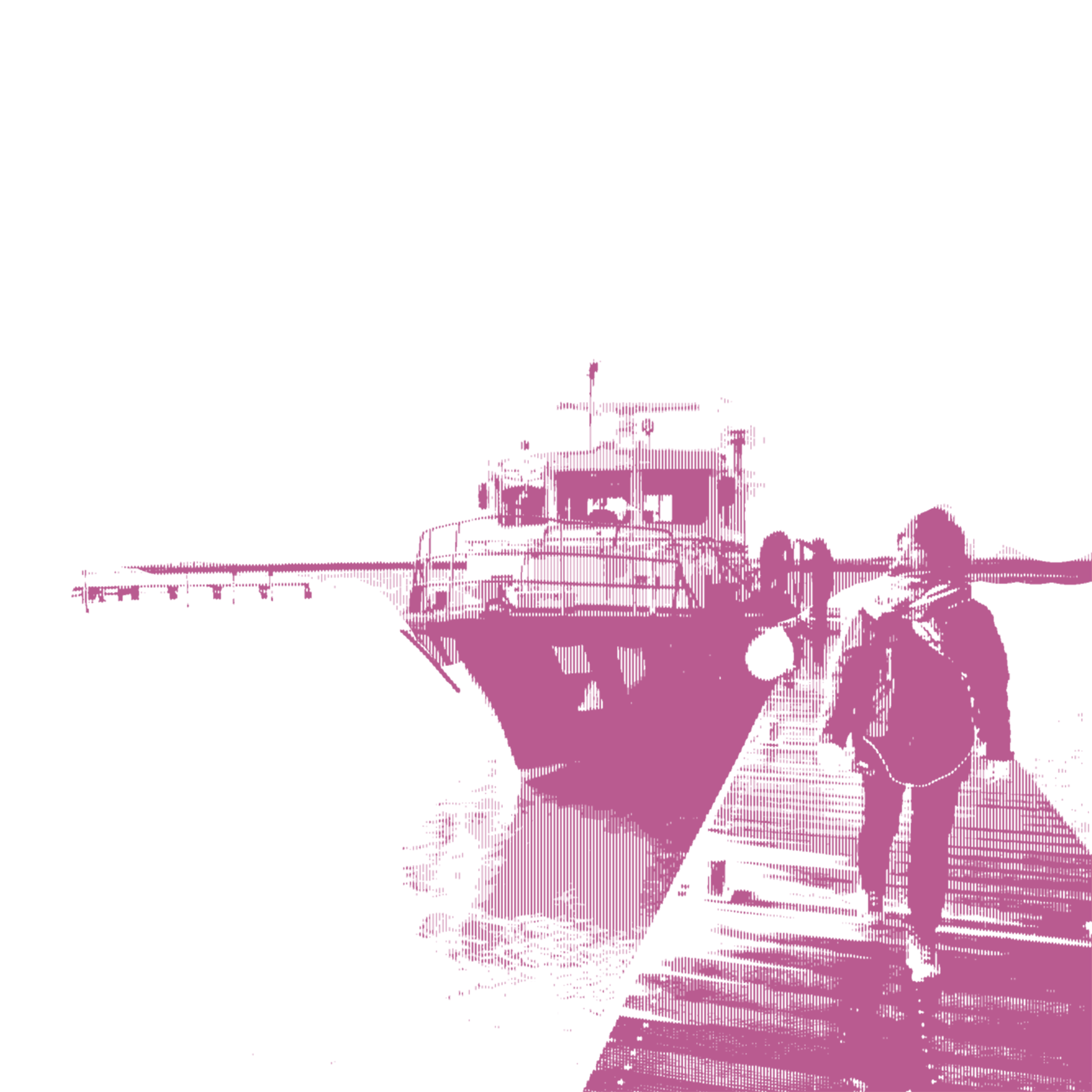 Initiative
Connected Coastlines
Connected Coastlines
RELATED ISSUES

Trade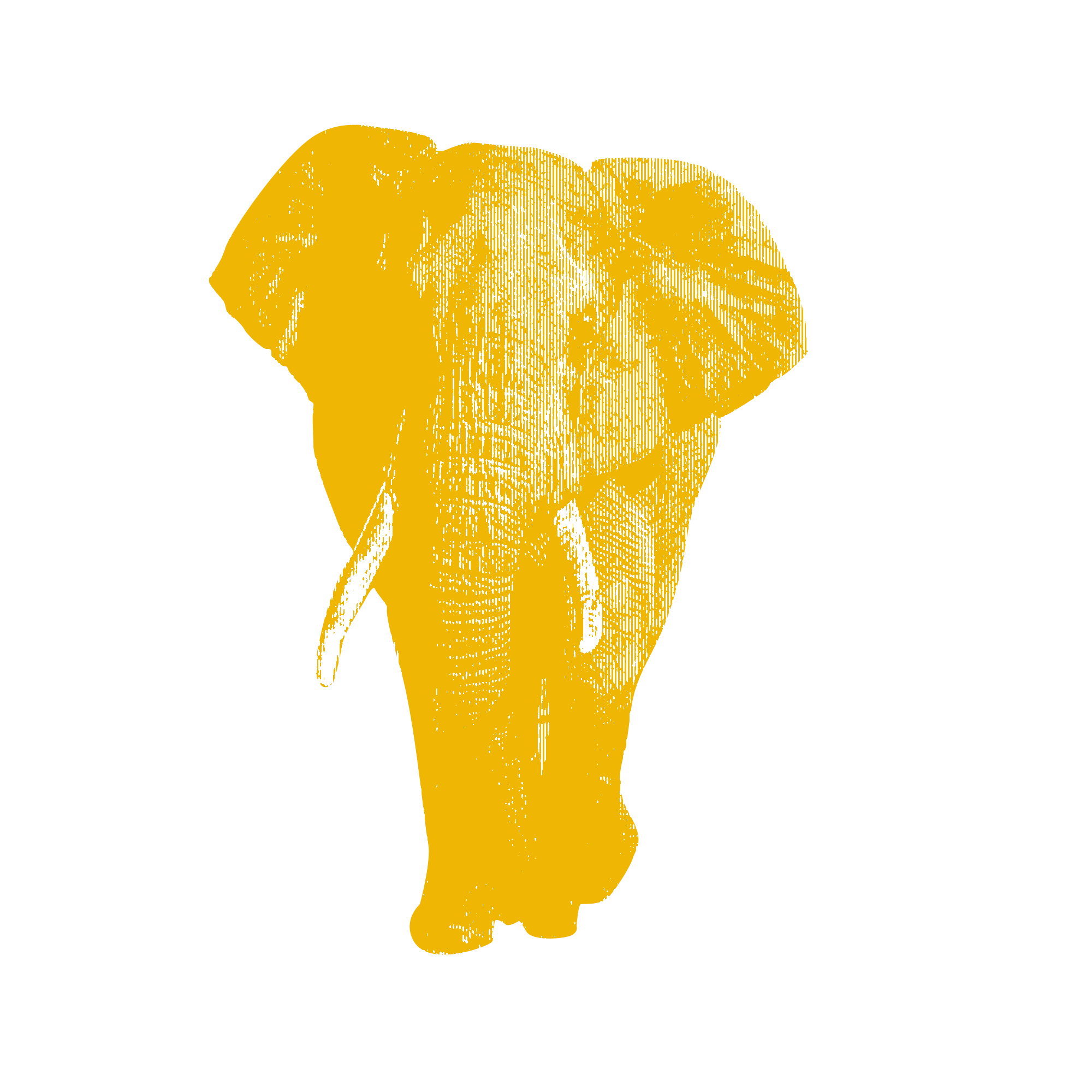 Issue
Environment and Climate Change
Environment and Climate Change