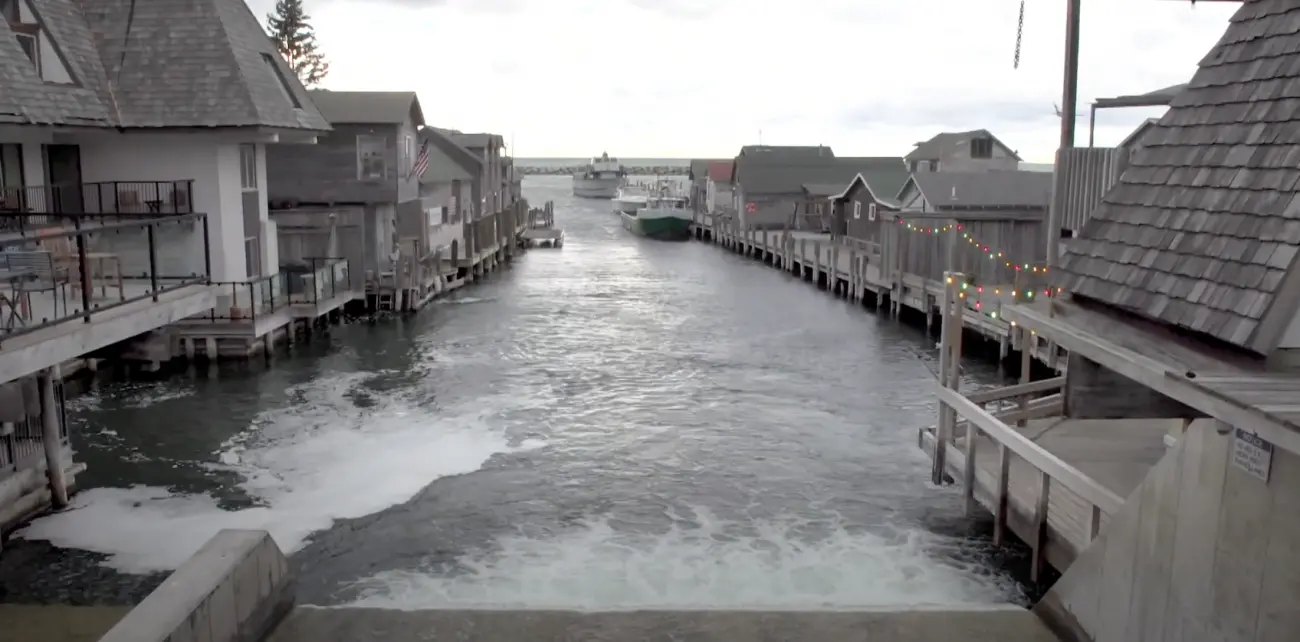 For 100-plus years, Fishtown has persevered.
The village of shanties along the Leland River on the Leelanau Peninsula has endured through the collapse of commercial fishing and rise of invasive species to become an attraction for 300,000 tourists.
Most of the weather-worn shanties now house shops, and climate change is prompting another existential threat, as flooding increases along Great Lakes communities.
"Every community used to have a Fishtown, they dotted the Great Lakes everywhere," said Amanda Holmes, executive director of the Fishtown Preservation Society, a nonprofit dedicated to maintaining the community of docks, shanties and fish tugs.
"Leland (and) northern Michigan without Fishtown would have a deep, deep hole."
Her group is amid an effort to save what's left of the onetime fishing village, a $3.5 million venture to raise foundations of shanties to prevent future water damage.
The cost has doubled in recent years due to increased lumber prices and the complexity of the project. The scope of the work also has shifted, as the village experienced swamped docks and inundated shanties since 2018.
"That's when I started realizing we are going to have a lot more water issues than we had anticipated. We really had to start changing gears for what we were thinking of the shanties," Holmes said.
While waters have since receded, meteorologists predict a changing climate will add to the frequency and volatility of extreme weather. 
Water levels in the Great Lakes reached record highs in 2019 and 2020. They are declining, but remain above the long-term average in all lakes except Superior. 
Scientists believe climate change will cause Great Lakes water levels to fluctuate more frequently and dramatically between extreme highs and lows, a concern that leaves places like Fishtown vulnerable to repeated flooding.
RELATED ISSUES
RELATED INITIATIVES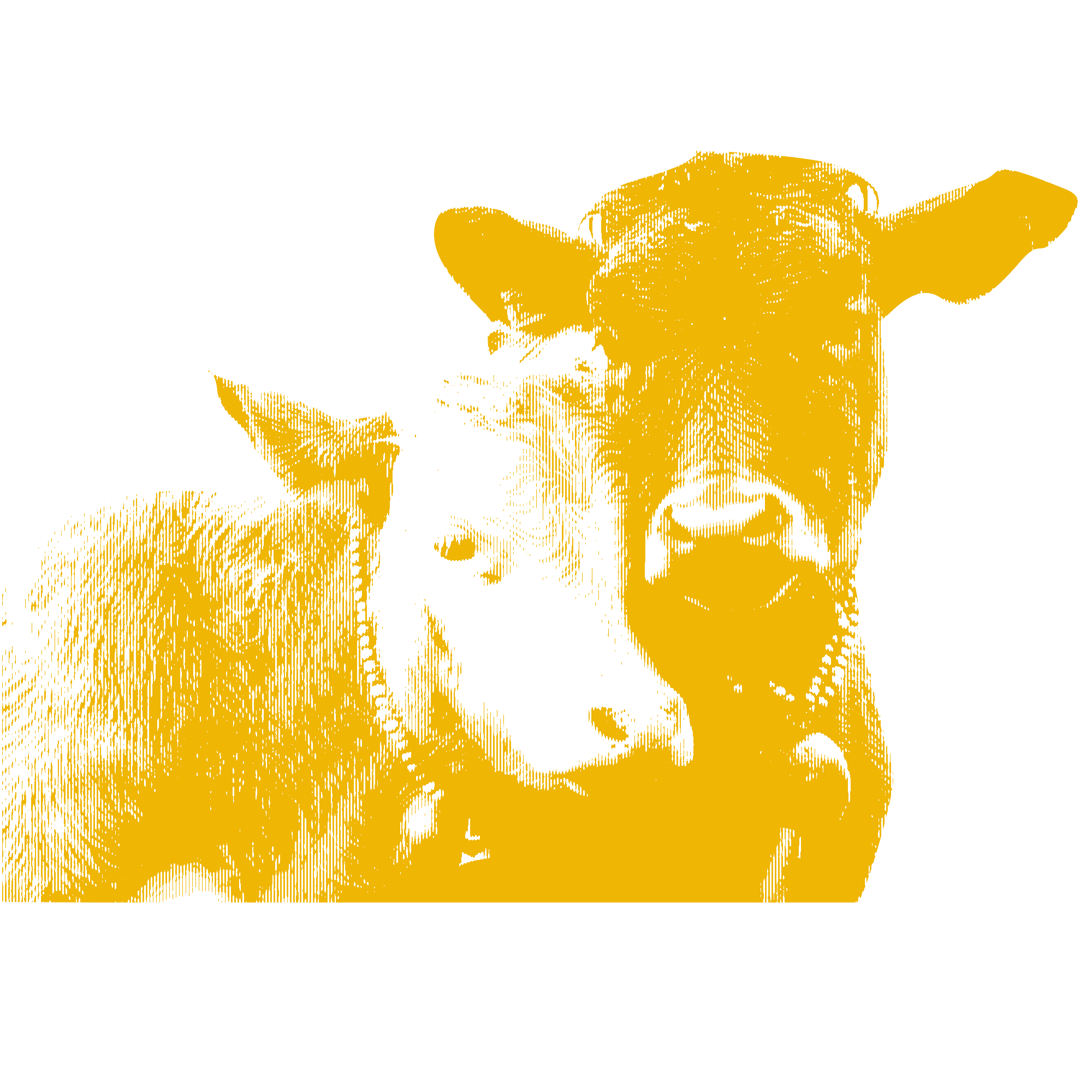 Initiative
Bringing Stories Home
Bringing Stories Home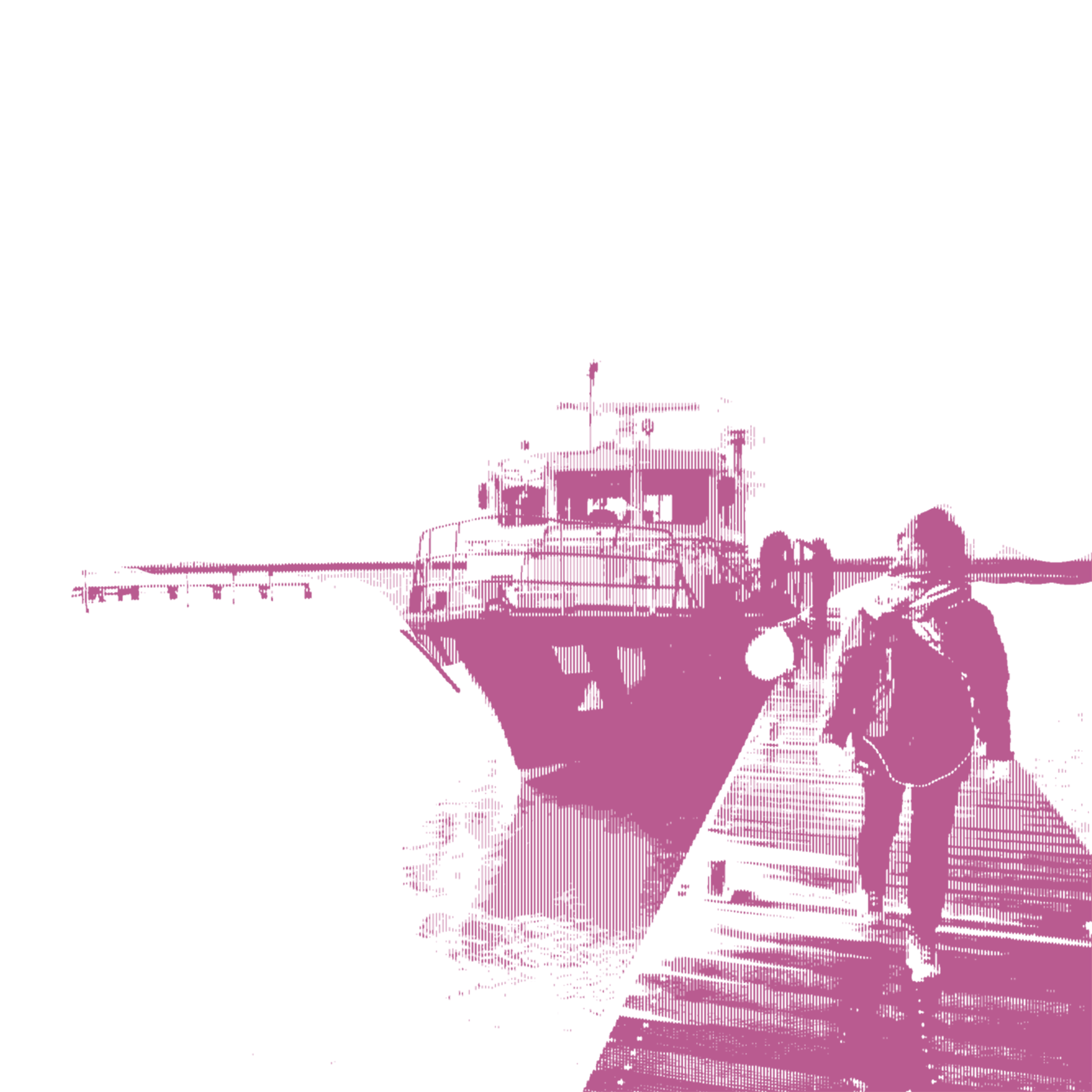 Initiative
Connected Coastlines
Connected Coastlines