Flooding poses a dire threat to our region. We plan to tell that story in real time.
During the last century, sea levels in Charleston rose at a rate of an inch every decade. Now it's an inch every two years. As the atmosphere warms, tropical storms, including last year's Hurricane Dorian, hold more moisture, unleashing record-breaking amounts of rainfall.
This, combined with the effects of lunar events and king tides, contributed to Charleston flooding nearly one out of five days in 2019 — a record 89 times in all.
It's a climate emergency, but its incremental nature dampens perceptions and masks impacts. So The Post and Courier is investing significant manpower and resources this year to capture and illustrate the crippling effects of sea rise and flooding on people's lives and the greater Charleston economy.
Over the next several months, a team of reporters and photographers will fan out across the region to produce the most comprehensive account yet of this creeping threat as it unfolds in real time.
Our plan is to document severe flooding events with a mix of breaking news and deep investigative reporting that captures the human and economic toll in broad relief.
The goal is to drive home the enormity of the challenge facing this low-lying region, foster better understanding of the rising costs to the community and create larger public dialogue around the need for substantive action.
RELATED INITIATIVES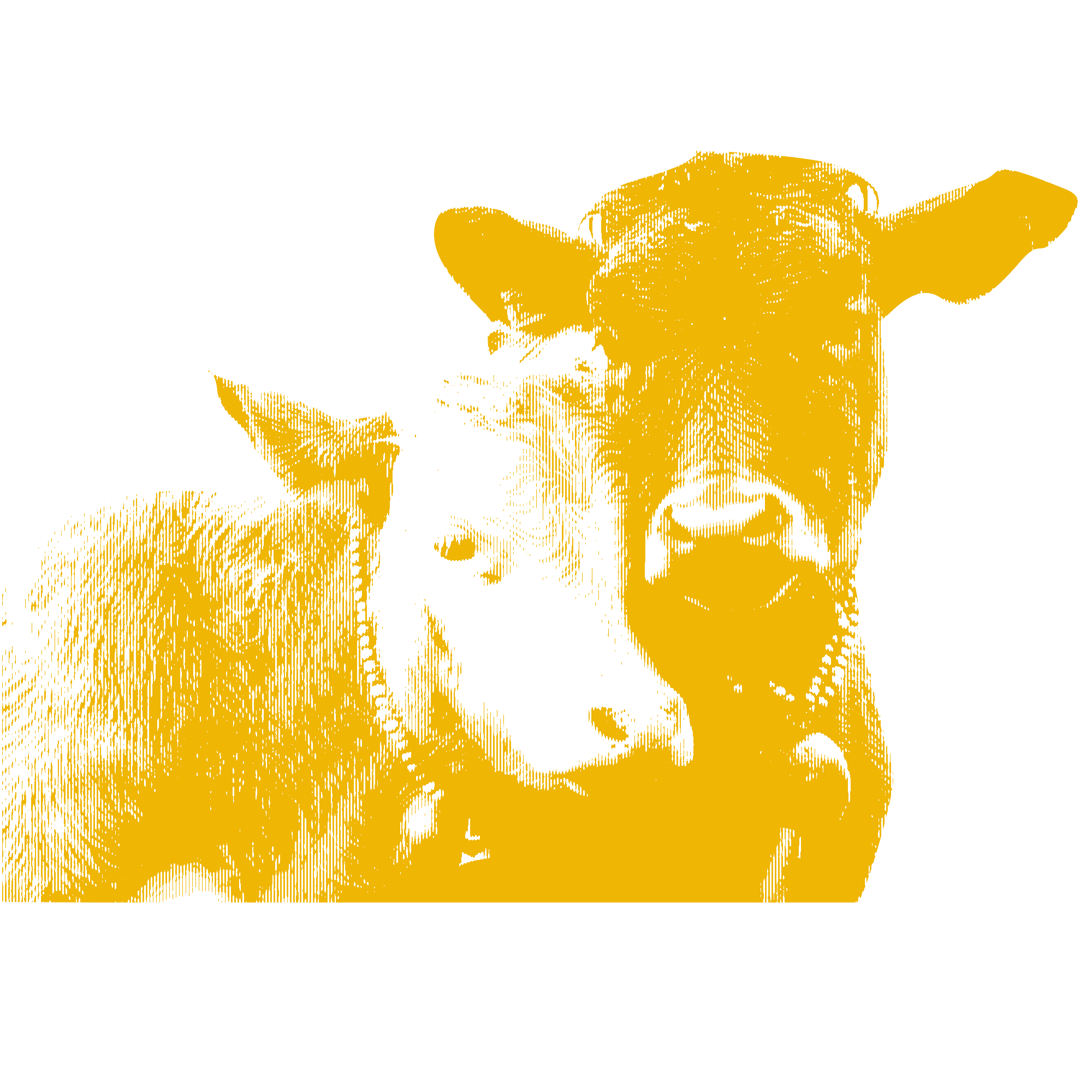 Initiative
Bringing Stories Home
Bringing Stories Home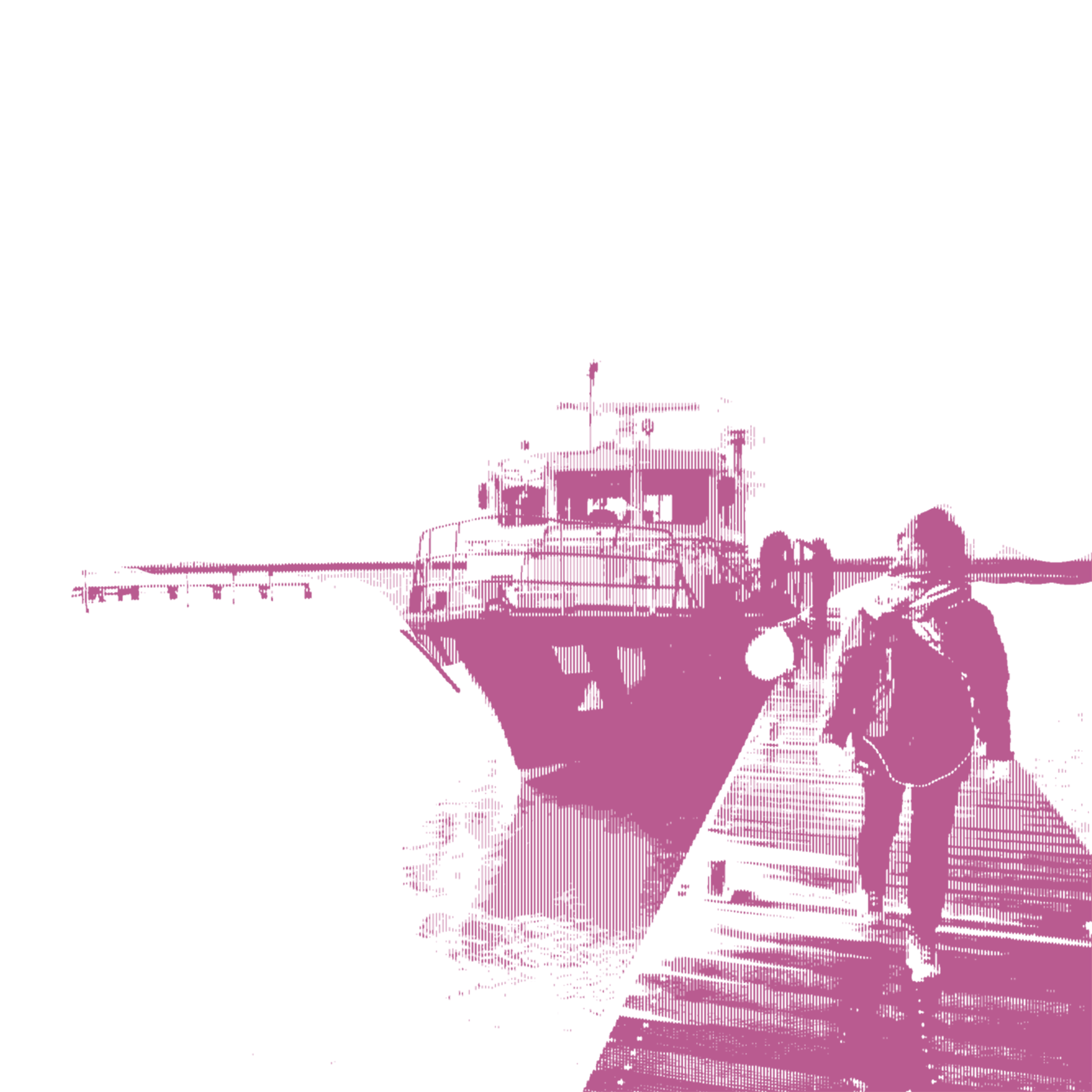 Initiative
Connected Coastlines
Connected Coastlines
RELATED ISSUES