This partnership of Oxpeckers Investigative Environmental Journalism's #PowerTracker project and Climate Home News will deliver a series of investigations about South Africa's energy transition with on-the-ground reporting and multimedia content.
The stories focus on a range of different impacts—such as consequences to labor rights, the coal lobby's pushback, and the risk of stranded assets—that the radical green shift will have on Africa's third largest economy, particularly focusing on the country's energy capital: the Mpumalanga region.
The series also has an accountability focus on how local authorities are implementing the plan. It aims to demonstrate that without journalistic interrogation, the renewables revolution in South Africa could become another vehicle for bureaucracy, broken promises, and potential corruption.
Each investigation is accompanied by a series of short, high-quality videos that give a voice to the main characters in these stories: the people and workers of South Africa.
RELATED INITIATIVES
RELATED ISSUES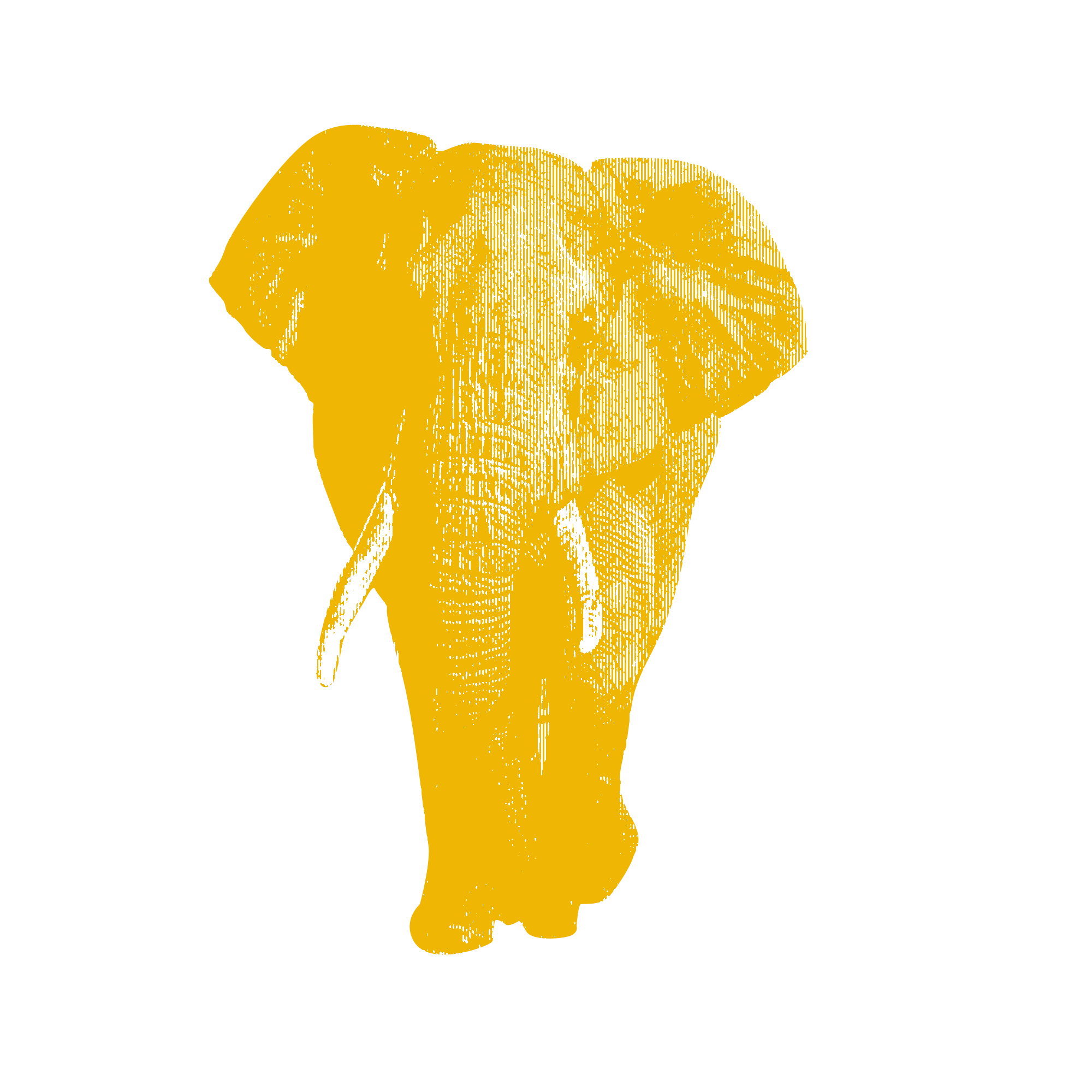 Issue
Environment and Climate Change
Environment and Climate Change

Governance