Religious groups are colonizing the Amazon. Much attention has been paid to the Mennonite groups and their extensive and destructive form of agriculture, which in Peru has become a notorious cause of deforestation. However, the Mennonites are just one of those groups: Other sects are occupying spaces in the Amazon forests and are even one of the main threats to a central Peruvian jungle reserve. 
One of these sects has even been associated with drug trafficking while their political representatives are supporting highways in various regions.
Ivan Brehaut reports on the settlements of the sects in and around the reserve and their link to violations of Indigenous rights, including human trafficking and invasions of communities.
RELATED INITIATIVES
RELATED ISSUES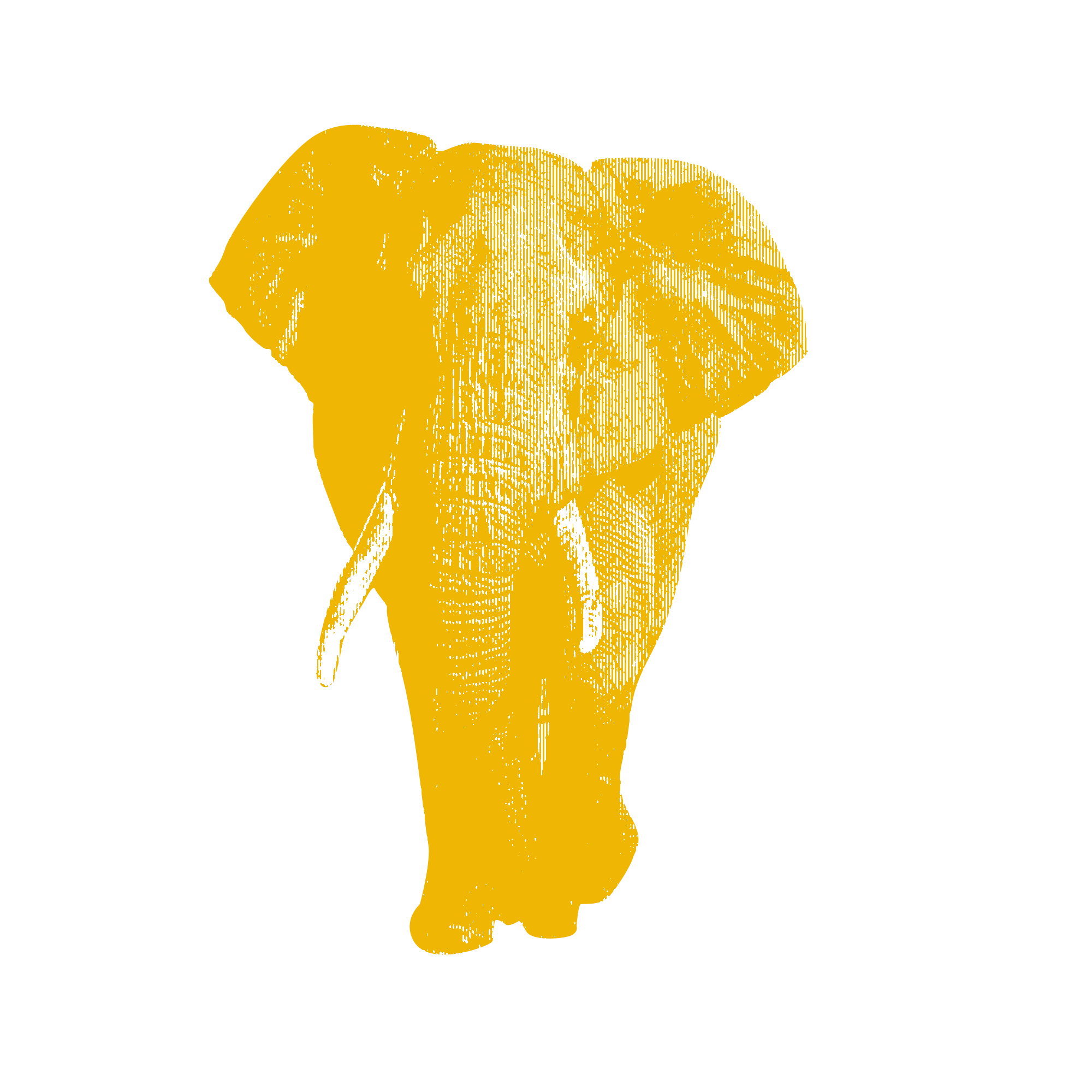 Issue
Environment and Climate Change
Environment and Climate Change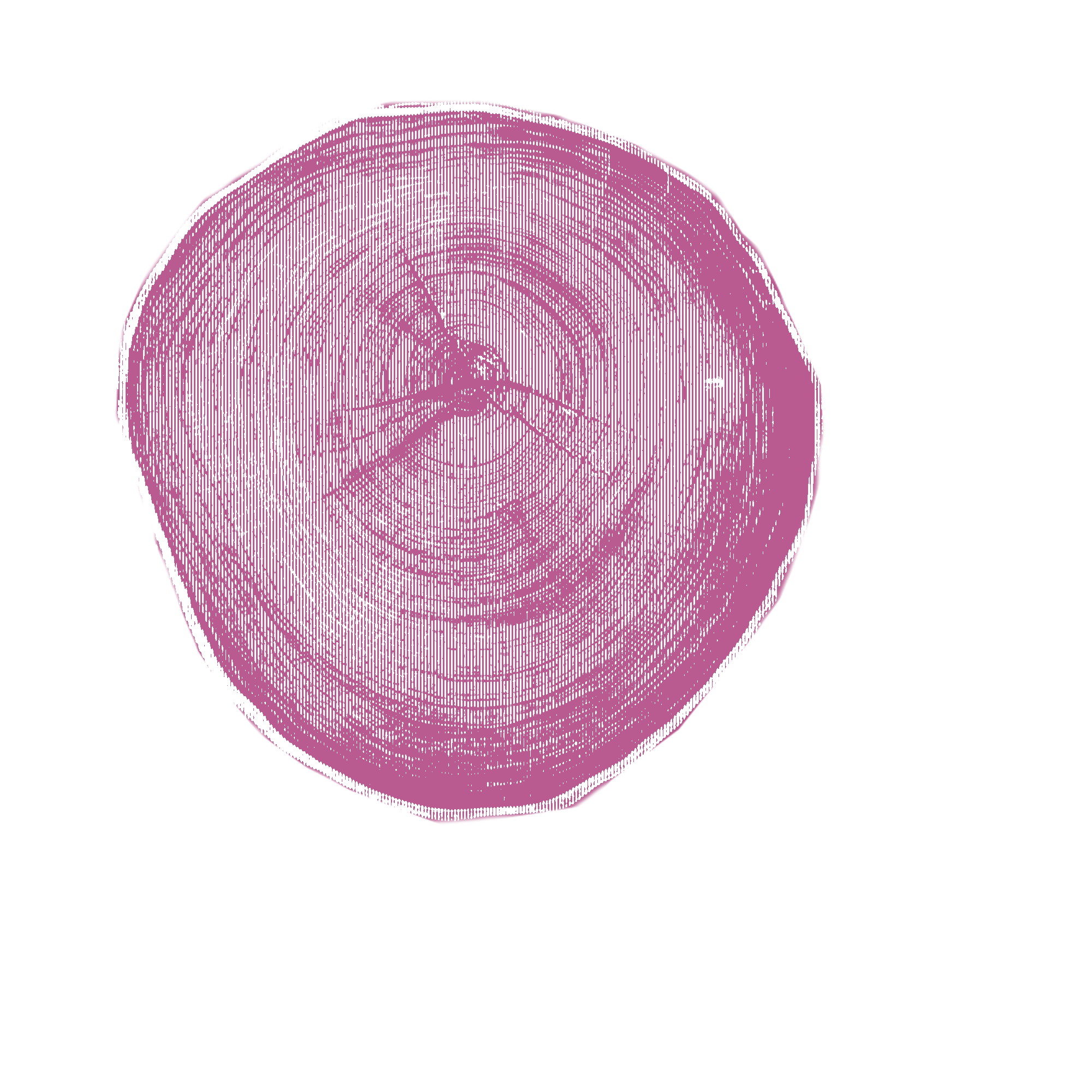 Rainforests

Religion