Project June 30, 2021
The Pandemic's Toll on Filipino Migrant Healthcare Workers in Canada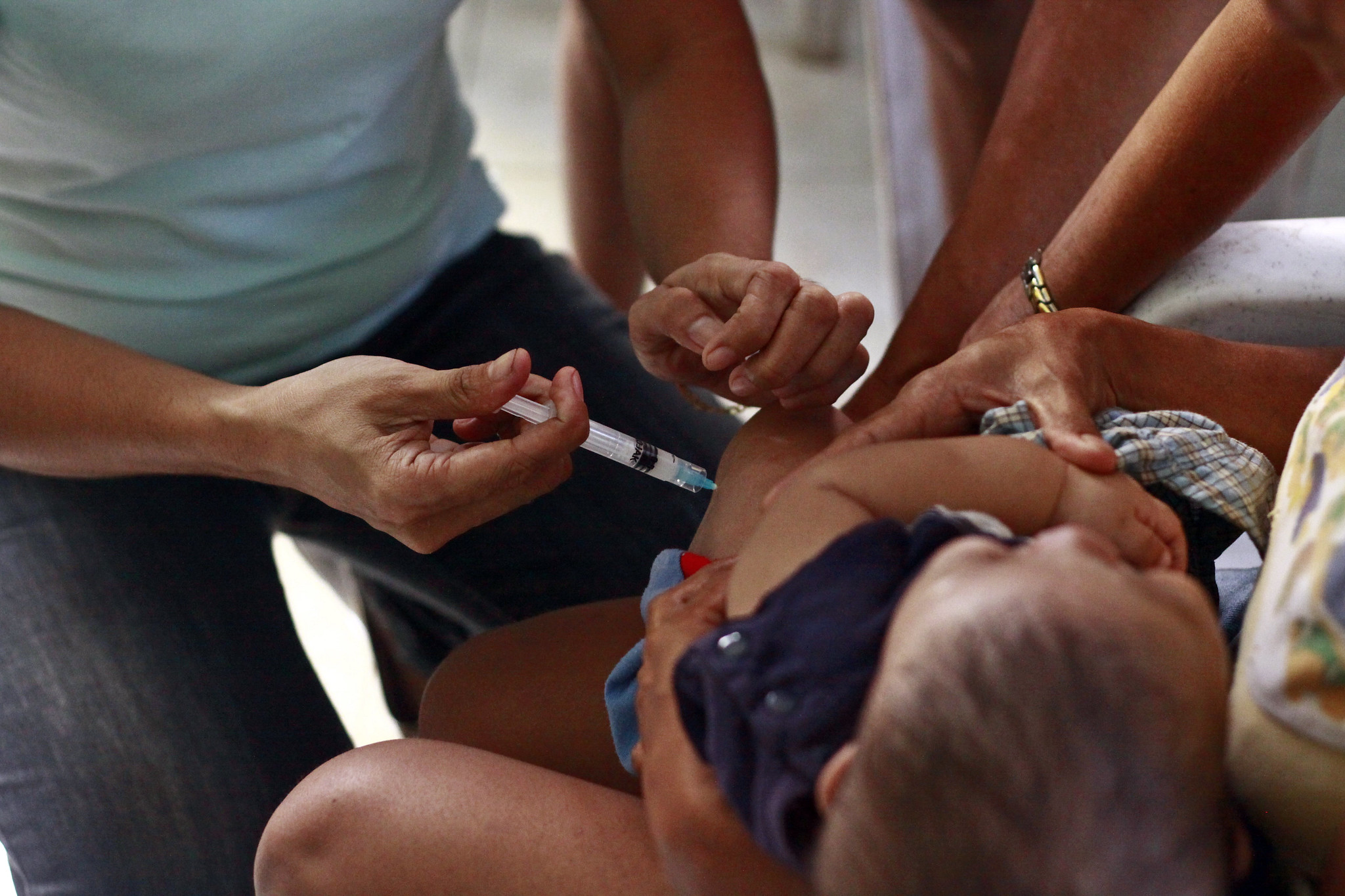 Despite the recognition of essential workers amidst the pandemic, the efforts of migrant care aides, nurses, and caregivers—who are predominantly from nations like the Philippines—have been largely disregarded. In Canada, Filipinos constitute 34.4 percent of internationally trained nurses and 90 percent of migrant caregivers providing in-home care through Canada's caregiver program, amounting to 5.6 percent of the nation's total healthcare aide labor force.
While their significant participation in the healthcare sector is necessary for the maintenance of Canada's health, their precarious migrant status, race, and gender leave them most vulnerable to economic uncertainty, physical sickness, and mental anguish due to the burden placed on them during the COVID-19 pandemic. In Quebec and Ontario, Filipino-Canadians in hospitals, long-term care facilities, and private homes are believed to be the first healthcare workers to die due to the pandemic. In October 2020, Migrant Rights Network also reported that migrant caregivers feel trapped in their work homes, unable to advocate for better working conditions due to the fear that they will be deported if they speak out.
For this reporting project, Alec Regino focuses on the lives and stories of Filipino healthcare workers in Canada. How has Canada championed and supported the largely invisible migrant workforce who care for their sick, elderly, and youth? What sacrifices have migrant healthcare workers made in order to keep the country afloat during the COVID-19 pandemic? And how have labor and immigration policies exposed this group to further risk?
RELATED ISSUES

Issue
Migration and Refugees
Migration and Refugees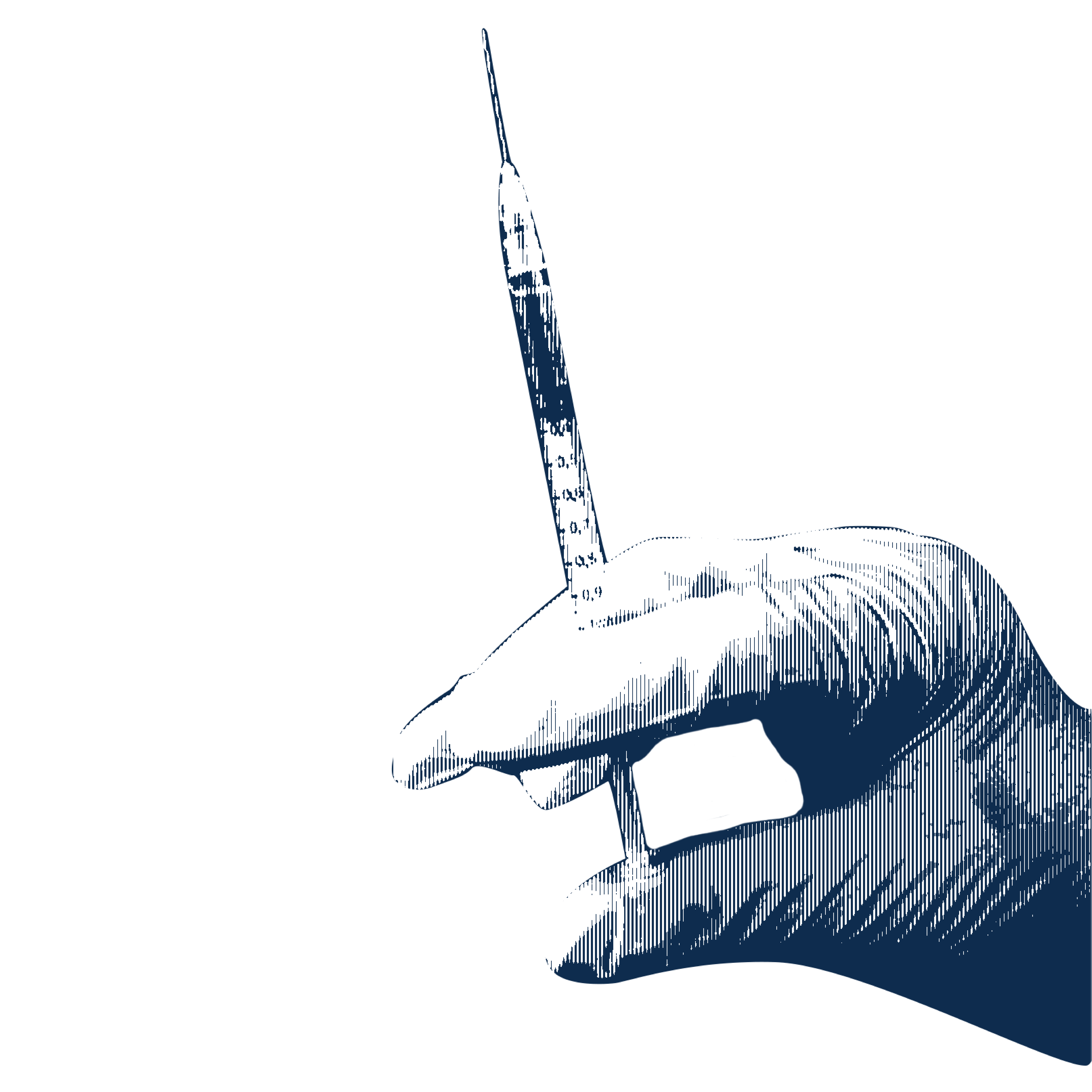 Health

COVID-19