India has only four major coral reef areas, and all are under threat from the warming of the sea and anthropogenic pressure—like the majority of the corals across the world. But Indian authorities are unleashing experiments of economical prowess by allowing vast areas of sea water to be exposed to seaweed farming of a nonnative seaweed species which is turning out to be invasive.
Since seaweed farming has given employment security to many poor people in the region, it encourages the government to support the business lobbies and modify regulations which support the expansion of seaweed farming without proper regulations or environmental assessment.
Moreover, seaweed farming is inexpensive, considered as a quick nature-based solution for carbon sequestration, and a substitute for many carbon-intensive products in industries like chemical, cosmetics, and food.
From the coasts of India, the story explores how nature-based solutions can impact local biodiversity when independent environmental assessments do not exist.
RELATED INITIATIVES
RELATED ISSUES

Food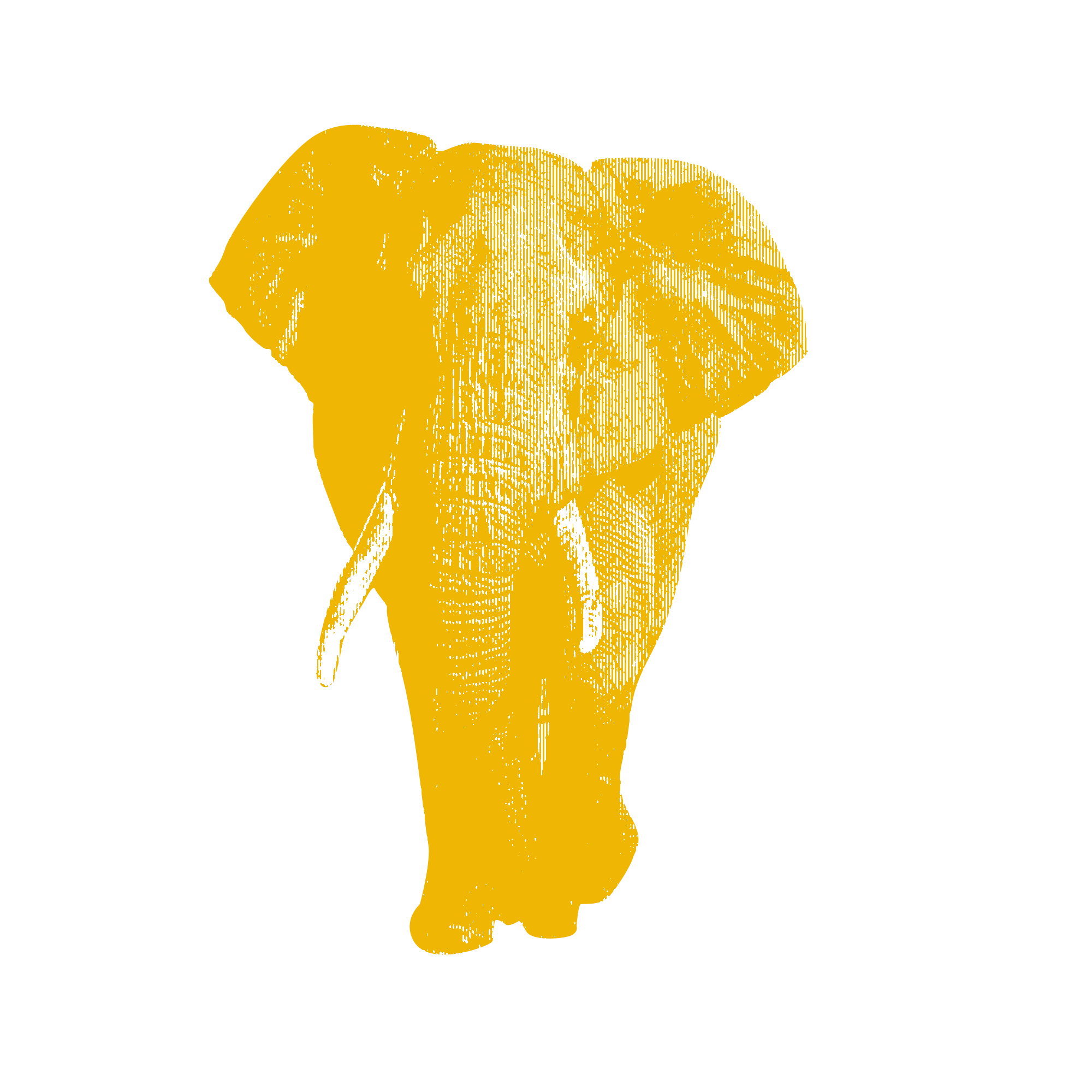 Issue
Environment and Climate Change
Environment and Climate Change