Project July 15, 2016
A New Rail Line Across Kashmir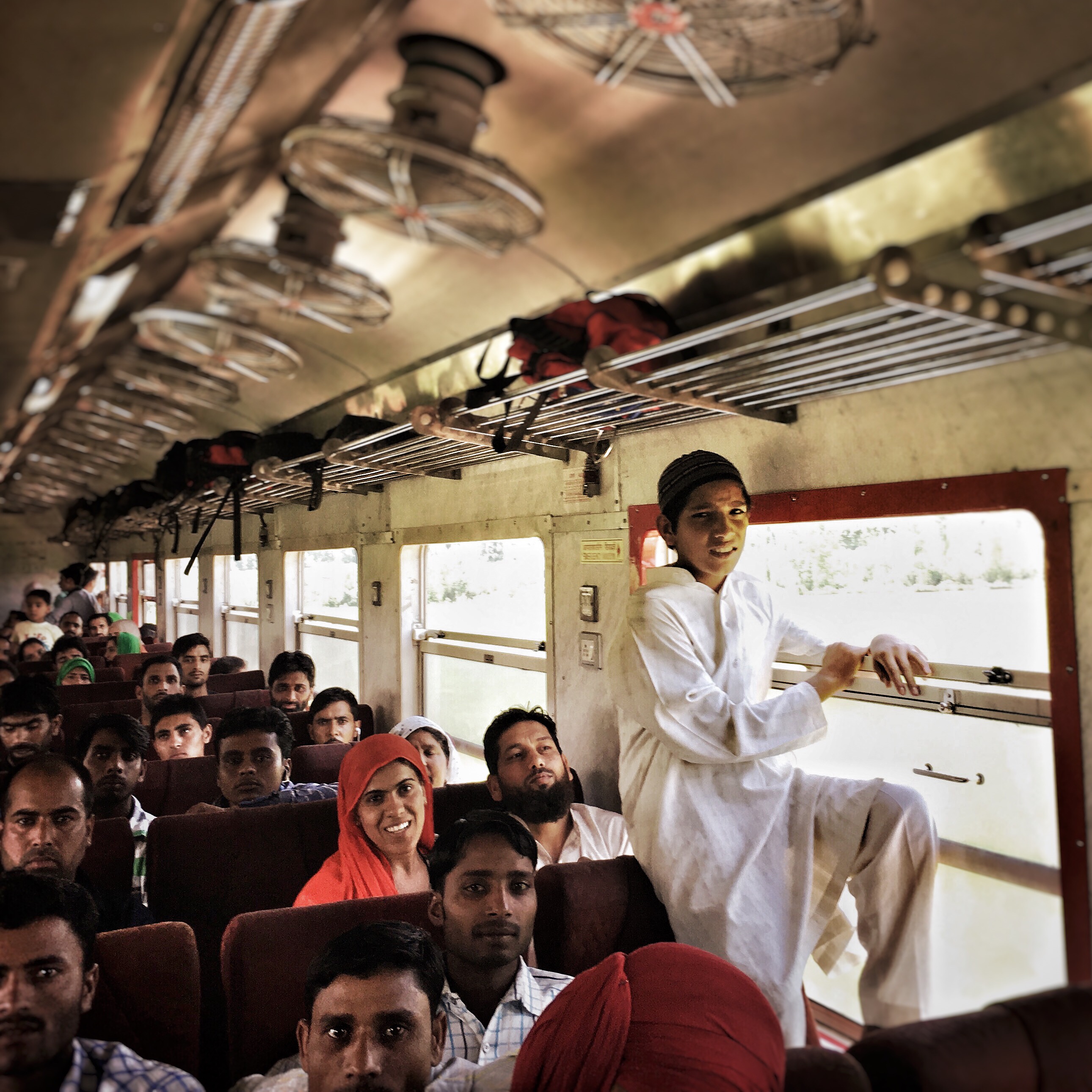 The Indian government is building a rail line to connect the isolated Muslim-majority valley of Jammu and Kashmir with the rest of India. At a cost of $15 billion, the Kashmir Railway will eventually cut through more than one hundred miles of difficult Himalayan terrain. It will allow farmers, traders, tribal leaders and vendors to commute between hundreds of small towns otherwise inaccessible by foot or by car. The idea is visionary: Kashmiris will be able to access India for the first time in their lives.

But many in Kashmir do not identify as Indian; some want an independent Kashmir, others a Pakistan-owned state. Will these people see the railway as Indian Prime Minister Narendra Modi sees it—an invitation for them to identify as Indian? Or will they see it as another attempt by India to bring them under its control?

Traveling 154 miles from the "heart" of India into Kashmir, Maddy Crowell and Sara Hylton document the rail line's construction, ride the completed sections, and record the shifting landscape of Himachal Pradesh's formerly Buddhist migrants to Jammu's Hindus and Kashmir's Muslims. They trace the tracks through small villages, speaking with locals and bringing to life the stories of people who have been searching, for five centuries, for a place to call "home."
RELATED ISSUES