Canadian photographer Sara Hylton has recently been training her lens on railways. "A New Rail Line Across Kashmir," a Pulitzer Center-funded reporting project she worked on with reporter Maddy Crowell, explored the effects that a new rail line could have on the Indian states of Jammu and Kashmir, whose residents often identify with their regional governments or neighboring Pakistan more than India.

However, Hylton also journeyed beyond these two states, using her time in India to cover how railways shape life throughout the Subcontinent. Her new photo series "A Temporary Home" covers India's railways from Assam in the country's northeast to Kerala on its southwestern coast. As she explained to CNN's Harmeet Kaur, "Their scope and their culture is so much more intense than what I experienced on other trains. Everything feels multiplied."

Click here to read more about Hylton's reporting.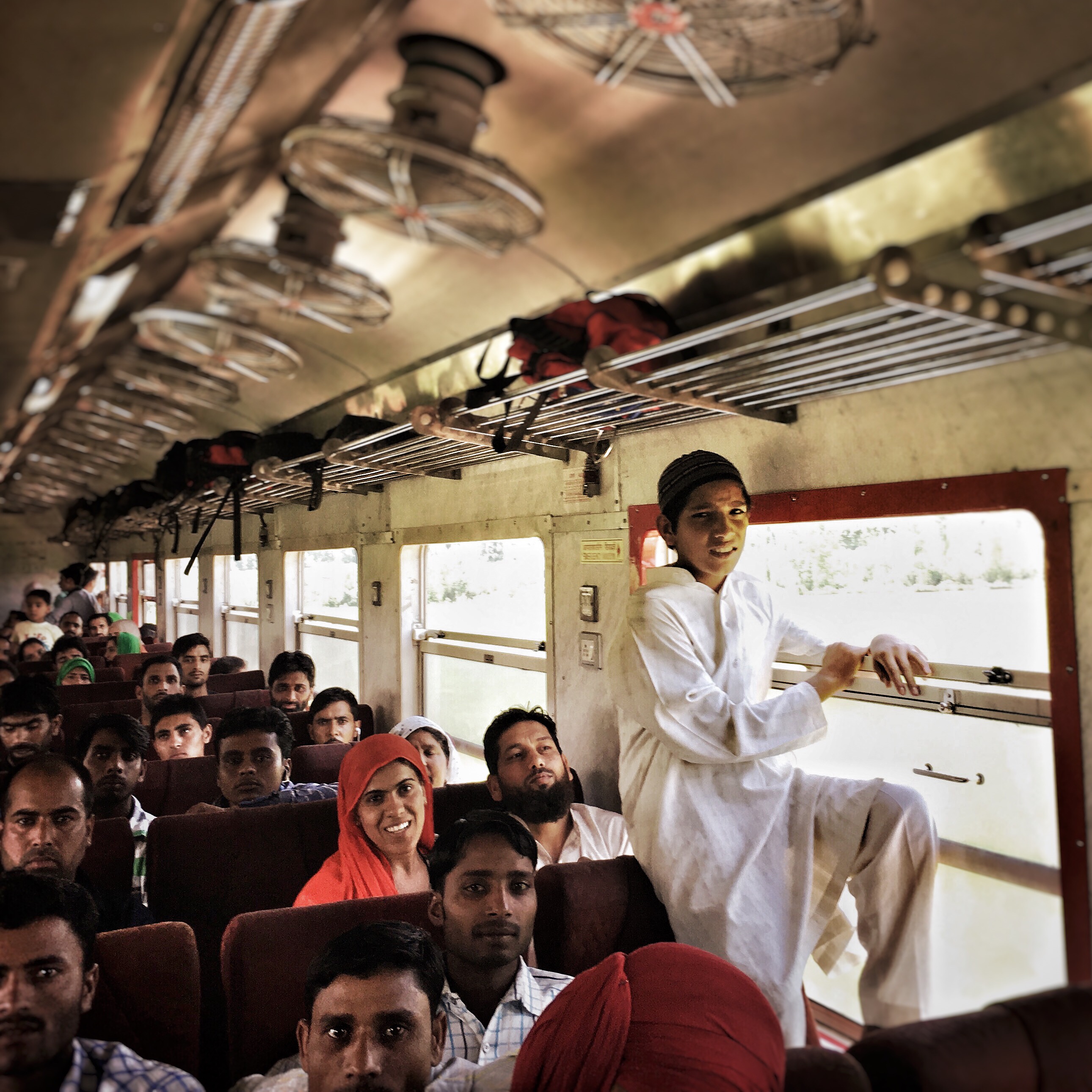 Since 2002, the Indian government has been constructing its first-ever rail line through its...
RELATED ISSUES