Project August 7, 2015
The New Nuclear Agreement: How Does Tehran View Its National Security?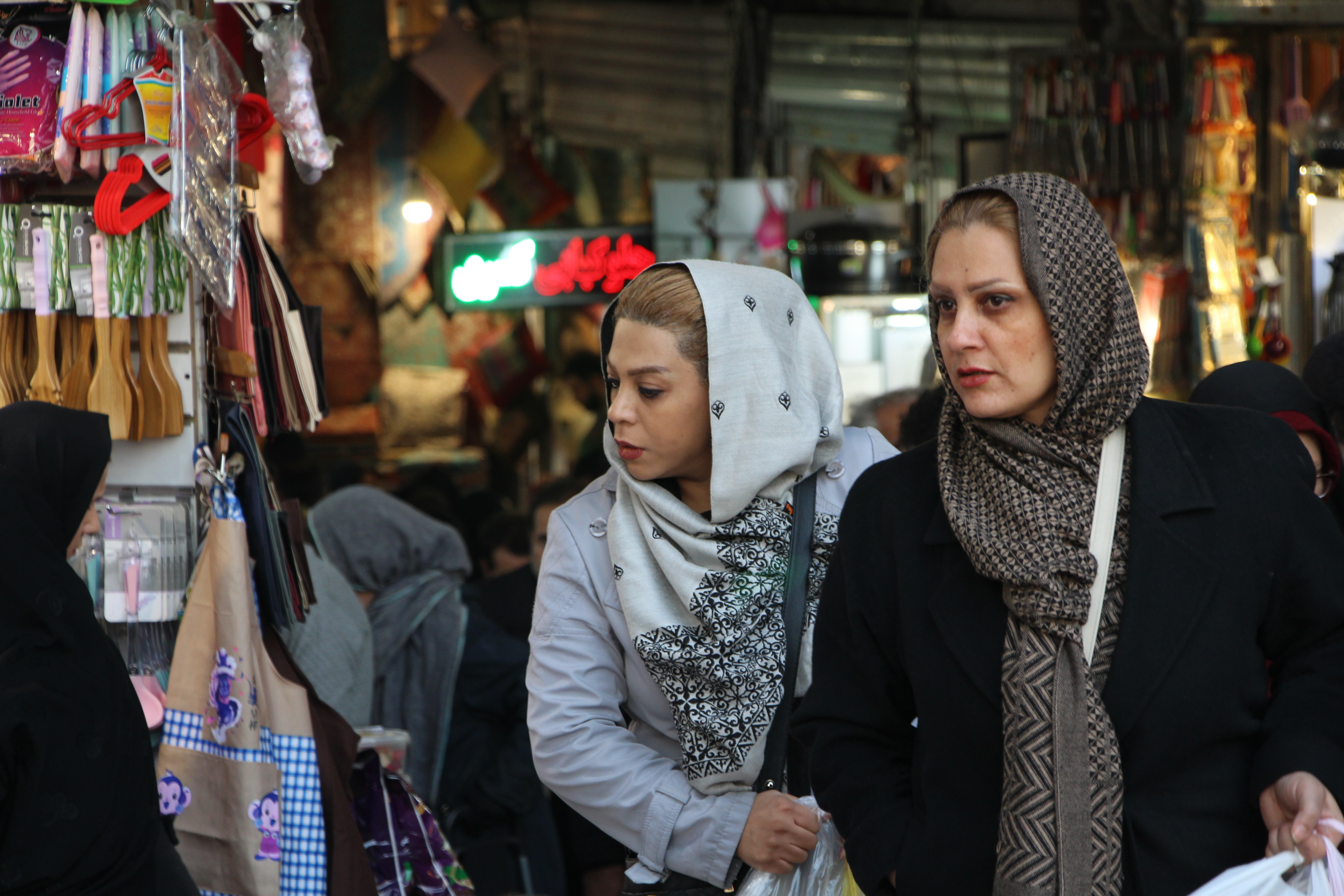 In July 2015, Iran, the U.S., and other world powers signed an historic accord. Iran agreed not to develop nuclear weapons in return for the lifting of economic sanctions. For over a year the International Atomic Energy Agency (IAEA) has certified that Iran has fulfilled its commitments to dismantle parts of its nuclear infrastructure. The U.S. and European powers lifted the most harsh sanctions, and Iran is generating nuclear powered electricity under strict IAEA inspections.
Now the Trump administration is attempting to undermine the agreement. Stories for this project detail how Iran had no nuclear weapons program, even before signing the Joint Comprehensive Plan of Action (JCPOA). The Trump administration, however, continues the mythology of the Iranian nuclear threat by claiming Iran has violated the "spirit" of the agreement. Erlich talks with a former CIA expert on Iran and an Iranian nuclear professional to get Iran's perspective on national security. The Trump administration claims it supports the Iranian people against their government. But U.S. actions are uniting reformers and conservatives against U.S. policy.
Other stories explore the continuing breakdown in U.S.-Iran relations, Iran's increasingly closer ties with China, and how Iran has attempted to combat cigarette smoking.
×

PART OF: The New Nuclear Agreement: How Does Tehran View Its National Security?

May 16, 2018

×

PART OF: The New Nuclear Agreement: How Does Tehran View Its National Security?

January 31, 2018
RELATED ISSUES