Project November 17, 2013
Nepali Lives, Foreign Dreams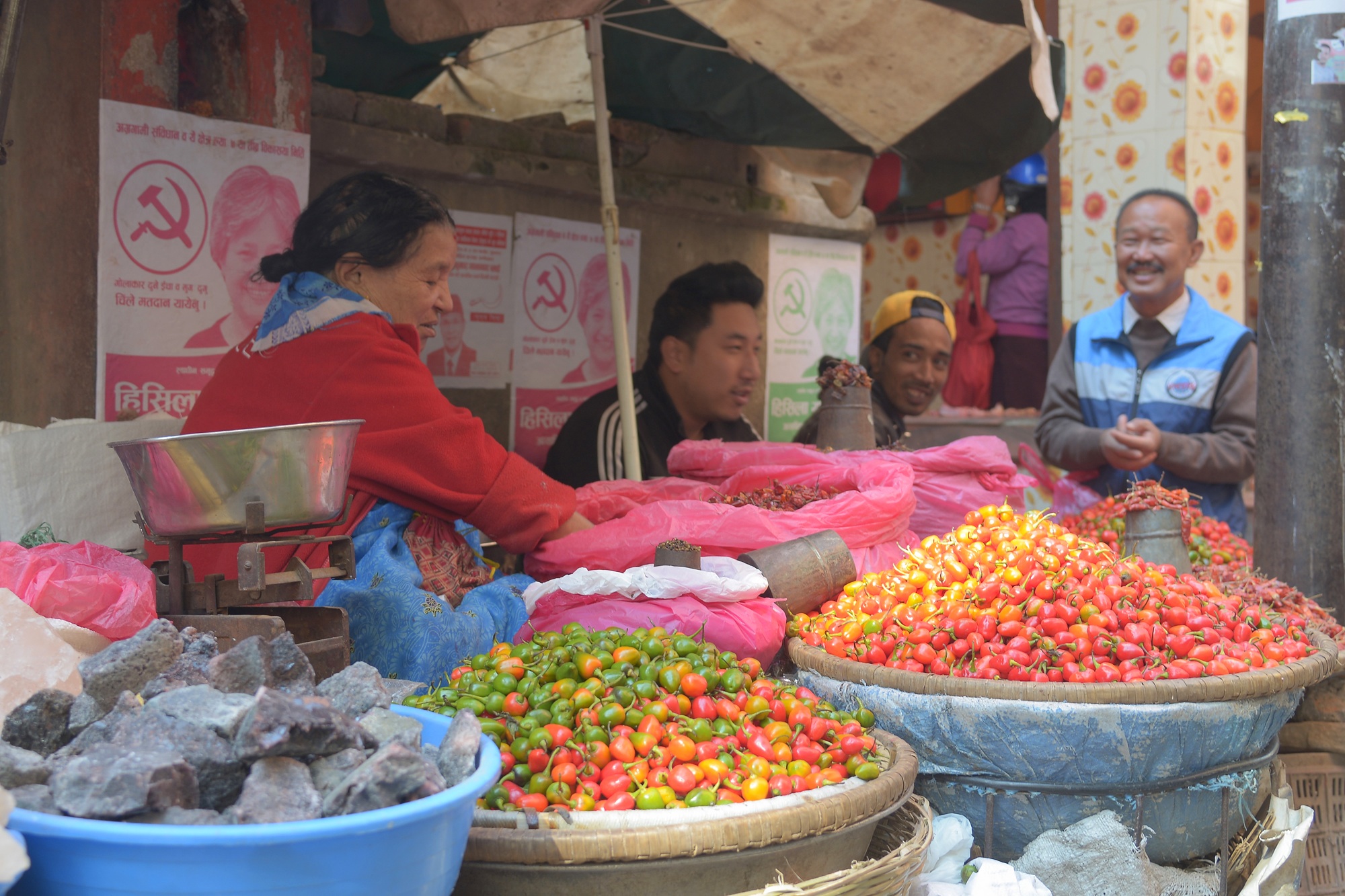 Every day, hundreds of Nepali line up outside the Ministry of Foreign Affairs in Kathmandu to apply for their passports, one of the first steps for them to be able to leave the country to go work in countries in the Gulf and the Middle East. Nepal, which was once known for its agricultural exports, has in recent years become a leader in exporting human labor, where migrant workers sign up for multi-year contracts to work for employers in the Middle East. It has also become one of the major sources of national revenue, where remittances from foreign countries now account for a quarter of the country's GDP.
Although news about abuses, forced labor and hazardous working conditions frequently appear on local publications, that has not deterred young men and women from the most remote corners of the country to sell their homes and land to pay for outsourcing agencies that promise them a quality job in countries like Malaysia, Qatar, the UAE, where the demand for migrant labor continues to grow.
The exodus of Nepali youth is the backdrop to an historic election that could finally build a path for a new constitution and break the political deadlock that has stymied the nation for nearly a decade. Promises to create opportunities for employment at home, so that the country's youth can earn and live dignified lives in their own country, have been a feature in the election campaign. At stake is whether millions of Nepalis will be forced to continue pursuing their dreams in someone else's country.
×

PART OF: Nepali Lives, Foreign Dreams

April 2, 2014

×

PART OF: Nepali Lives, Foreign Dreams

March 27, 2014

×

PART OF: Nepali Lives, Foreign Dreams

March 25, 2014

×

PART OF: Nepali Lives, Foreign Dreams

March 25, 2014

×

PART OF: Nepali Lives, Foreign Dreams

January 6, 2014
RELATED ISSUES