Project September 3, 2011
Liberia's Deadly Gap: Rhetoric and Reality on Water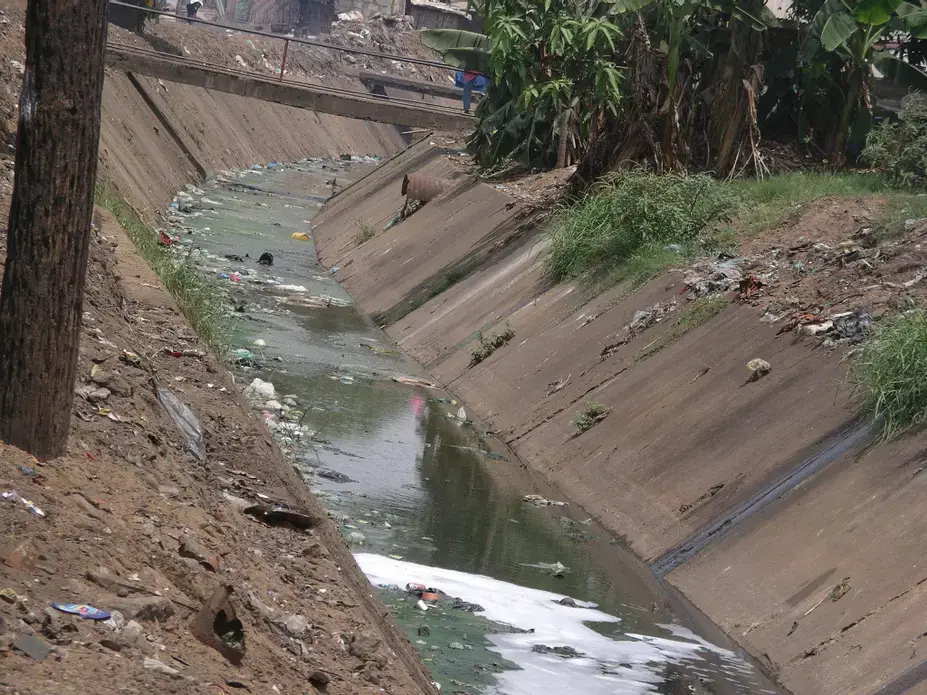 In Liberia, only 25 percent of the population has access to clean water and only 15 percent have access to sanitation services. Eighteen percent of all deaths in Liberia are related to illnesses caused by poor water and sanitation. At World Water Week 2011 in Stockholm, attendees applauded Liberia's robust policies and strong political will to address the problem. Yet poor conditions persist, perhaps no more so than in Monrovia, the capital, where the pace of urbanization has exceeded the ability of the government to expand needed infrastructure. What is behind this discrepancy between rhetoric and reality?

This project is part of a collaborative investigation into water access in West Africa in partnership with journalists from Nigeria, Ghana, Ivory Coast, Liberia and the United States.

New Narratives, an initiative supporting African journalists reporting on Africa, provided editorial and technical support for this project.

RELATED ISSUES