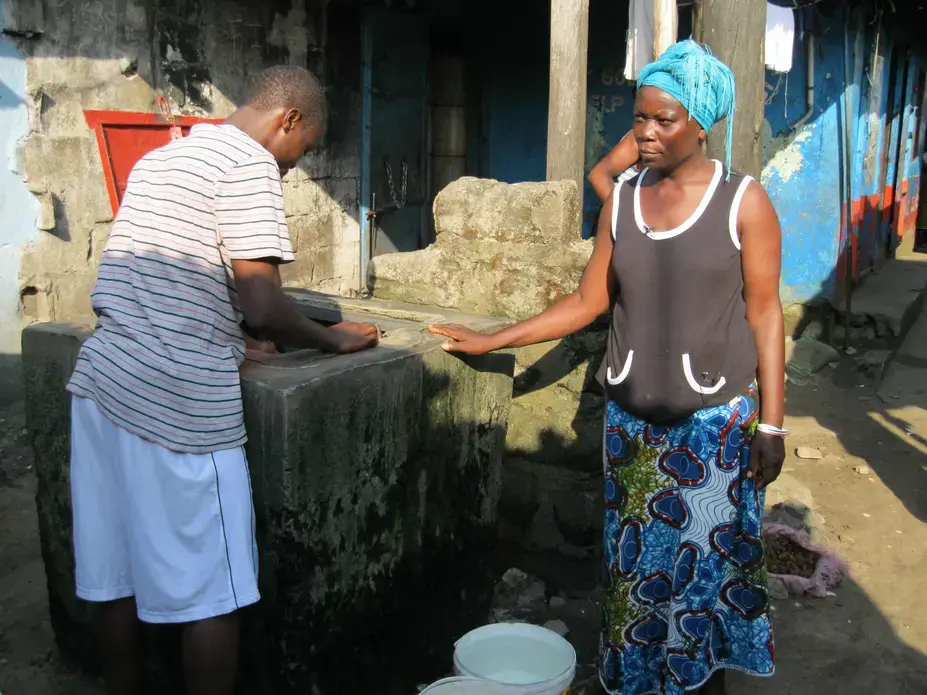 Liberian journalist Tecee Boley reports from Monrovia's biggest slum, West Point, about the lack of access to clean water. Most slum residents meet their water needs by drawing from a well or collecting rainwater. However, water from both sources is contaminated and often leads to deaths from water-borne diseases such as cholera.
Boley received a grant from the Pulitzer Center to report on water and sanitation issues, part of the center's West Africa water and sanitation reporting initiative. Her project investigates the gap between the Liberian government's stated intention to address the problem and the actual conditions experienced by Monrovia residents.
New Narratives, an initiative supporting African journalists reporting on Africa, provided editorial and technical support for this report.
RELATED ISSUES