Project April 10, 2012
Latin America: Climate Pains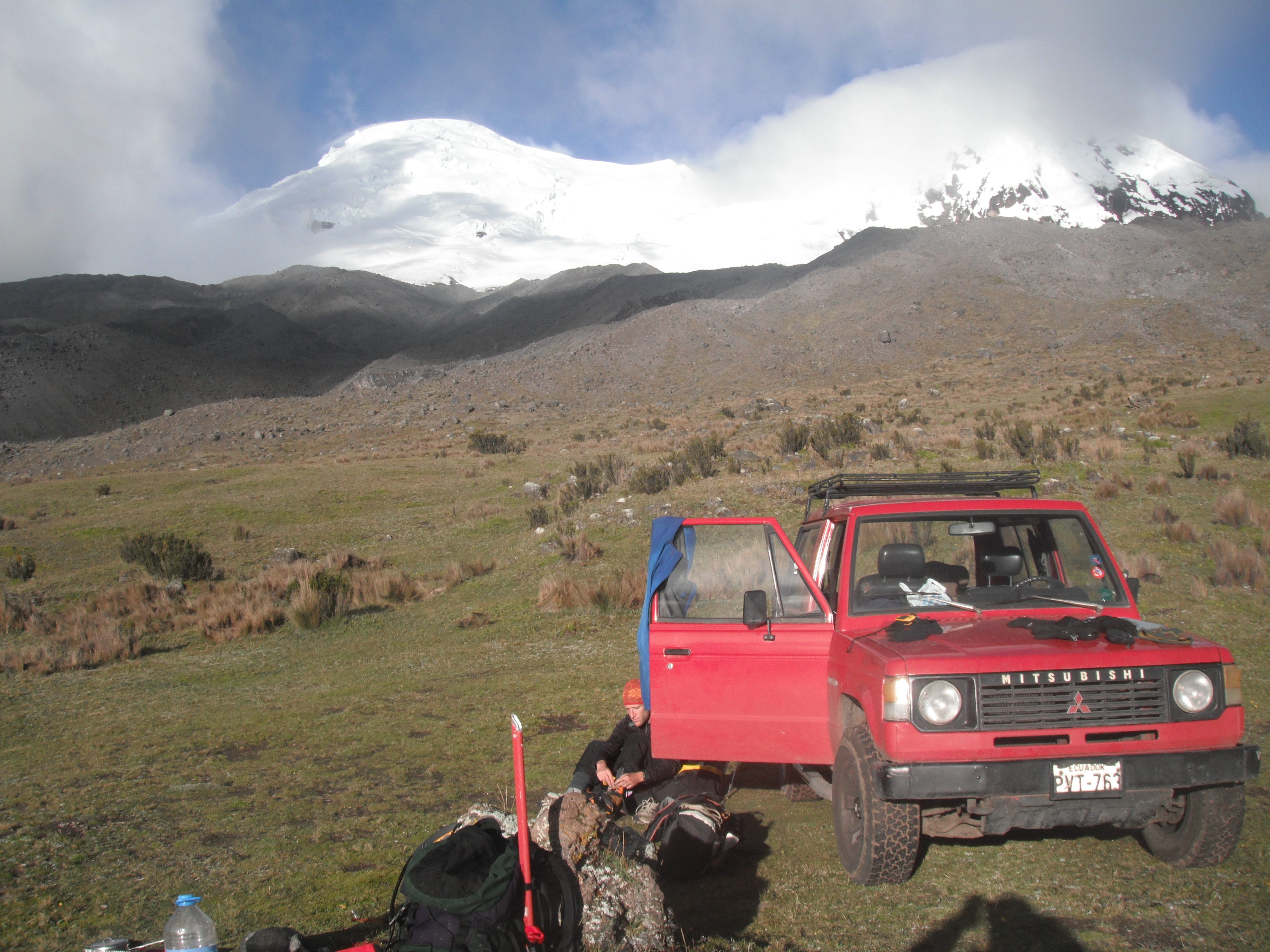 As climate change tightens its grip on Latin America, it is the poorest, often in remote rural communities, who are hardest hit. Simeon Tegel's on-the-ground reporting from four of the region's climate frontlines documents the human consequences of anthropogenic global warming's early impacts.

In Ecuador, he takes a close-up look at the rapidly-melting Antisana glacier, 17,000 feet above sea level. Like the Arctic, the high Andes is one of the regions where the early effects of the climate crisis are already most noticeable. Antisana, among the best studied in the Andes, helps provide Quito with water.

Chihuahua, in northern Mexico, is currently in the throes of one of the state's worst recorded droughts. Campesino communities see the effect on their small family farms. Their ability to produce both cash and subsistence crops is decreased, and the lack of water generates tension.

Every year, more frequent and intense hurricanes batter Central America. Impoverished fishing communities on the coast of El Salvador must cope with having to rebuild their homes and lives on an almost annual basis.

After Cairo, Lima is the world's second-most populous desert city. Yet the Rimac river, which flows through the Peruvian capital, has an average volume of approximately just one percent of the Nile. Now, as precipitation dwindles in the Andes, this rapidly-growing city of 9 million faces a severe climate change water crisis.

This project is produced in partnership with GlobalPost.
RELATED ISSUES