Project March 3, 2017
The Last Days of Joseph Kony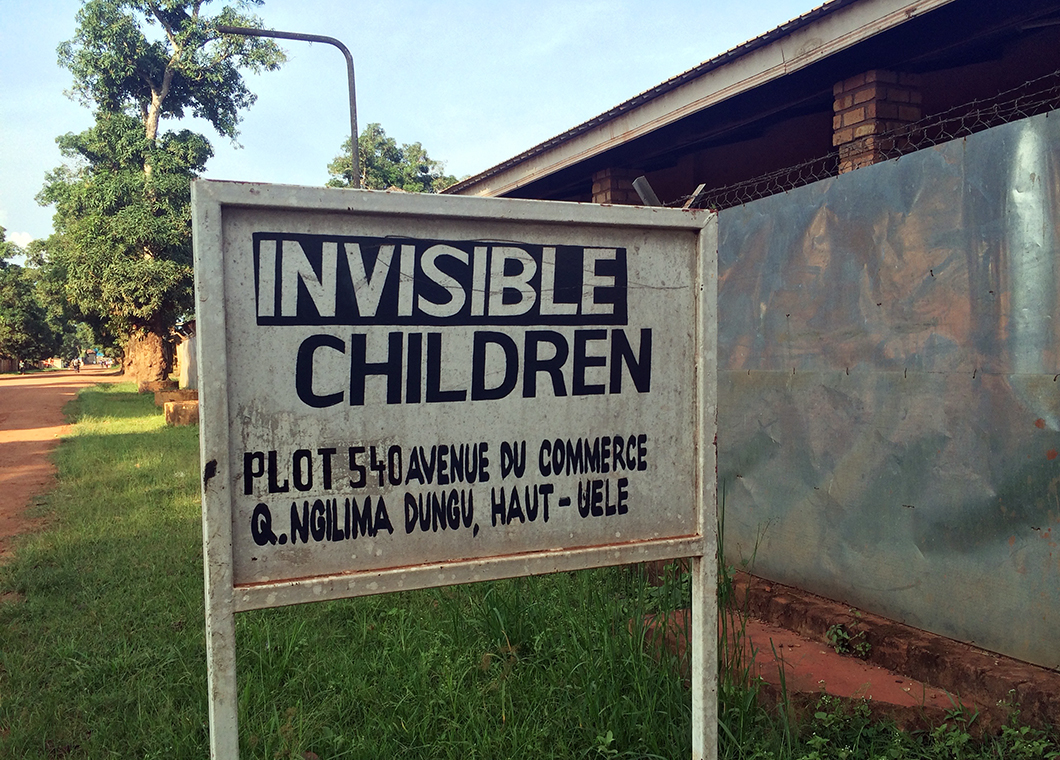 What happens when we lose interest in a horror story, but the monster continues to stalk other people's nightmares?
Invisible Children put Joseph Kony and the Lord's Resistance Army on the world's radar in 2012. The nonprofit also suffered repeated public relations blows in the aftermath of its viral video campaign. Faded into obscurity, Invisible Children has spent the last four years stitching together a patchwork of solar-powered, high-frequency radios to track the rebel group across the remote and lawless stretch of central Africa in which it persists.
The result is the LRA Crisis Tracker, a remarkable mapping tool with near-real-time updates of attacks across three countries. The data reveals that the LRA—rather than fizzling out, as LRA-weary American and Ugandan officials contend—is increasing its attacks. In the first five months of 2016, the LRA has conducted 211 confirmed raids and abducted 694 people, more than in all of 2015. A more fecund version of the tracker is available to Ugandan and U.S. forces chasing Kony, and the forces rely on the data for fresh LRA intelligence.
Last summer, Invisible Children and its local partners began a radio deployment in Garamba National Park in the northeast corner of the Democratic Republic of Congo. The LRA uses the park to poach elephants, whose ivory it trades for food and supplies. Invisible Children and its local affiliate traveled into the Congolese bush to supply radios to two flyspeck villages in the park's outer zone.
For this project, journalist David Gauvey Herbert travels to Uganda and the Democratic Republic of Congo to follow Invisible Children on their mission in Garamba, report on the Ugandan military's recent decision to end its hunt for Joseph Kony and ponder what comes next in the search for one of the world's most wanted men.
×

PART OF: The Last Days of Joseph Kony

May 25, 2017

×

PART OF: The Last Days of Joseph Kony

March 3, 2017
RELATED ISSUES