Project April 19, 2016
The Labor Train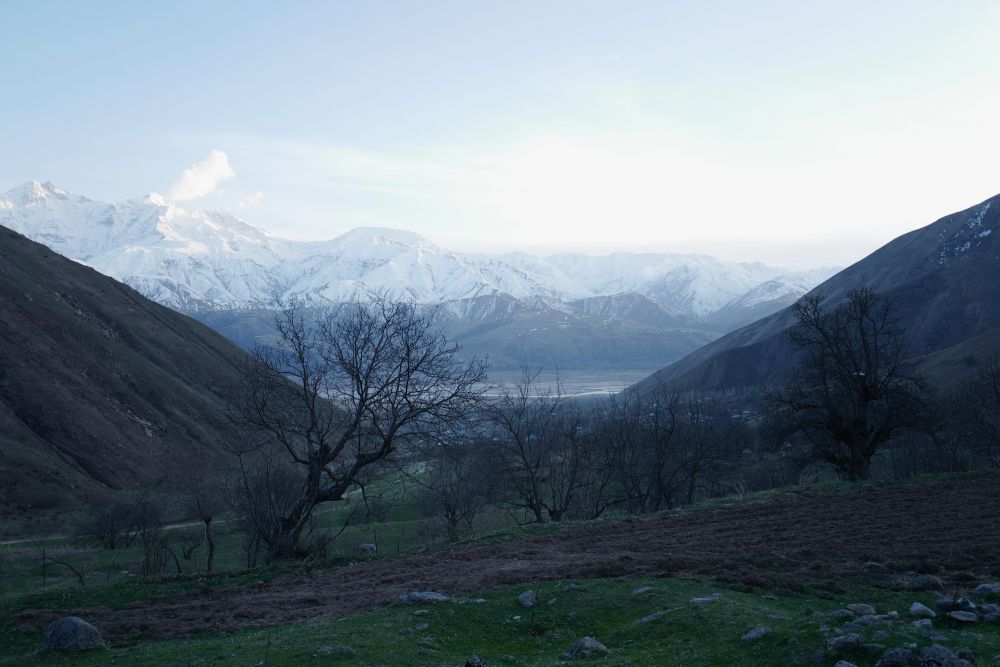 The train between Dushanbe, Tajikistan and Moscow takes four days to traverse the entirety of Central Asia. Tajikistan is the most dependent country in the world on labor migration; this time of year the train's full of migrants, all of them men, traveling to Russia for work.

They chat about the work they might find, the state of the Russian economy, the harassment by Russian police they are all almost sure to face. Some debate Islamic practice—a few hundred Tajik migrants have gone from Russia to Syria to fight for the Islamic State.

This project chronicles the train ride and explores the stories of a few passengers to show the rise of radicalization among the migrant population and, more generally, the precarious situation of all the passengers riding the train. The Russian economy has worsened, and new Russian visa regulations have suddenly made many vulnerable to deportation.

By carefully documenting their stories, in intimate drawings and writing that make for powerful case studies, George Butler, Tim Brown and Joe Schottenfeld create a feature that is well-suited to the sensitivity and complexity of the stories.
RELATED ISSUES