Project March 15, 2007
Kyrgyzstan on the Brink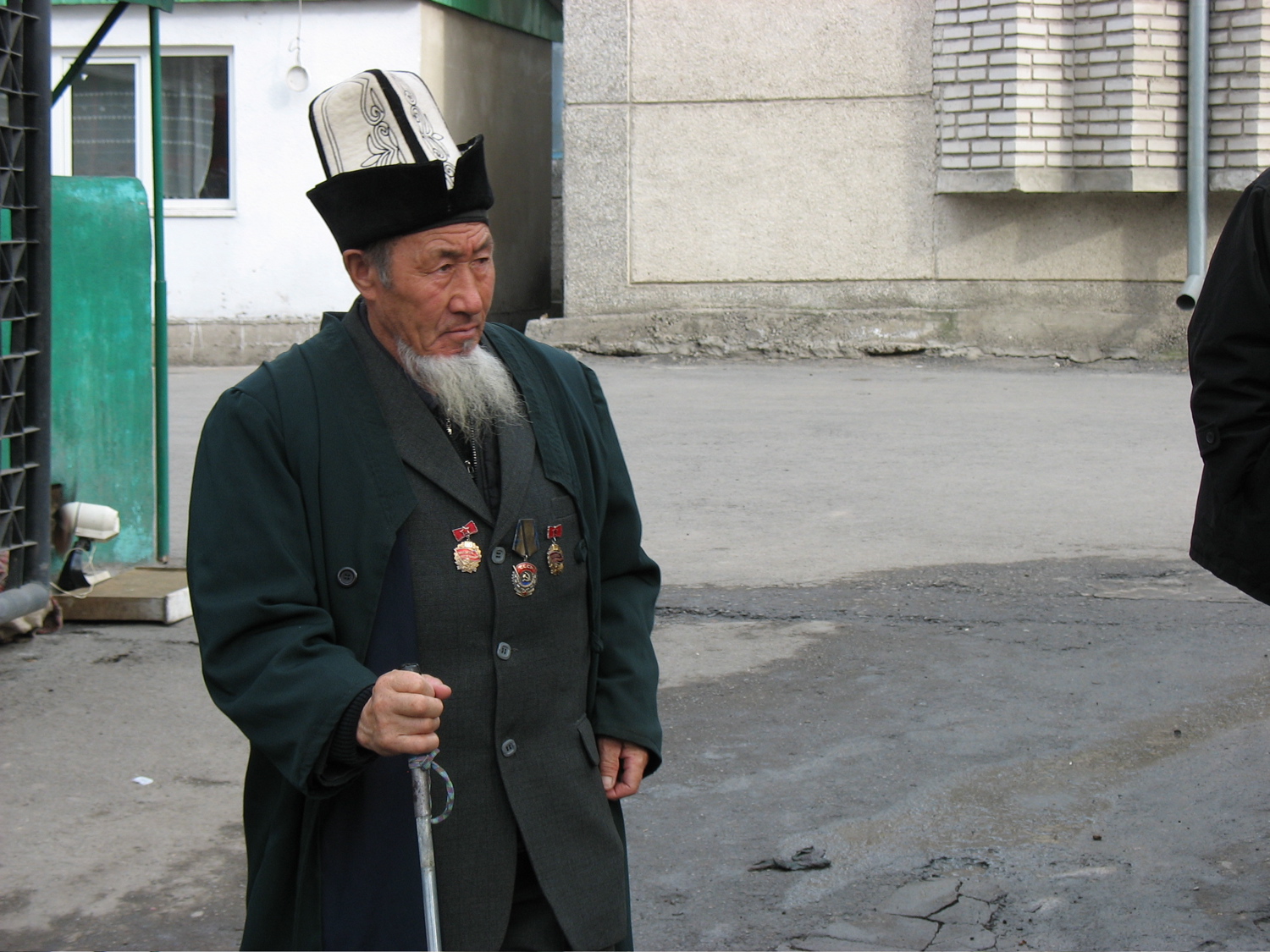 Home to the sole U.S. forward operating base into Afghanistan, Kyrgyzstan maintains strong ties to Russia. With a compromised press, a bankrupted economy and intense religious tensions, the country is in danger of rolling back its few democratic advances.

Edil Baisalov, an activist who led Kyrgyzstan's 2005 Tulip Revolution and recent protests for government reform, now finds himself in a strange situation. Once the darling of U.S. pro-democracy funders, Baisalov has lost their support for being too brazen in his push for reform. Baisalov, who faced an assassination attempt for exposing government corruption, tells the story of Kyrgyzstan's struggle to remain an "islet of democracy" in an oil-rich authoritarian region.

Reporter Alexandra Poolos travels to Kyrgyzstan to examine Baisalov's work and his ties to U.S. democracy funders, revealing both the regional struggle and a different style of democracy promotion than the one the U.S. is currently pursuing in Iraq.

This Central Asian nation is now proving key to the establishment of democracy across the region. But as the struggles of activists like Baisalov symbolize, the survival of democracy in Kyrgyzstan is truly at a crossroads.
×

PART OF: Kyrgyzstan on the Brink

May 14, 2010

×

PART OF: Kyrgyzstan on the Brink

March 15, 2007

×

PART OF: Kyrgyzstan on the Brink

March 15, 2007