Project July 19, 2018
Jamaica: Voices of the Windrush Generation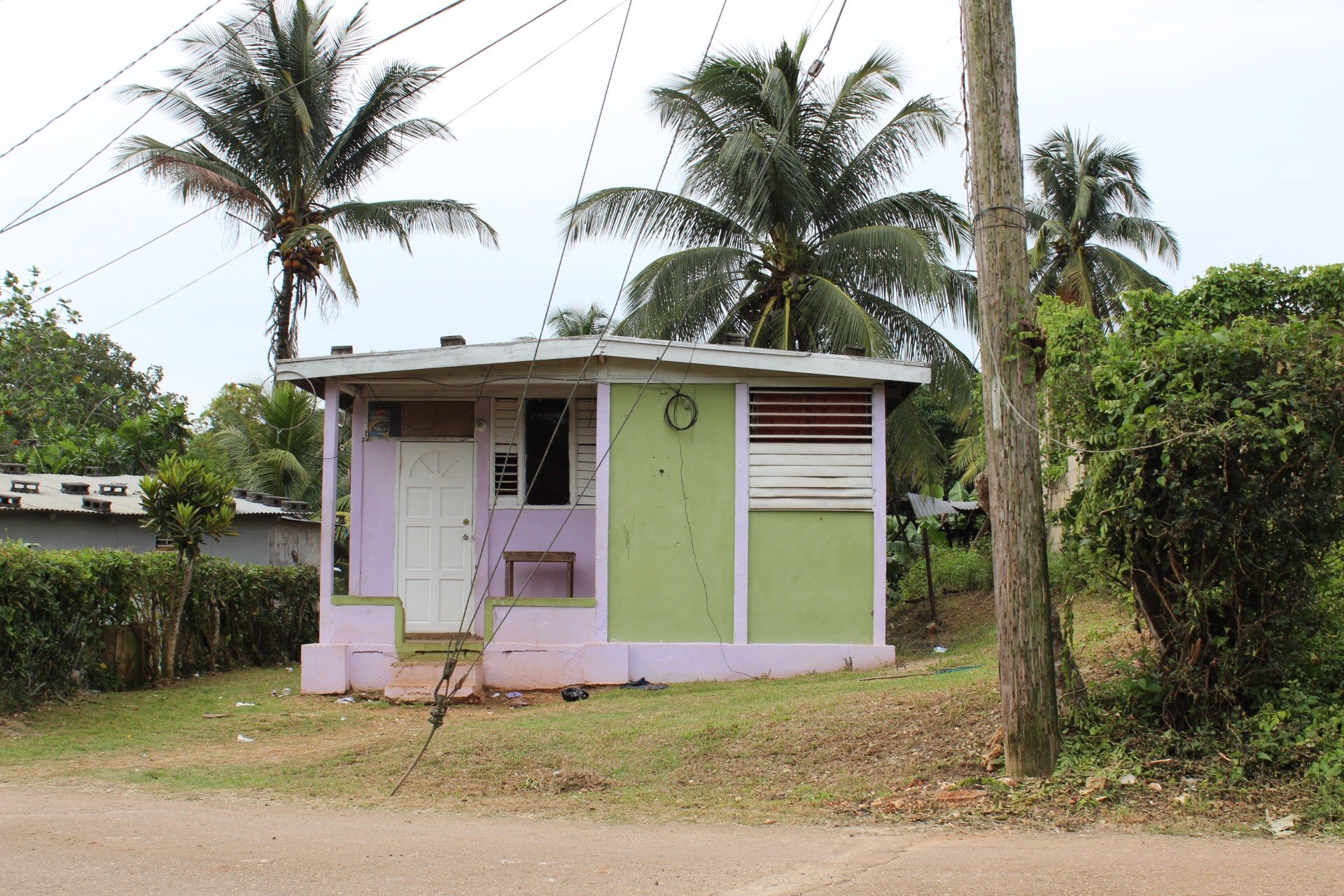 After World War II, Britain was faced with two challenges: a damaged infrastructure that needed immediate repair and laborers willing to do tedious work. Empire Windrush, the British ship traveled to Jamaica, Trinidad and Tobago, and Barbados, already colonized by the United Kingdom, seeking aid. On June 22, 1948, the ship returned with some 500 passengers aboard. Those who answered the call have been classified or categorized as "the Windrush Generation."
The Windrush Generation refers to Caribbean nationals who arrived in Great Britain as immigrants under the Immigration Act of 1948. Although they were treated as British subjects, this act granted the unskilled workers and some veterans from the islands entry into the country and British citizenship. Due to successful advertisements from the United Kingdom, thousands more Jamaicans', Trinidadians' and Barbadians' traveled with their children (no passports necessary) to Great Britain to work and begin a new life. 
The problem today is that many people of the Windrush Generation who do not have British citizenship, despite having lived and been formally educated there for decades, are now facing deportation.
This reporting project investigates the effects of deportation on the Windrush Generation from Jamaica. What influences Jamaicans' attitudes toward the Windrush Generation scandal? What are resolutions for the betterment of this generation, especially the children?
×

PART OF: Jamaica: Voices of the Windrush Generation

July 23, 2018

×

PART OF: Jamaica: Voices of the Windrush Generation

July 20, 2018
RELATED ISSUES