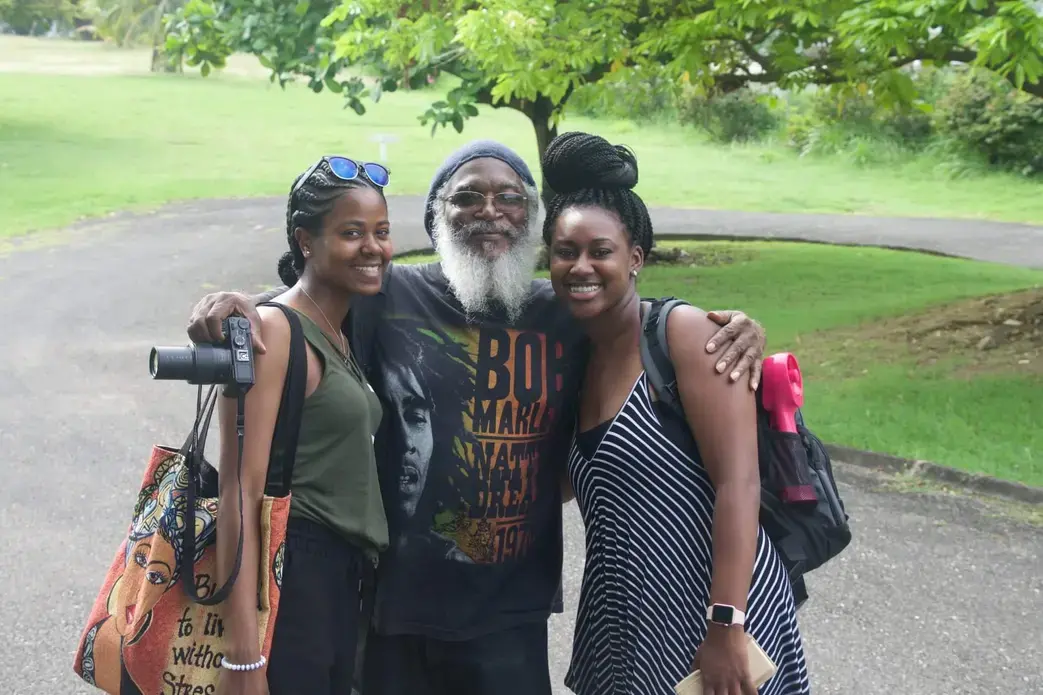 May 26, 2018 
During my stay in Jamaica, I was housed at the University of West Indies, Mona Campus, in Kingston, Jamaica. It was really fun and safe to live in their student dorms. The students and faculty were truly helpful and very willing to show me around the school. Occasionally, I would sit in on a few classes and travel with them on educational field trips. 
Exploring the city of Kingston from the campus was just a few short minutes away. Taking taxis to shop and eat at Sovereign Centre was entertaining. Every night once the sun went down, I enjoyed walking to student center to hear Caribbean music played by the band.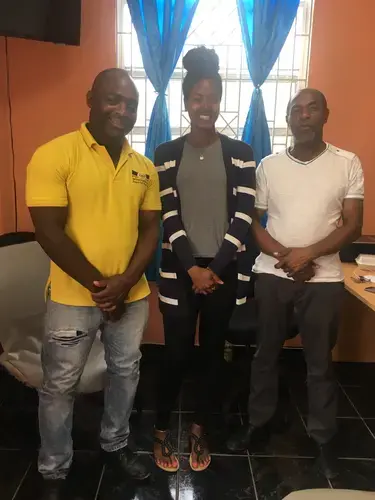 June 7, 2018
I was happy to visit and interview the members of the National Organization of Deported Migrants (NODM) in Kingston, Jamaica. They were my first interviewees—I was simultaneously excited and nervous to sit down with them. As I began to ask questions, they were engaged, attentive, knowledgeable, and incredibly kind. They have been aware (for years) of the Windrush Generation scandal occurring in the U.K., and they were relieved that the immigration issues (under the Jamaican and British governments) are being discussed globally.   
As the weeks passed, I became a regular visitor at their office. We discussed more information on the Windrush scandal and participated in social engagements. Some of my best moments, while in Jamaica, were spent with the members of this organization. From eating a black mango and oxtails, to learning how to speak Jamaican Patois (an English-based creole language), to experiencing breathtaking scenery, I will always remember their warm hospitality and the importance of culture immersion.
RELATED ISSUES