Project July 9, 2019
An Investigation Into Two Chinese Mines in the Ecuadorian Amazon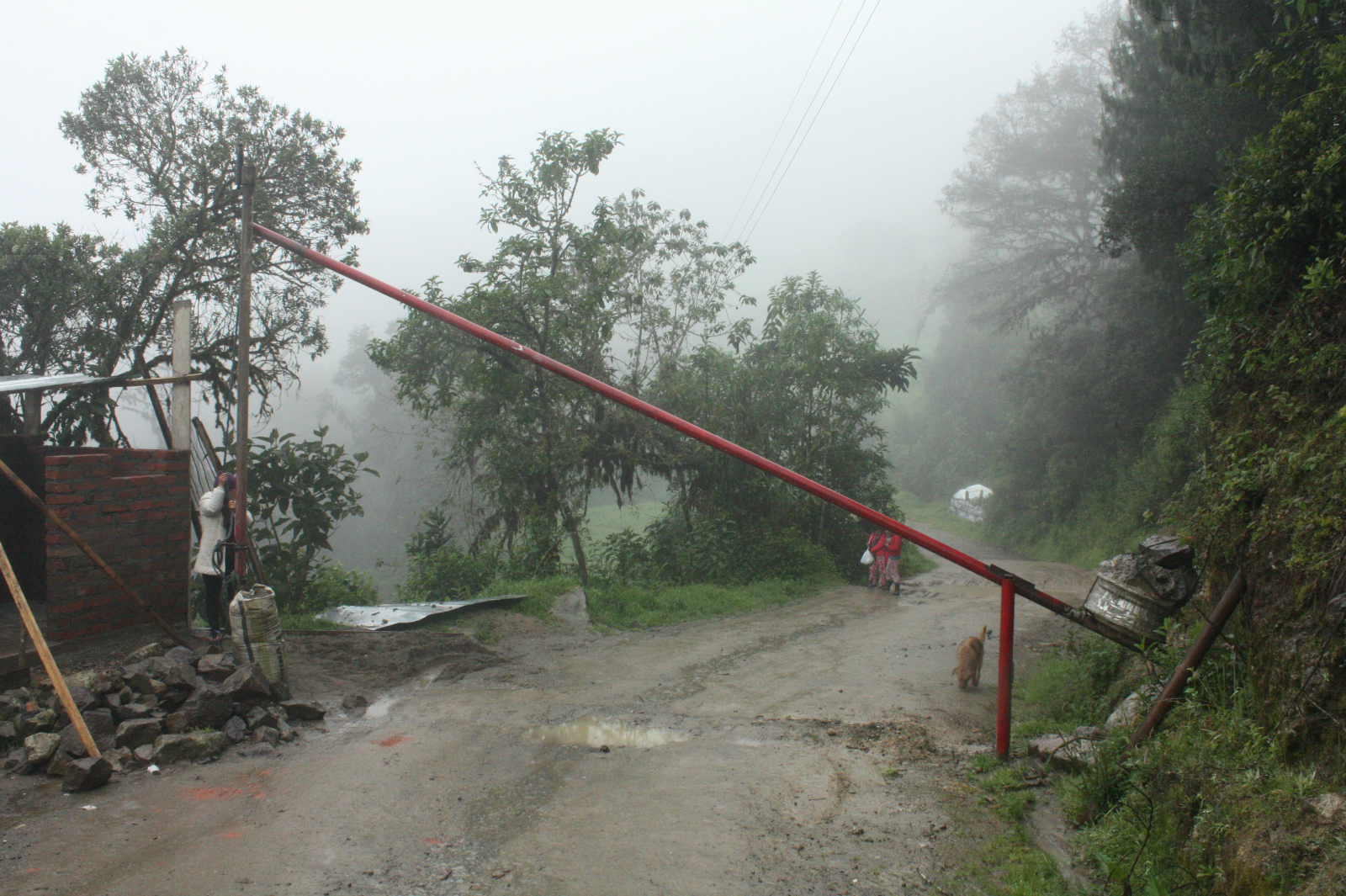 Mining, legal and illegal, is a key driver of Amazon deforestation. It impacts both the rainforest and the Andean source rivers which feed the basin. Often, extractive projects sanctioned by national governments are met with opposition from local communities who more sustainably manage forest resources, triggering protracted conflicts.
Two such conflicts in Ecuador involve Chinese mining companies and endanger both the forest and legal system. In June 2018, a provincial judge halted activities at the Rio Blanco mine developed as part of Chinese joint venture with Junefield/Ecuagoldmining South America in the mountainous Molleturo-Mollepongo region, arguing it failed to consult with Indigenous communities prior to its development. The Mirador mine in the Ecuadorian Amazon developed by EcuaCorriente has also faced resistance since 2006 with a similar lawsuit filed in 2013. It didn't stop Mirador's development.
With environmental law enforcement uncertain, attention has turned to the rules and regulations governing Chinese companies overseas, about which little is known. This leaves local communities unsure where, and how, to demand greater accountability.