Project September 27, 2023
Internalized Homophobia and Transphobia Among the Black Queer Community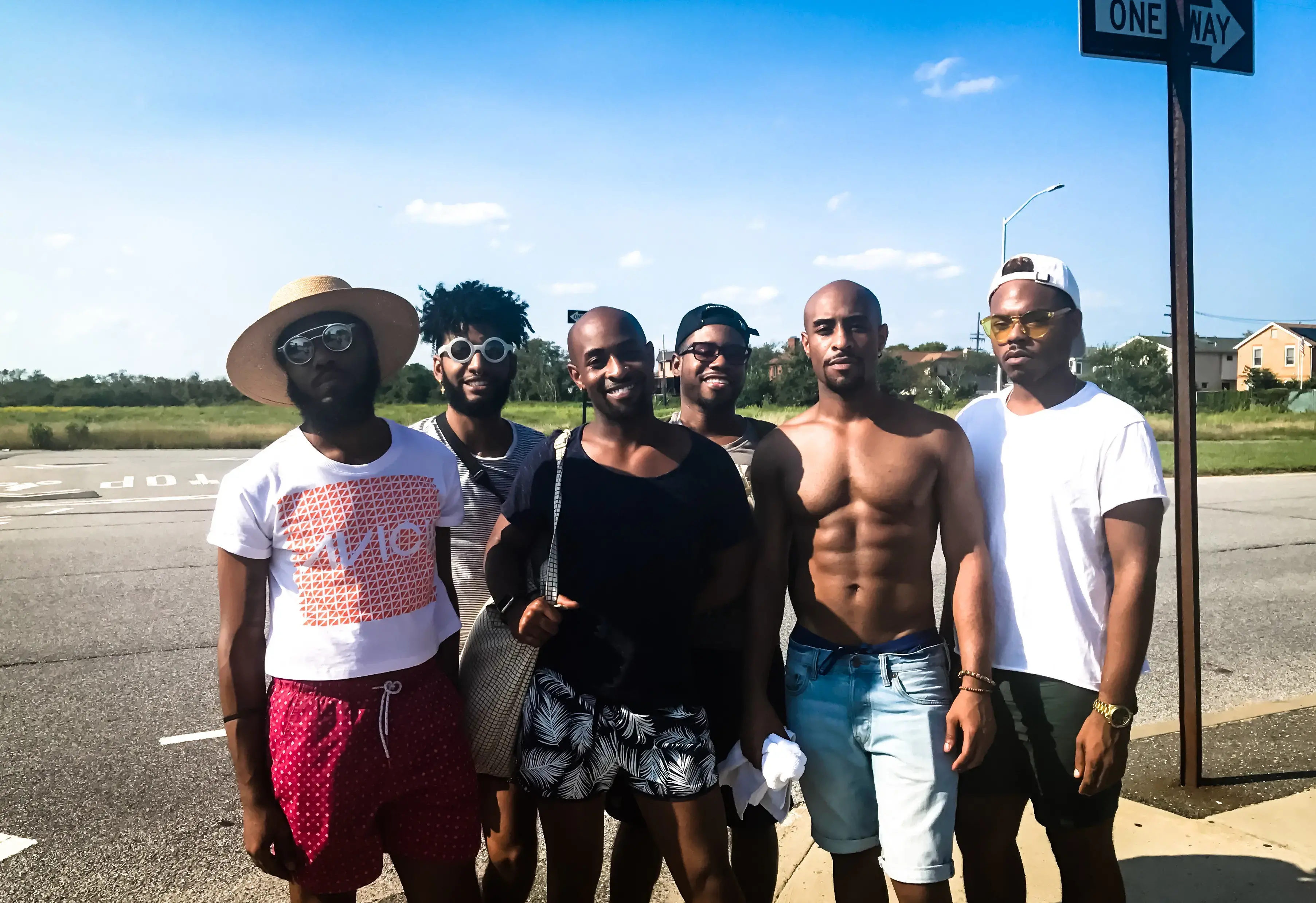 Kameo Latortue remembers the first time he heard of the term "internalized homophobia." He didn't understand what it meant. The idea that you can be gay and homophobic baffled him. Why would anyone hate themselves after putting in so much effort just to be themselves?
Society teaches that anything outside the "norm" is wrong, but there's another issue among Black queer people: transphobia.
As a Black gay man, Latortue has been a victim of internalized homophobia and has witnessed other Black queer men say some of the most derogatory things about other Black gay men and trans people, specifically Black trans women.
This project includes interviews with some of the Black gay and trans members of the LGBTQ+ community. Latortue seeks to explore their journey within the Black gay/trans community in order to provide a deeper look at some of the hardships they've faced.
RELATED ISSUES