Project January 12, 2016
Indigenous Rights in the Wake of Chile's Energy Crisis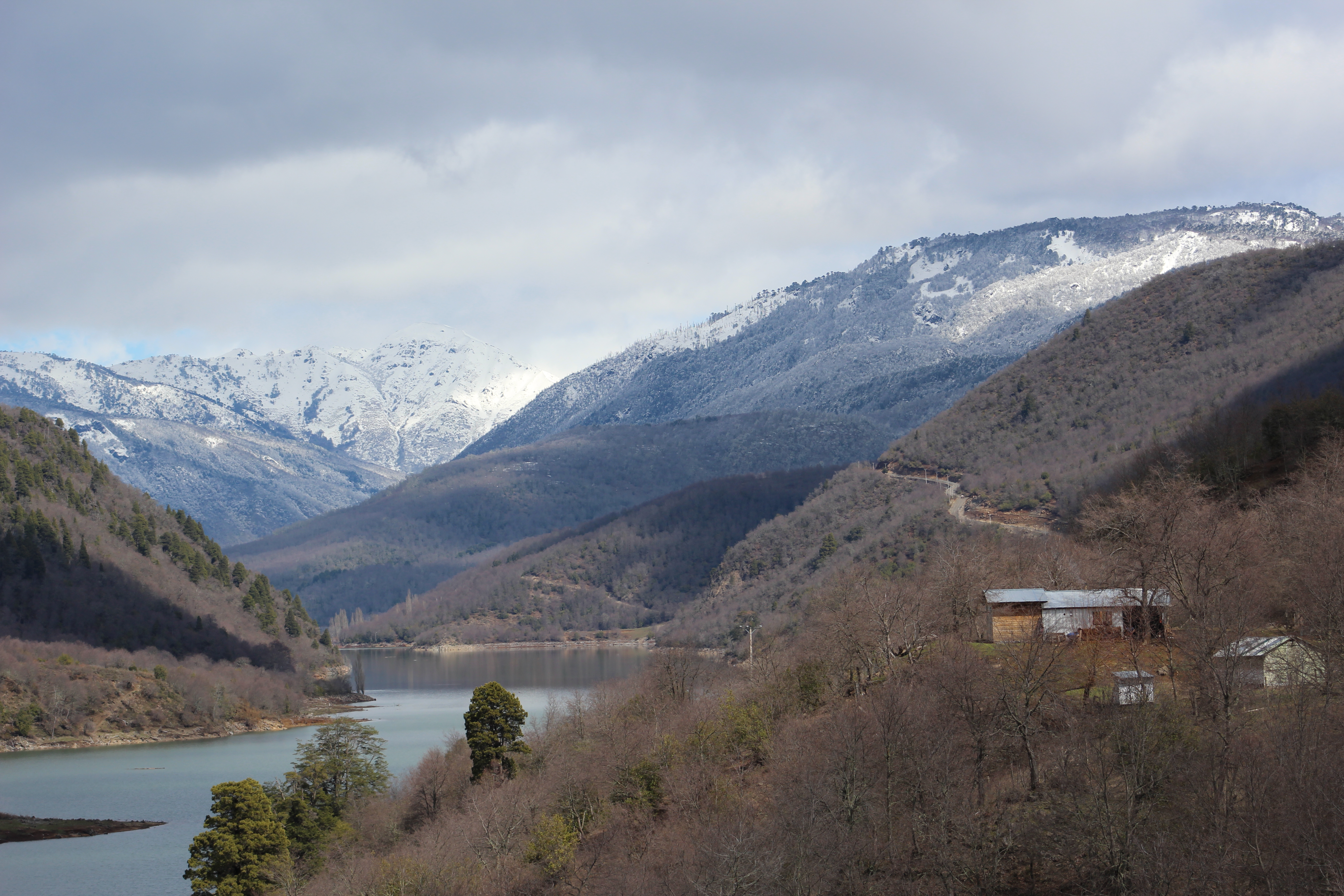 In the early 2000s, the construction of Endesa's Ralco hydroelectric dam on the Bío-Bío River in Chile helped alleviate the country's always-ongoing energy crisis. But in trying to solve this problem, Endesa and the Chilean government created another one. The dam was built on the land of the semi-nomadic indigenous Pehuenche people, who occupied the land half of the year and relied on it for sustenance as well as ritual practice. The Pehuenche were displaced to make room for the dam's construction, and they now live in government housing projects.

The indigenous population has a poverty rate nearly 10 percent higher than other Chileans, and they average 2.2 years below the national average for education. In the case of the Pehuenche, there was little they could do to prevent their relocation from lands they had occupied for generations. Though the government compensated them by building their new community, it's unclear how well its people have been treated.

This project explores how the Pehuenche have fared since being displaced. How have the cultural practices of the Pehuenche changed? How has displacement prevented newer generations of the Pehuenche from connecting with their heritage? Are the conditions of housing projects as sufficient as the government claims?
×

PART OF: Indigenous Rights in the Wake of Chile's Energy Crisis

February 1, 2016

×

PART OF: Indigenous Rights in the Wake of Chile's Energy Crisis

January 12, 2016
RELATED ISSUES