Project January 9, 2018
India: Health and the Healing Arts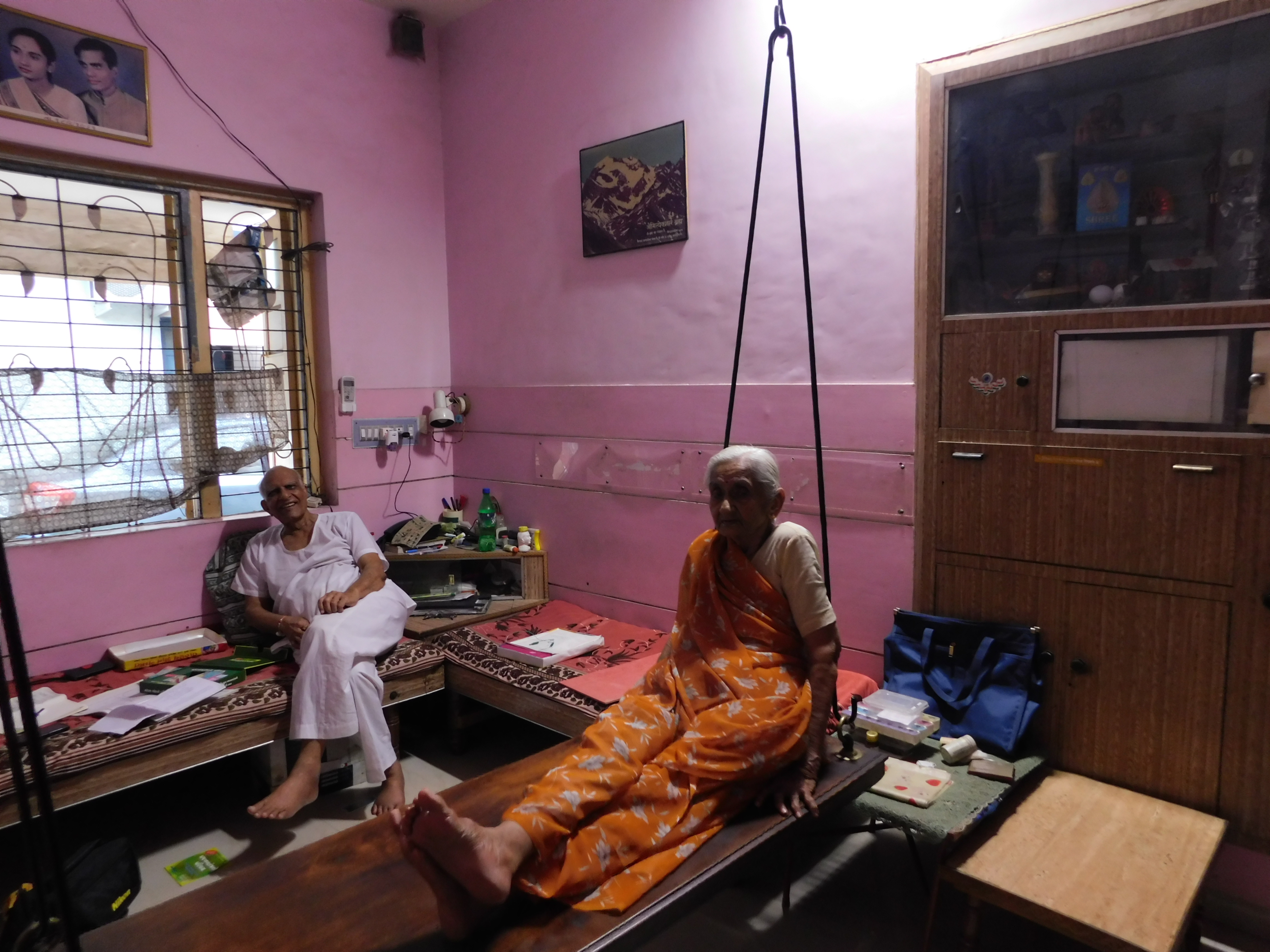 The epidemic of chronic disease among Asian-Indians is well-documented. Researchers at the National Library of Medicine National Institutes of Health report that the rates of congenital heart disease prevalence in India have increased fourfold during the past 40 years, and Indians account for a large percentage of the diabetes prevalence worldwide. The prevention of transmittable diseases such as TB and malaria have been flagged alongside noncommunicable illnesses as top priorities by the WHO and the National Institutes of Health for bridging health disparities in India. The intersection of diseases from both sides of the transmittability spectrum is even more important with the recent epidemic of H1N1 influenza across Gujarat, for which chronically ill patients are particularly vulnerable.  
What is not as well-documented are the social action organizations that work to address both chronic and communicable diseases through creative education efforts. Are unconventional approaches the answer when sparring with superstitious health practices and lacunas in schools, governmental health programs, and mainstream medical clinics?
From puppet shows to awareness camps featuring folk songs, this project investigates what happens when the humanities meet health education. It sheds light on the bridge activist groups build between health and creative communication while they make education personal and branch out to mediums as diverse as board games, picture books, dance-drama, and the good old home visit. These stories document the role of culturally adaptive programming in battling public health problems in western India.
×

PART OF: India: Health and the Healing Arts

January 11, 2018

×

PART OF: India: Health and the Healing Arts

January 10, 2018

×

PART OF: India: Health and the Healing Arts

January 9, 2018
RELATED ISSUES