Project December 9, 2022
How a Deadly Fire Exposed Housing Injustice in New York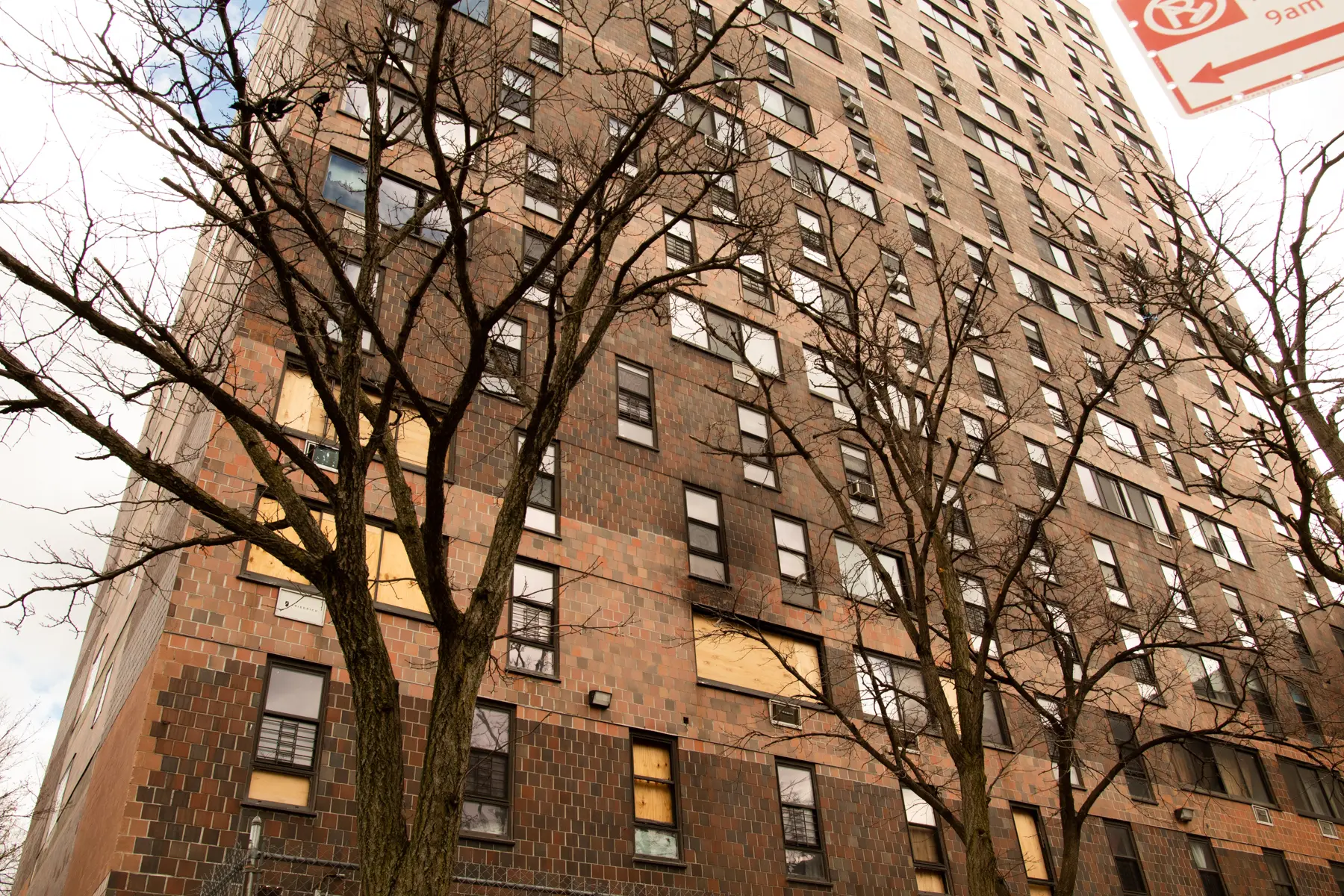 On January 9, 2022, fire swept through a Central Bronx affordable housing complex. The fire killed 17 people, including nine children. It was the deadliest fire in the Bronx in the last three decades since the Happy Land disaster in 1990.
The New York Fire Department cited the cause of the fire as a malfunctioning electric heater. However, tenants claim that a pattern of negligence from the landlords might have led to the tragedy that morning.
The building, Twin Parks North West, was home to low-income residents of color, mostly Gambian immigrants. Nonprofit news site Documented analyzed fire dispatch data, which showed that the deadliest fires in New York City have occurred more often in neighborhoods with predominantly Black and Latino residents. Further data also shows that the fatality rate from residential fires are nearly twice the national average in predominantly Black neighborhoods.
These systemic failures show gaps in managing risks for low-income and working-class housing in the U.S., exposing racial and economic disparities.
Twin Parks tenants shared that the building had a myriad of unaddressed issues, stemming from these factors. Through their stories, this project examines housing inequality in the richest city in the world.
RELATED ISSUES

Issue
Land and Property Rights
Land and Property Rights

Racial Justice