The grindadráp has been a traditional component of Faroese culture for thousands of years. 'The grind,' as it is widely referred to, is the practice of annual summer whaling drives within the Faroe Islands that result in upwards of 1,000 cetacean deaths each season. The grind is a tenet of Faroese culture that rests upon the close relationship between these islands and the ocean: the primary source of food and income for this fisheries-based economy.
Activists have called upon the Faroe Islands to end these practices altogether. Proponents of the hunts have argued that the tradition is an integral aspect of Faroese culture, as well as that it serves as a food source for those who live on the islands. However, this poses a public health dilemma, as there are a plethora of health concerns associated with consuming whale meat, a source of protein that is high in toxins.
This project investigates the implications of the grindadráp in the Faroe Islands, and the vast environmental, cultural, and public health impacts it entails.
RELATED ISSUES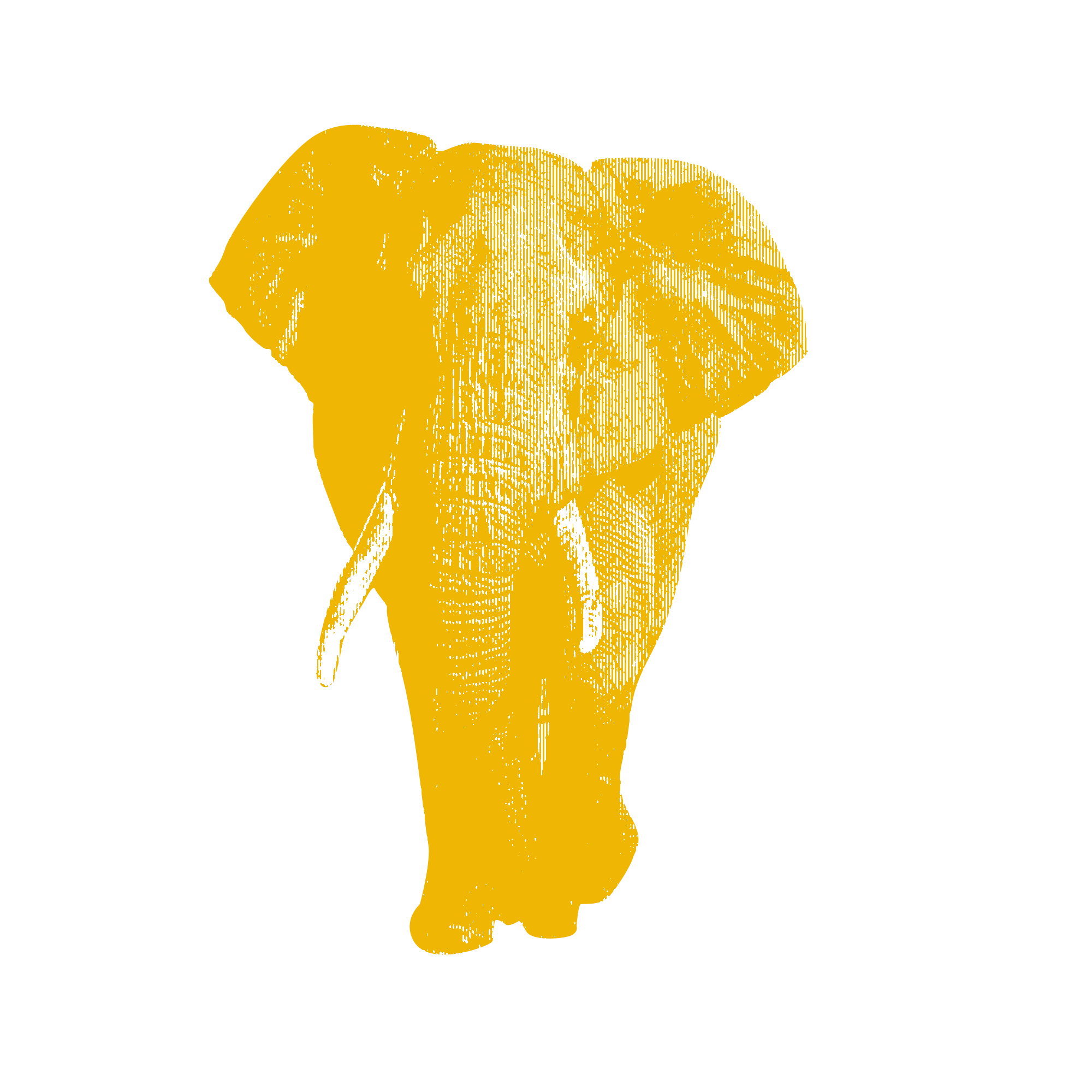 Issue
Environment and Climate Change
Environment and Climate Change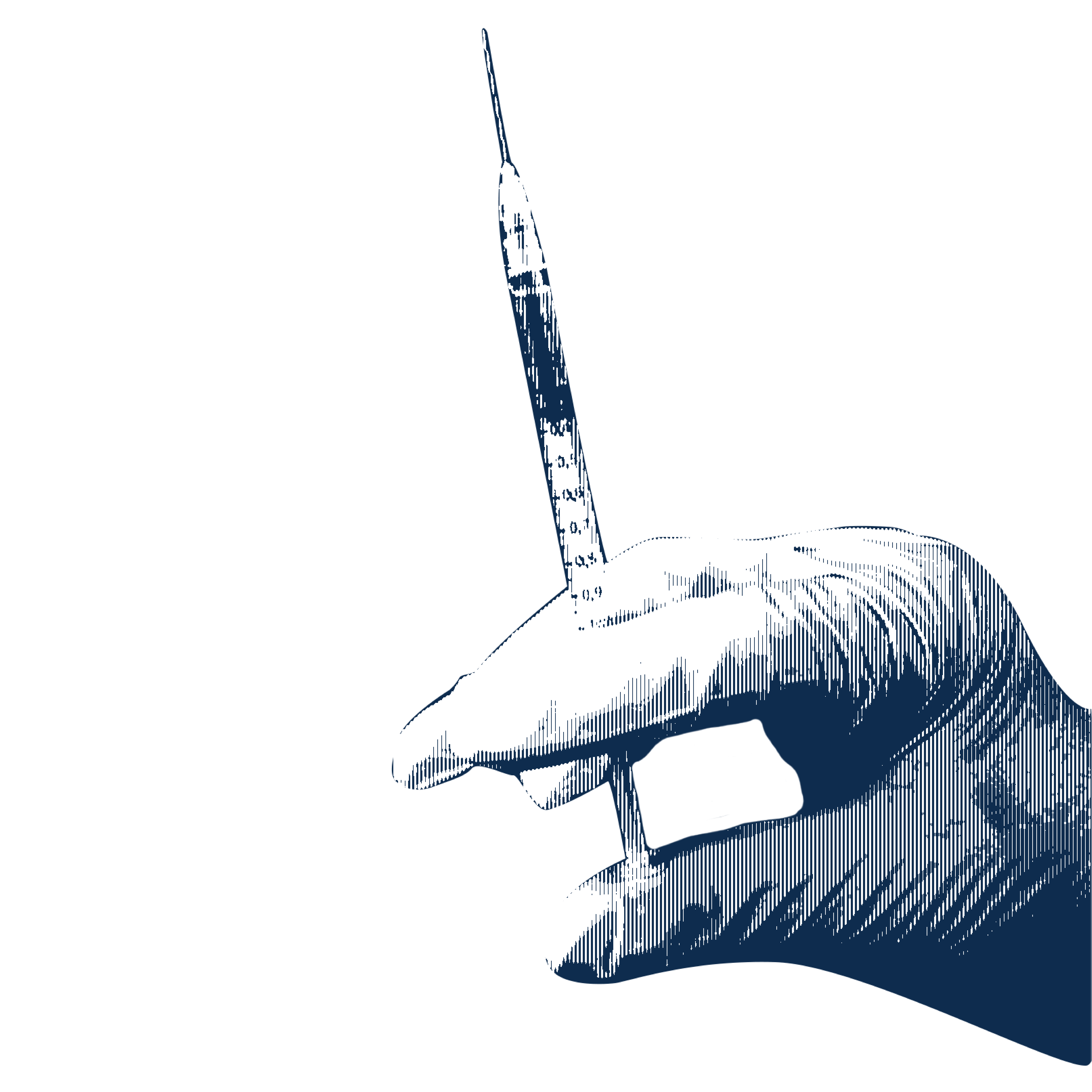 Health

Food